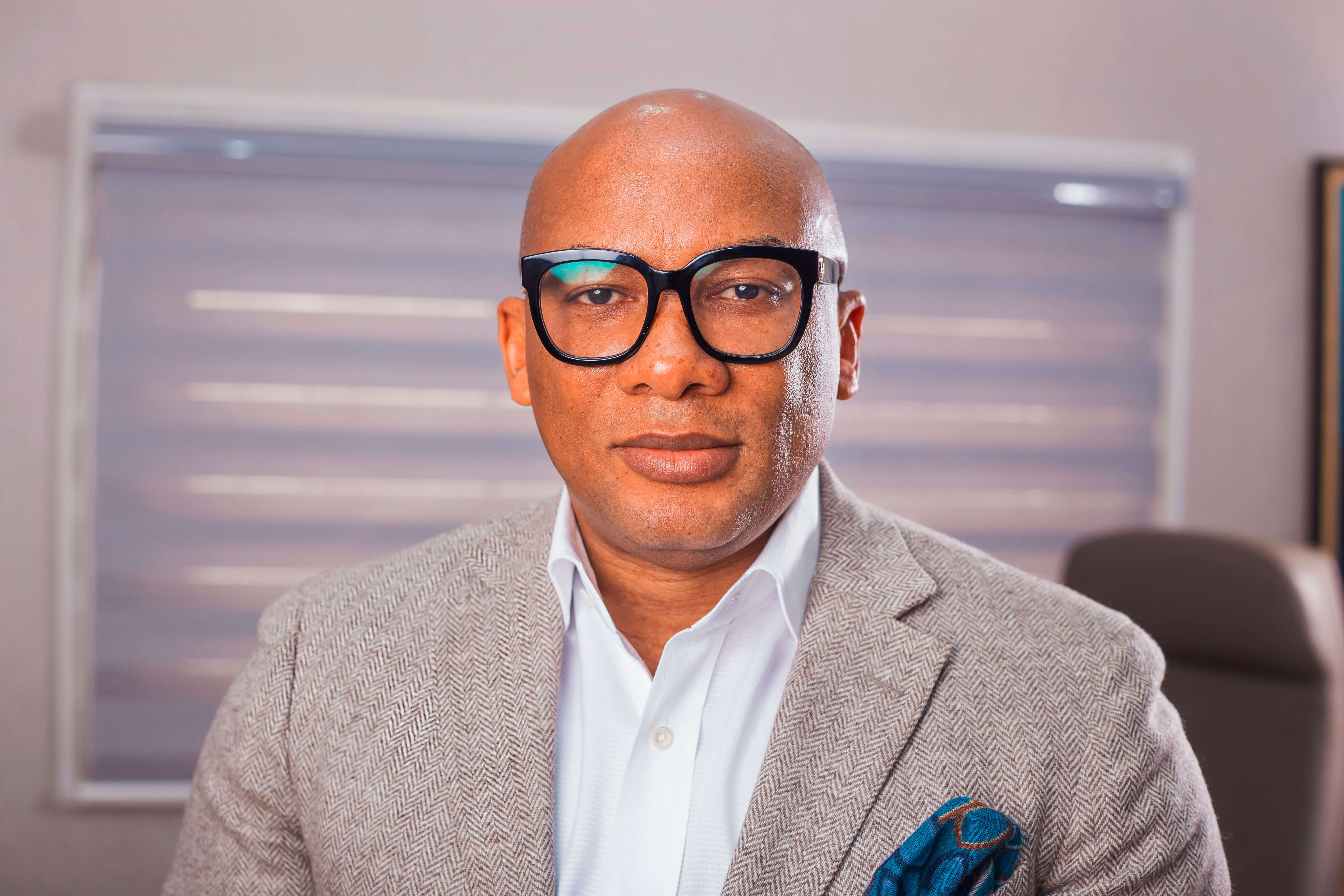 Two decades ago, we launched out, armed with a BOLD vision, a strong desire to engineer change and a deep hunger to enrich the lives of Africans, but not much else. We didn't set out to be the first, or to jump into a 'thriving' fintech space - in fact, fintech had not really emerged as a concept in Nigeria at the time.
We were determined to fix a nagging problem – to make people's lives easier when it came to payments, transactions and accessing their funds. We saw a way to do this by developing products and services with the consumer at the heart, leading with technology and innovation.
Read more...
Interswitch at 20 Formal Launch - 30th August, 2022.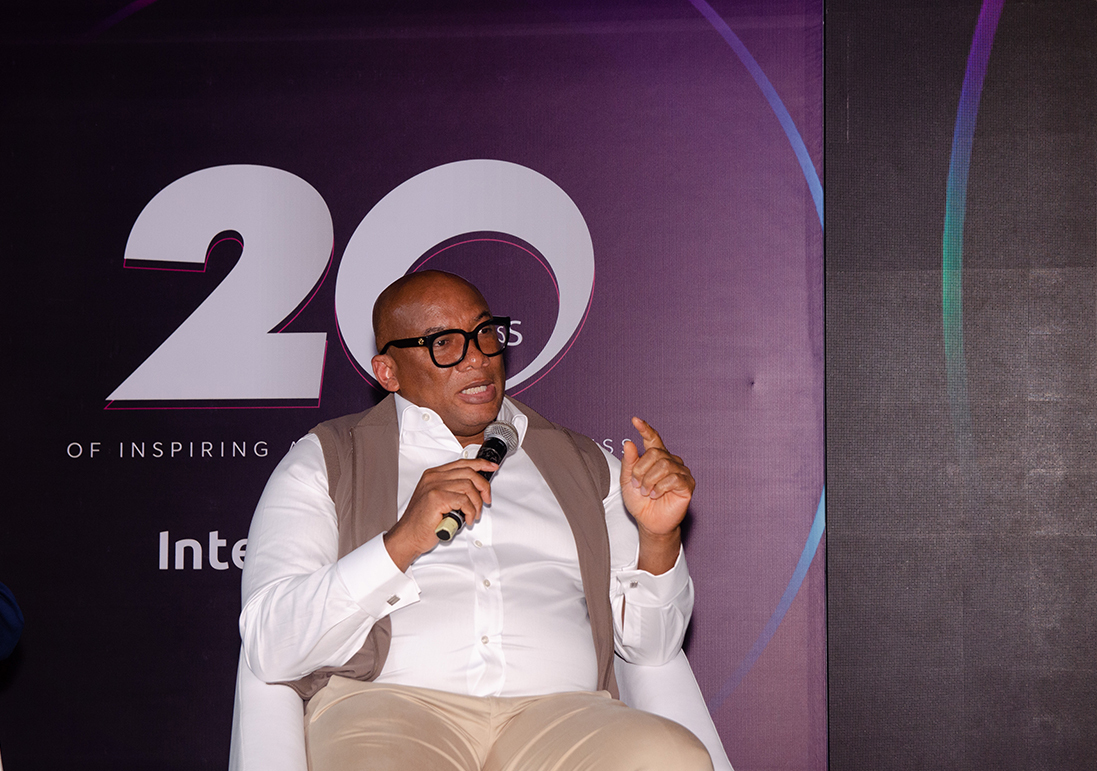 Mitchell Elegbe Speaking at the Media Press Conference.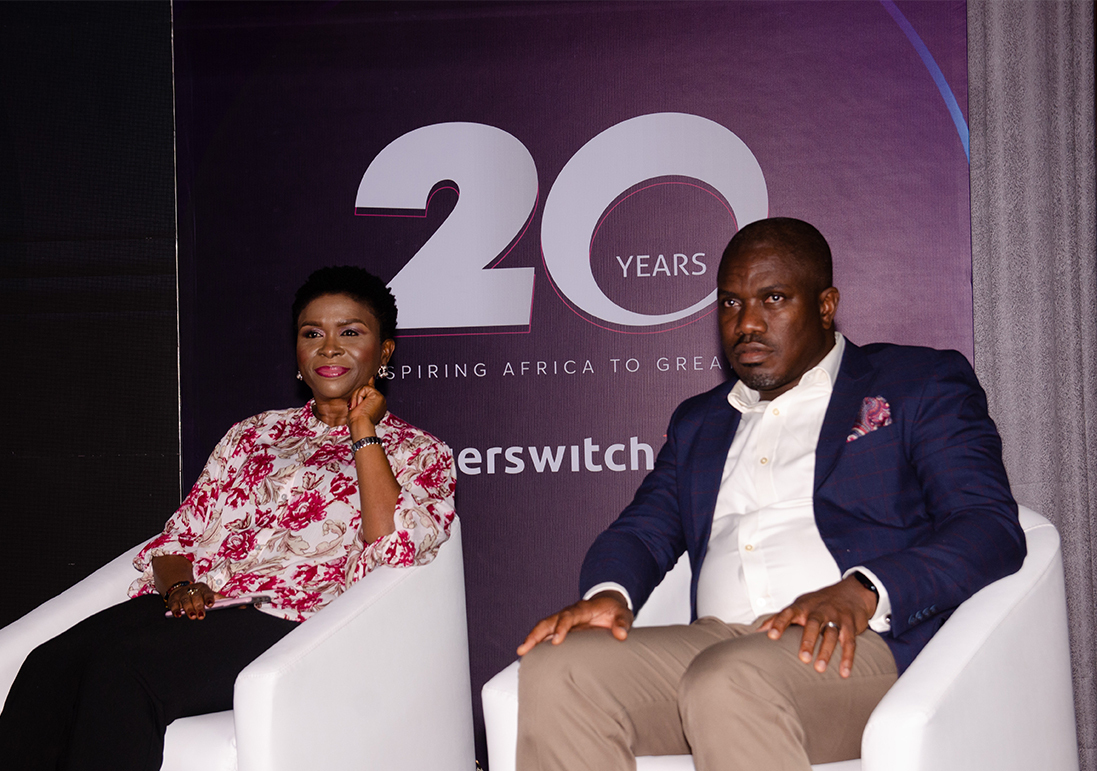 Chinyere Don-Okhuofu (MD, Indeco) and Jonah Adam (MD, Systegra).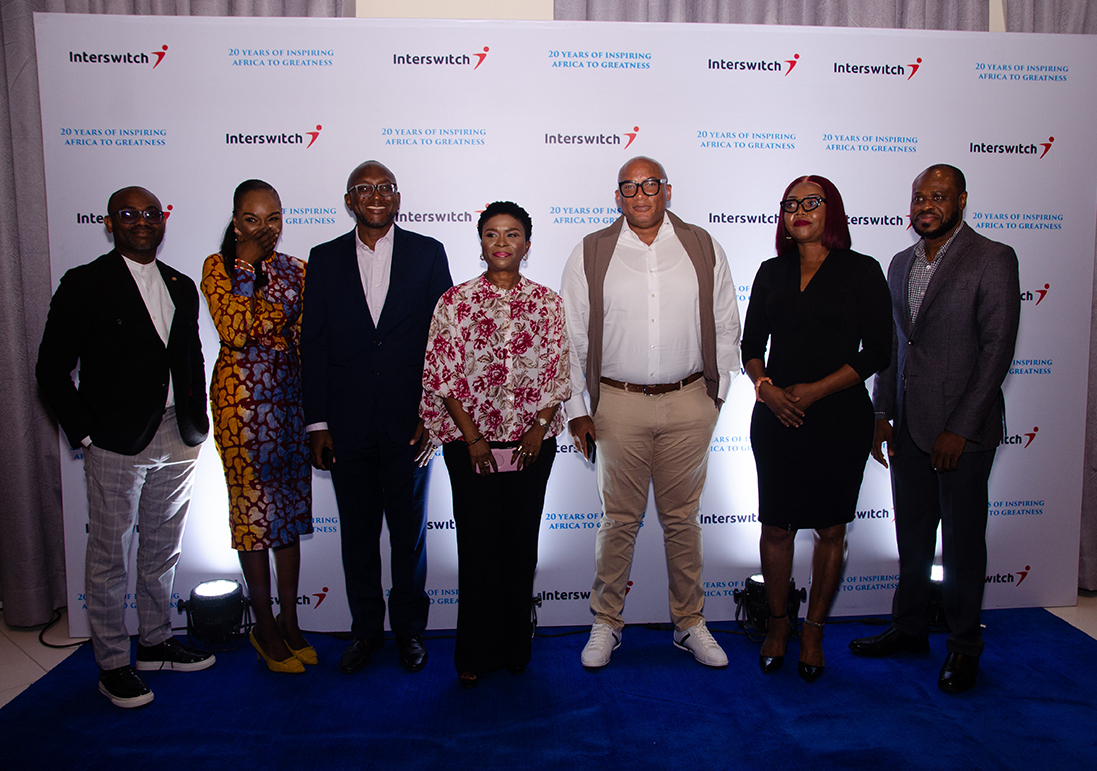 Interswitch Senior Leadership Committee.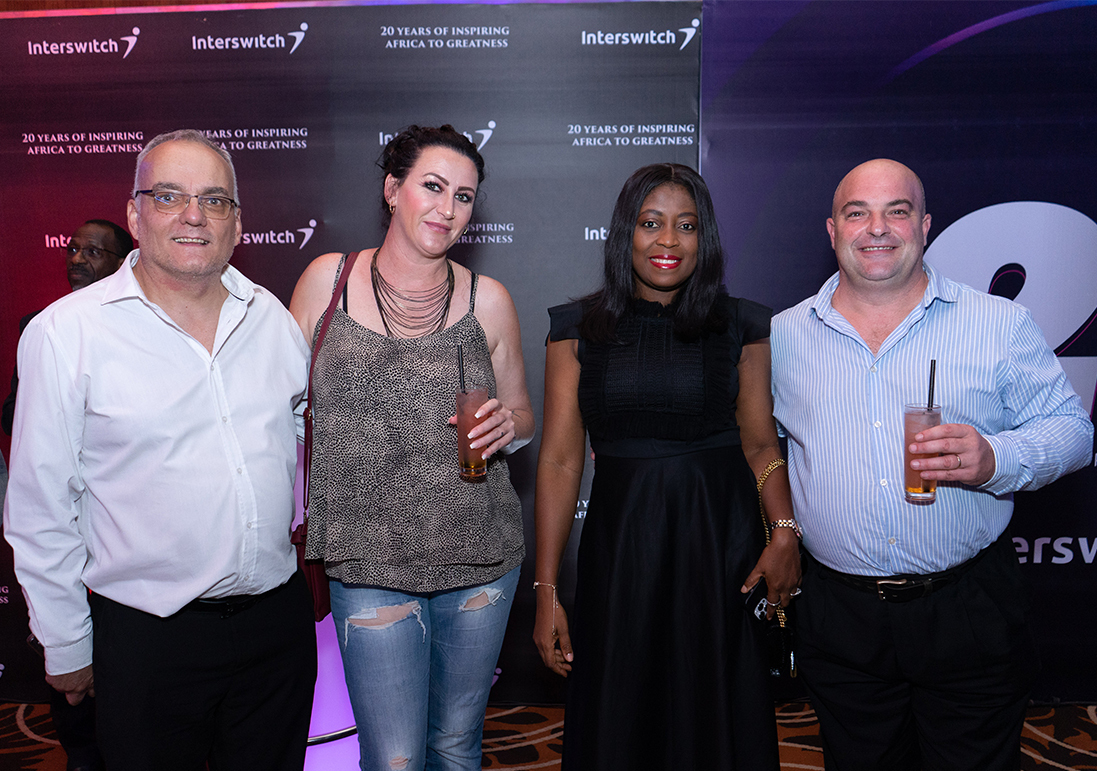 Stakeholders and Staff.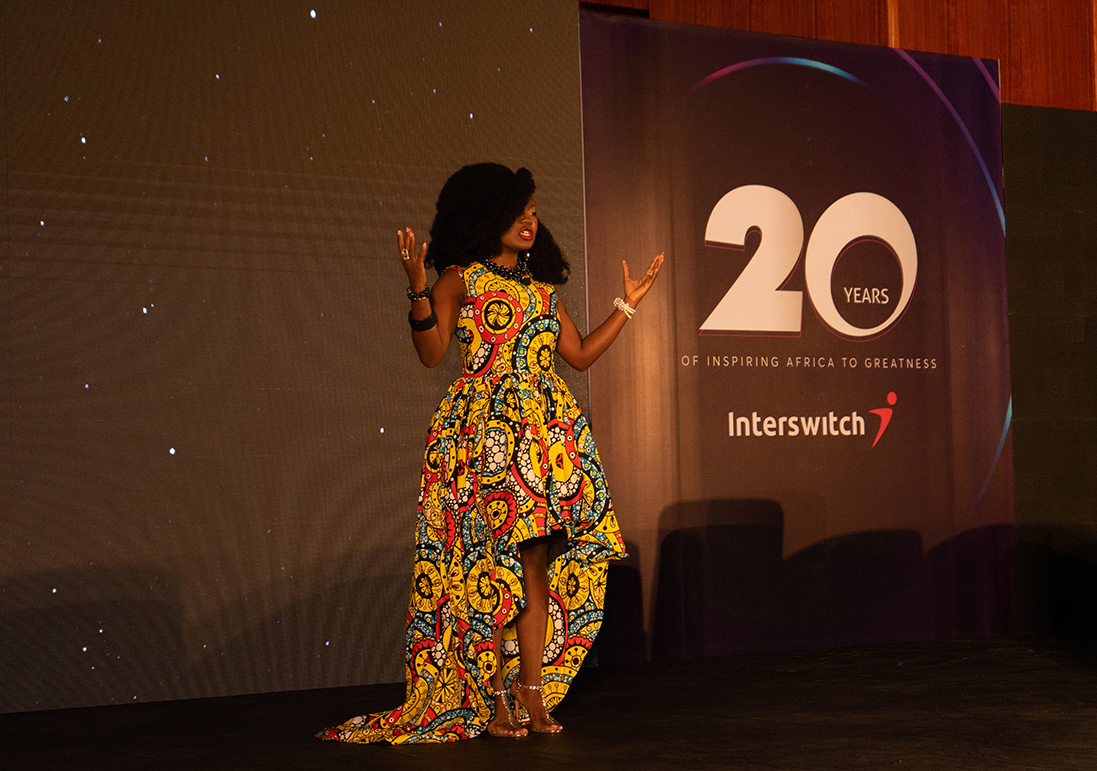 The Manifesto.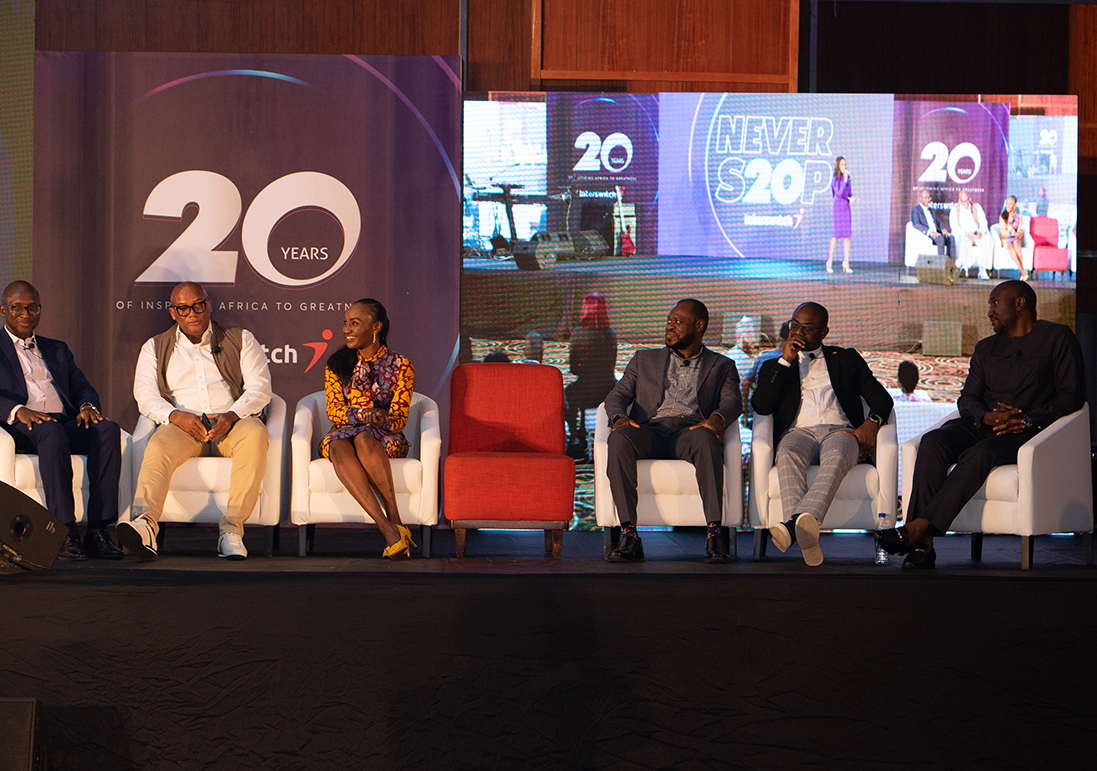 Interswitch's First Hires called the 'Day Ones' in a Panel Discussion.
Verve Life Satellite Events.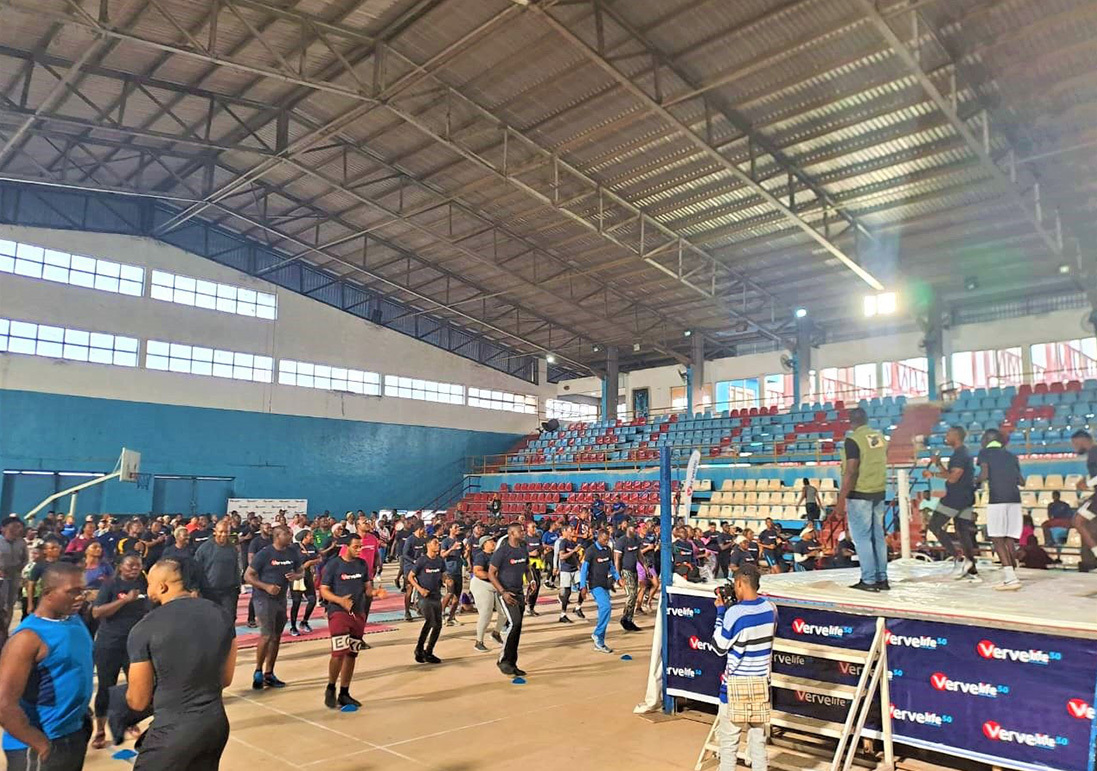 Verve in the City of Asaba.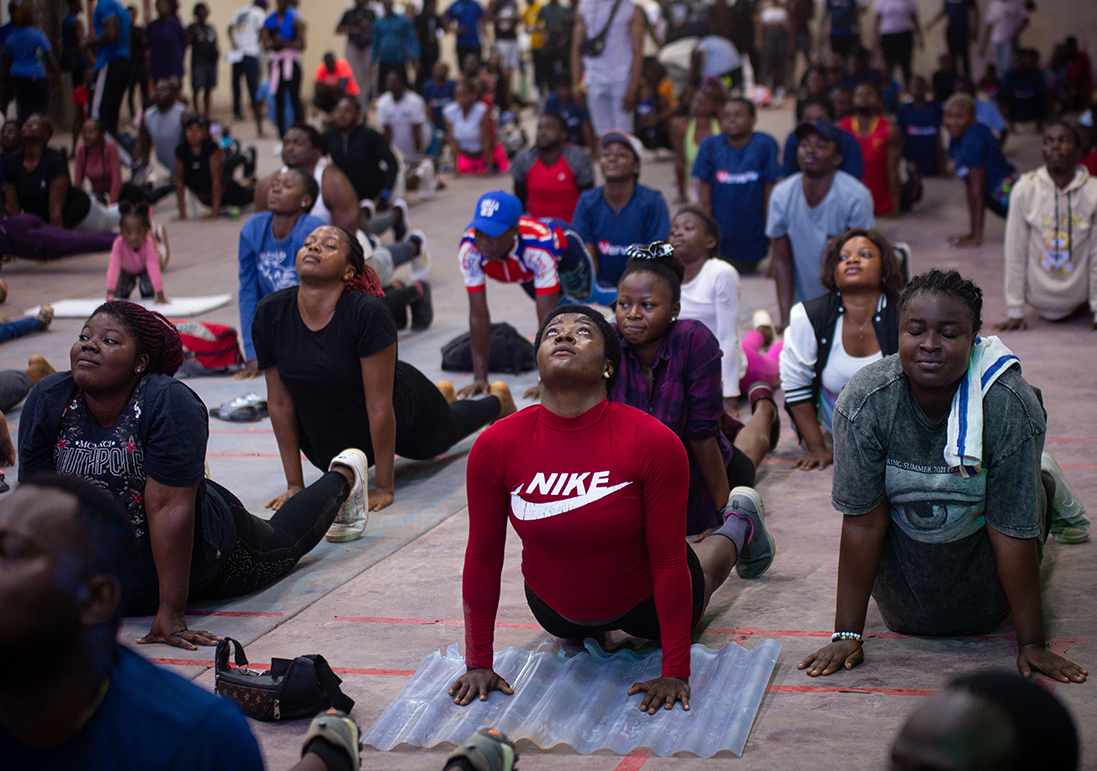 Stretch...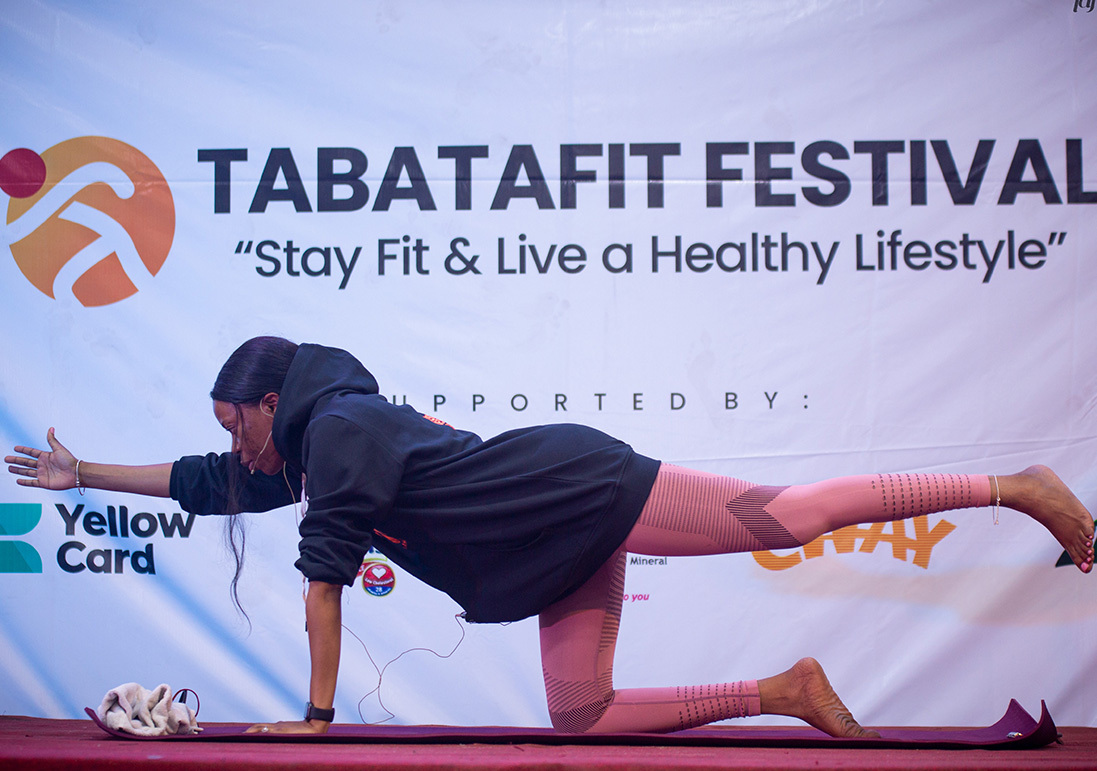 Tabatafit Festival in Ibadan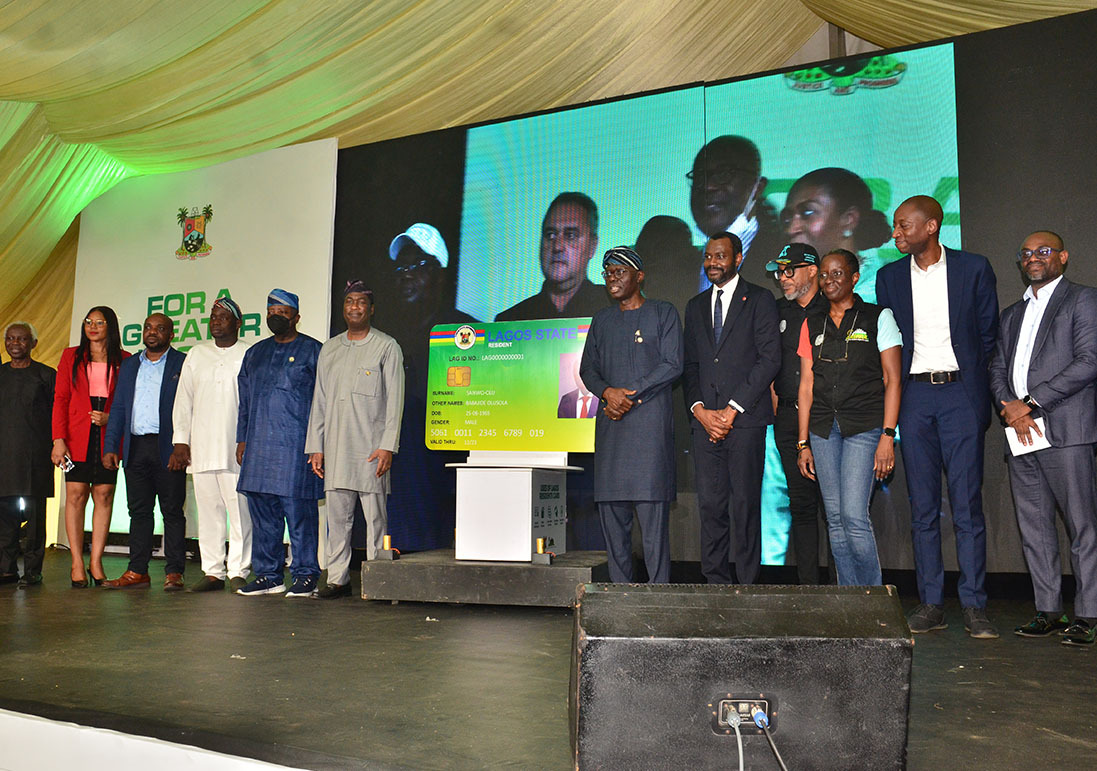 Cross Section of Verve and LASRRA Team.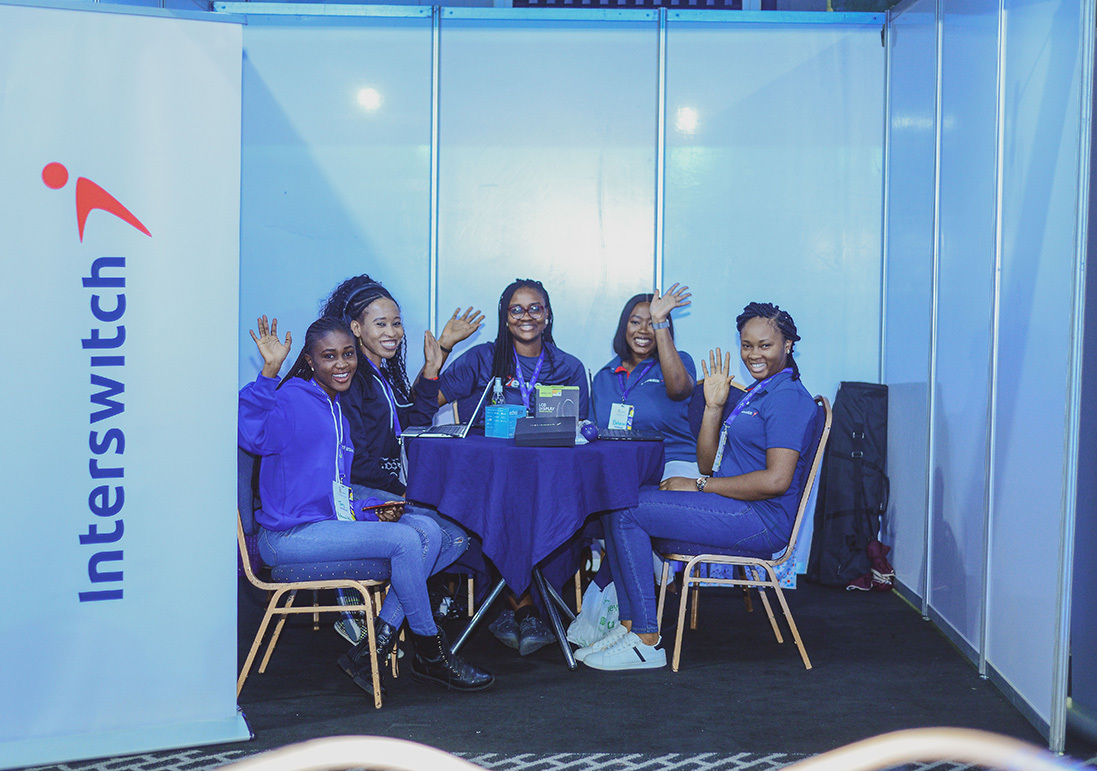 Staff at WeTech 2022.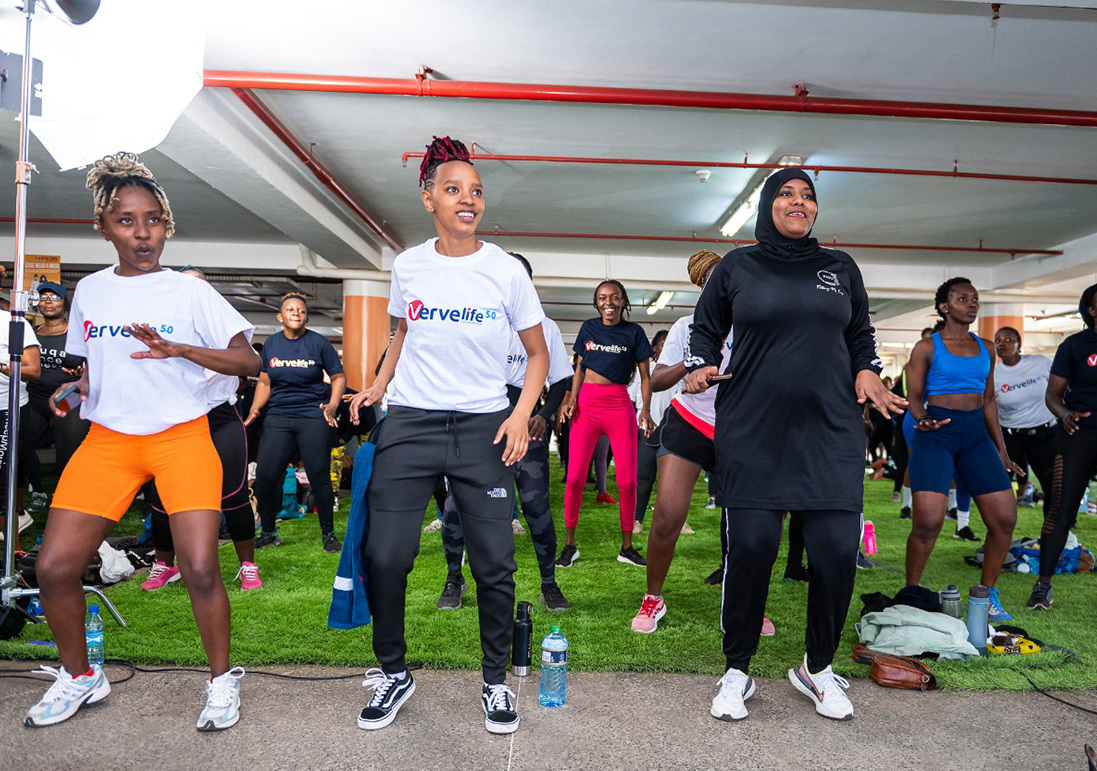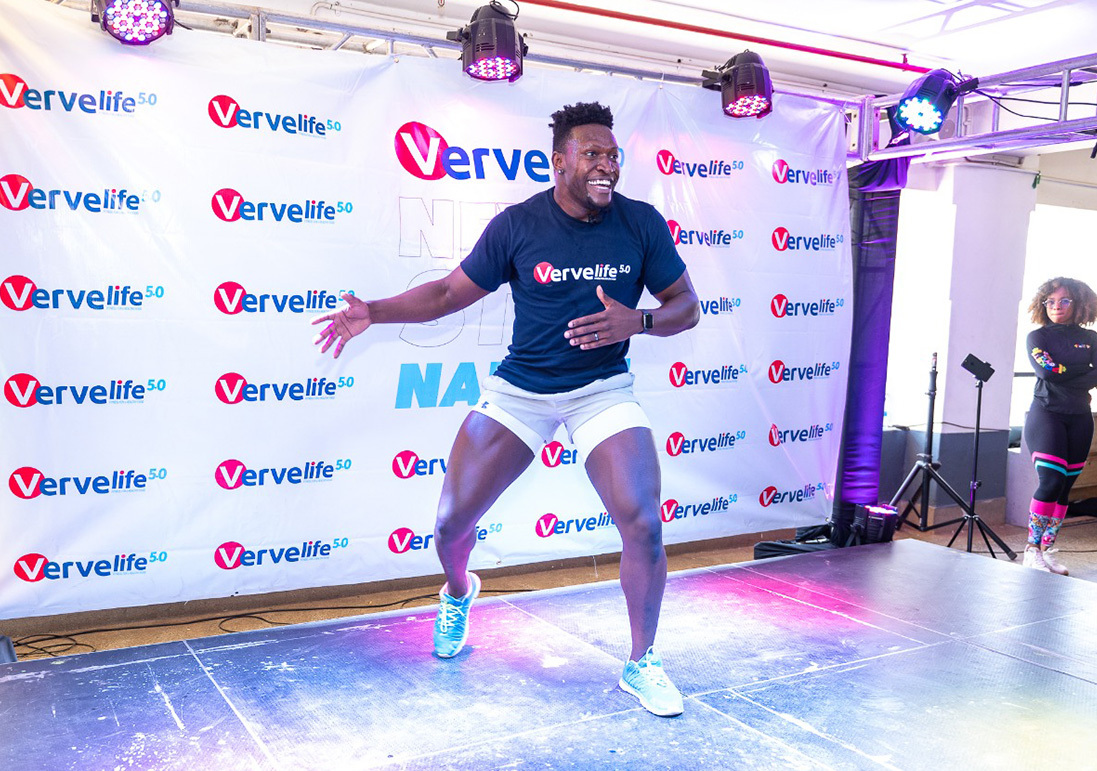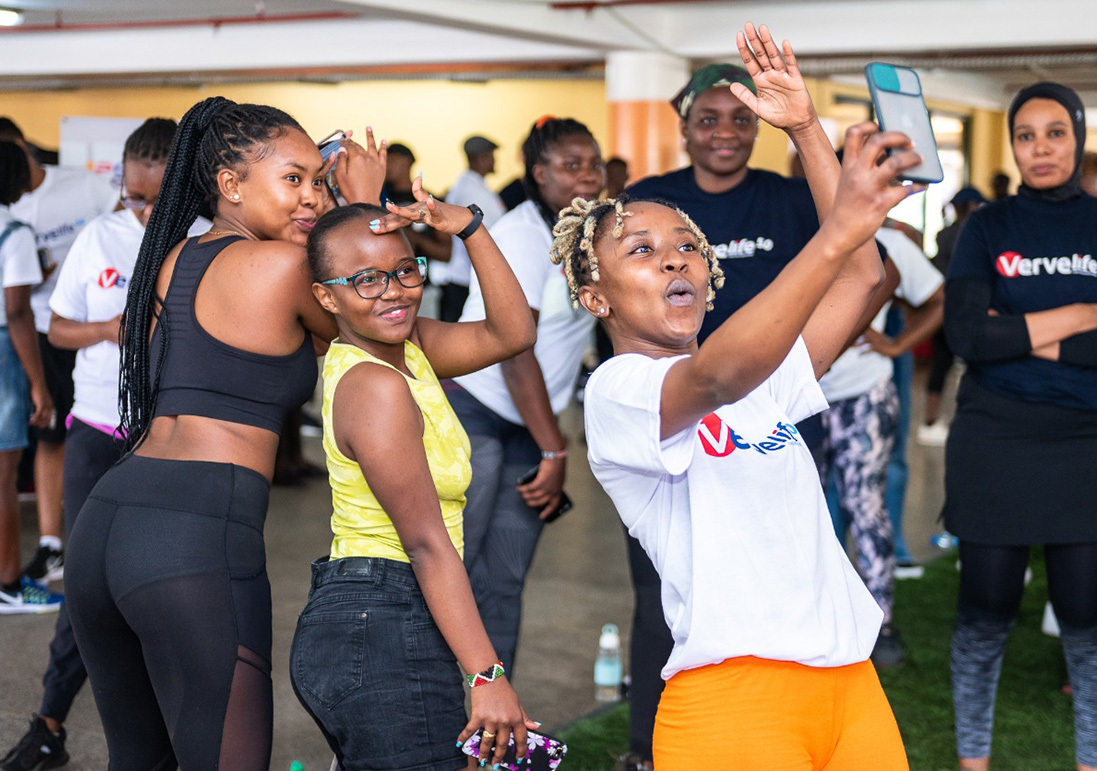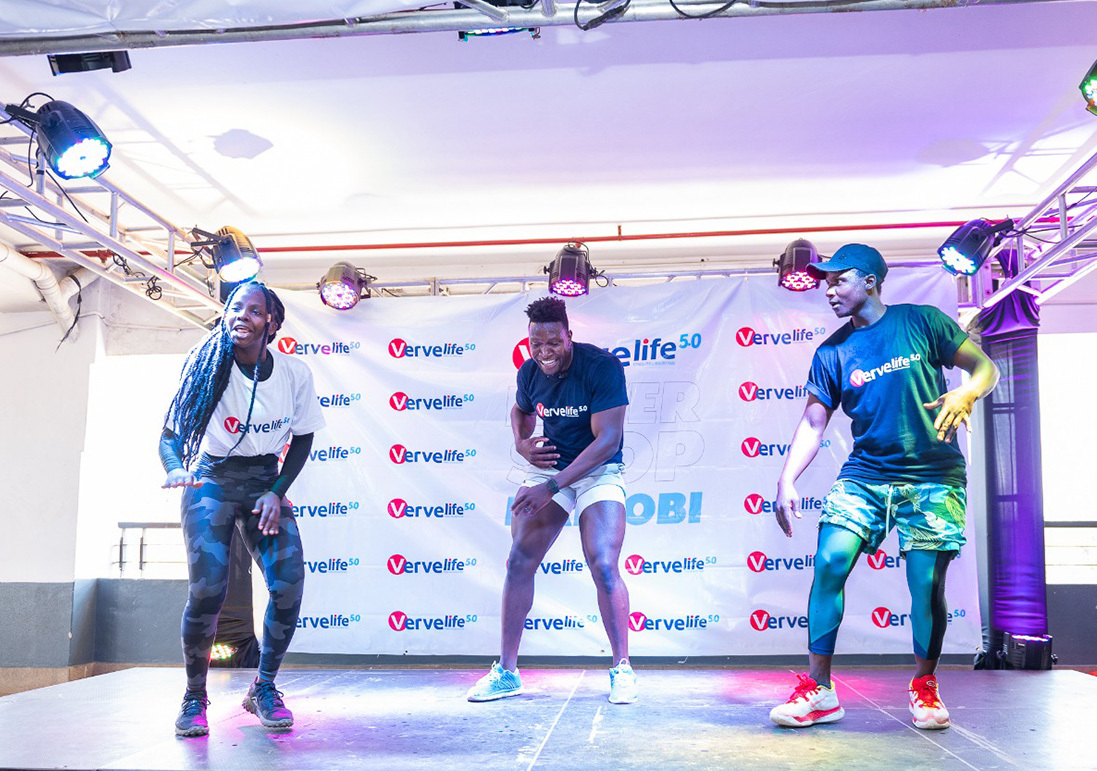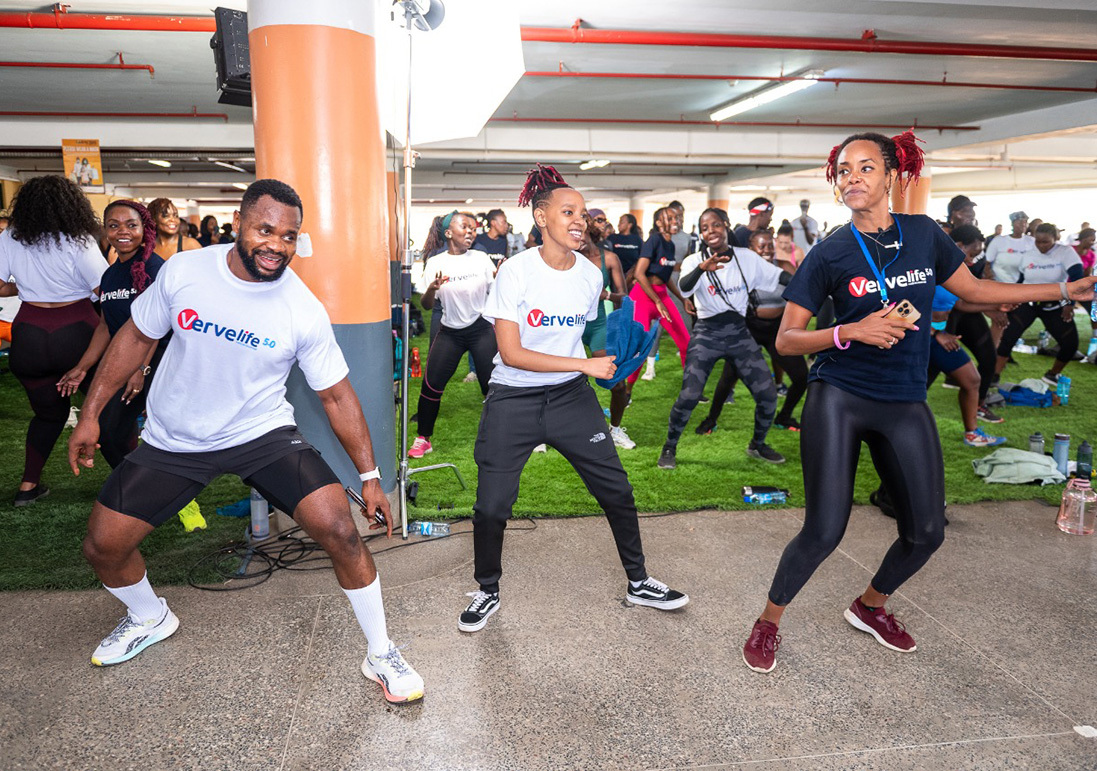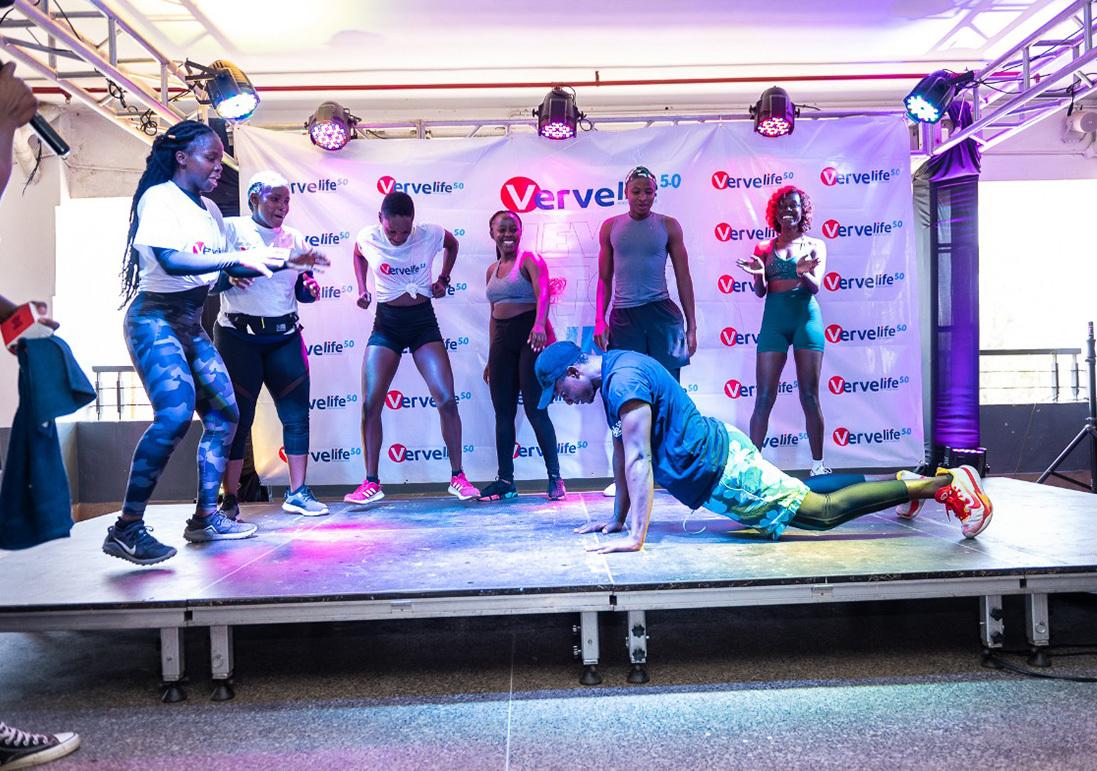 20th Anniversary Special - Going Down Memory Lane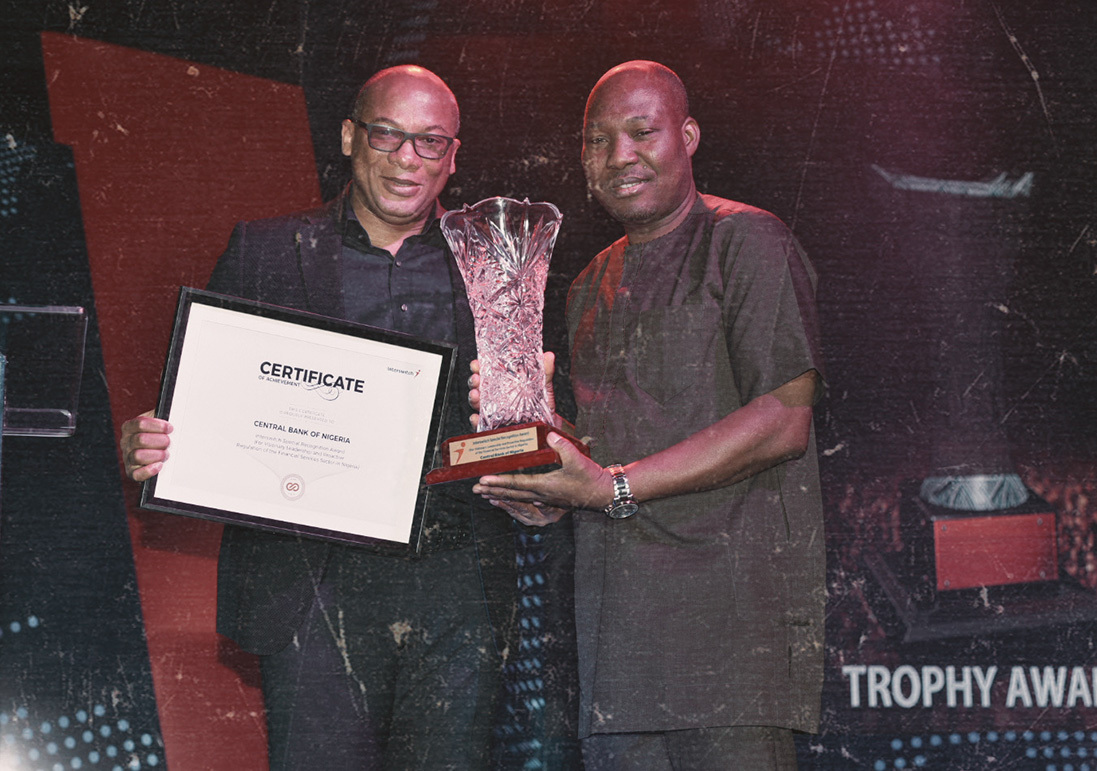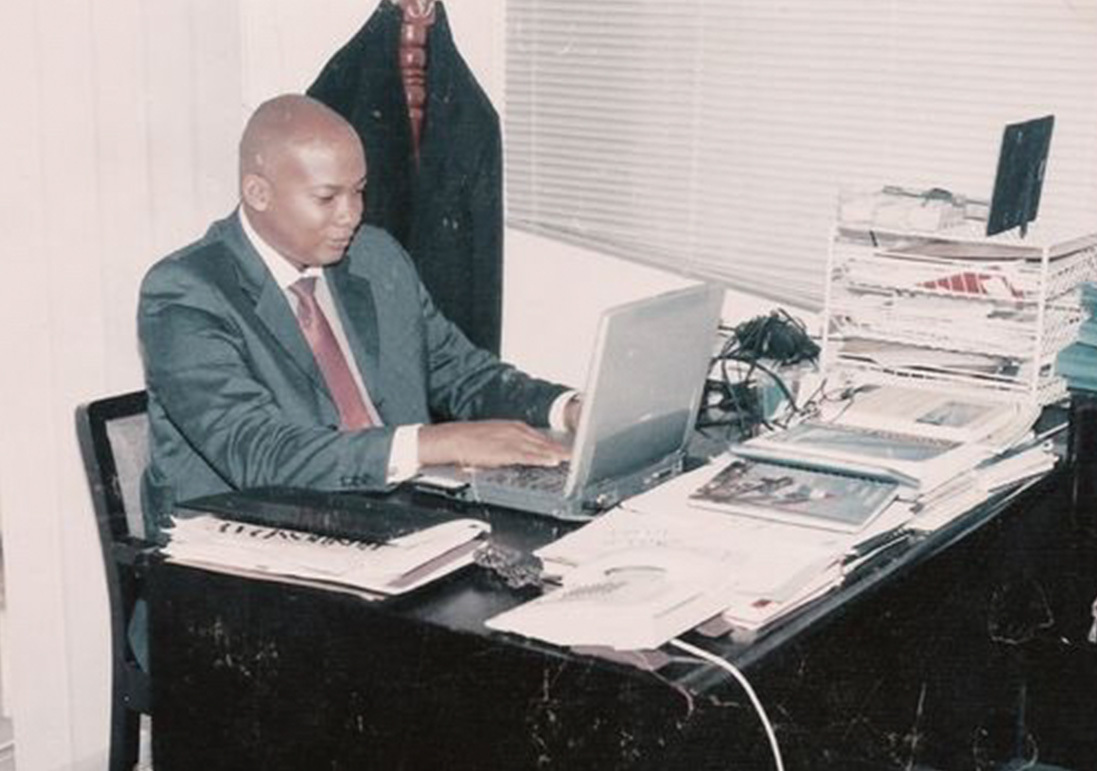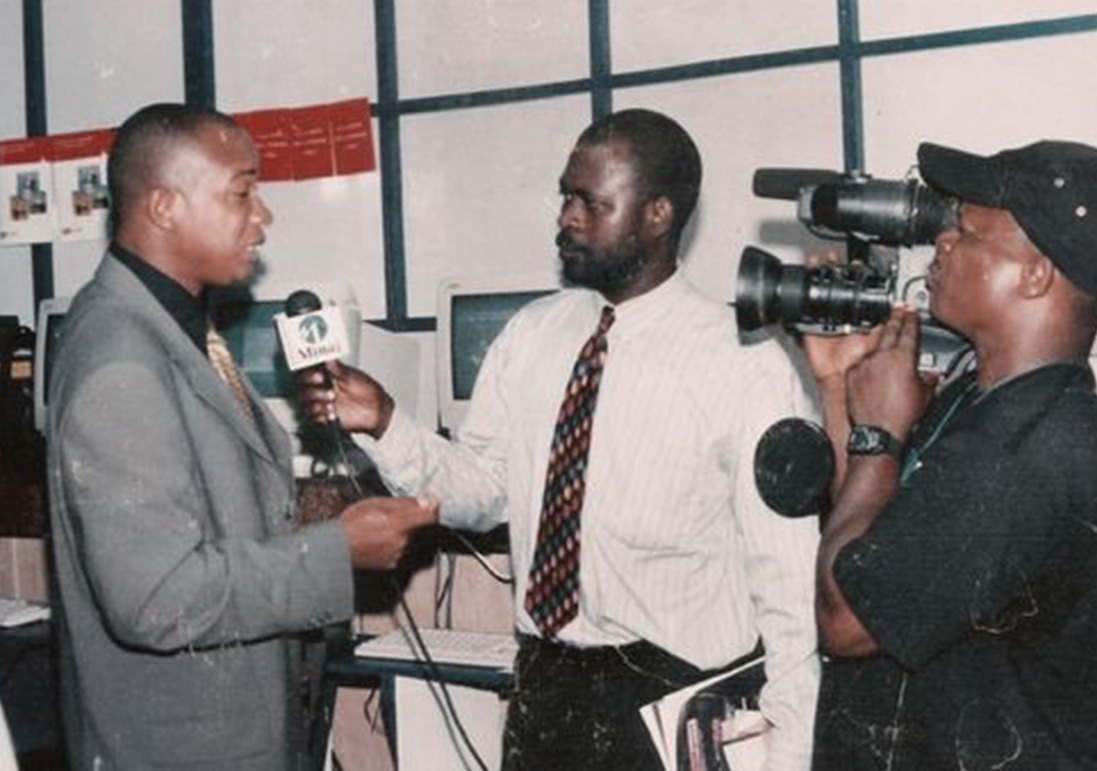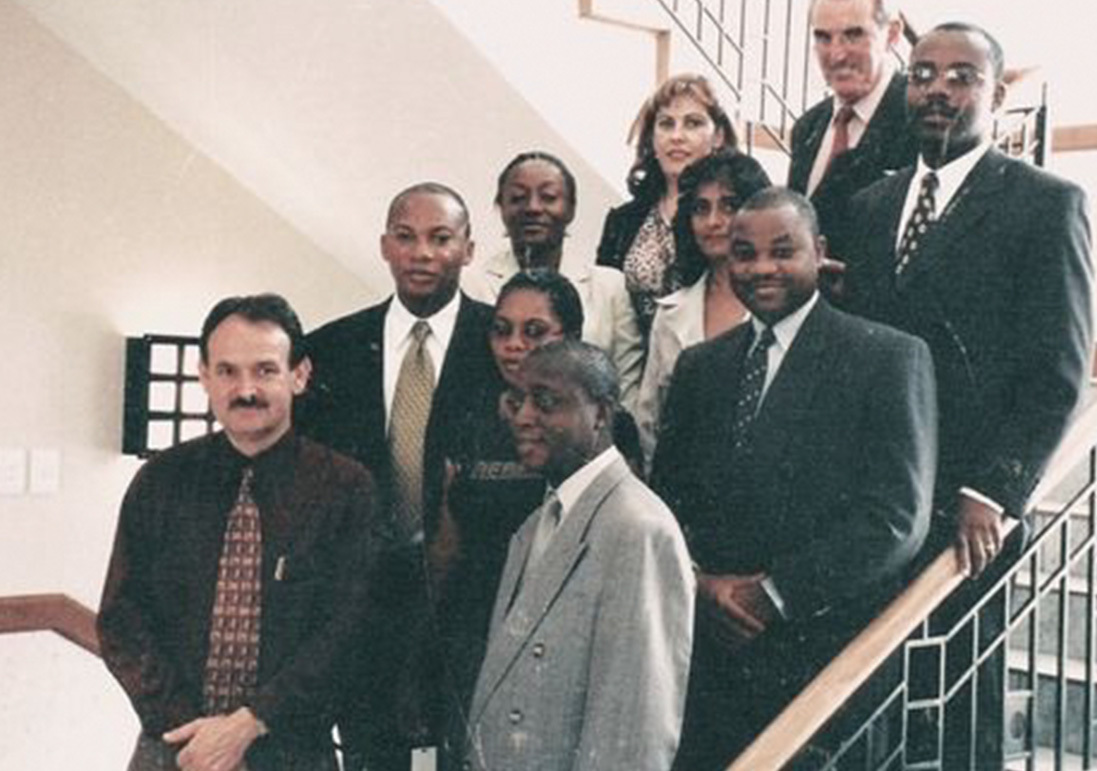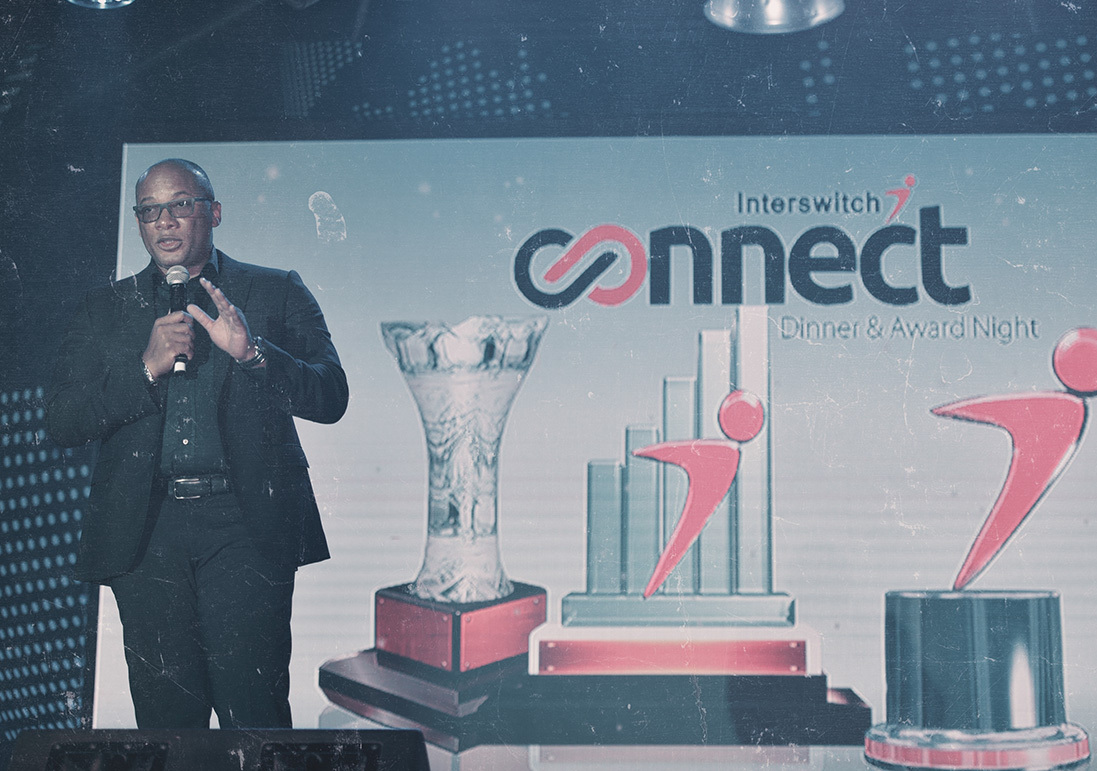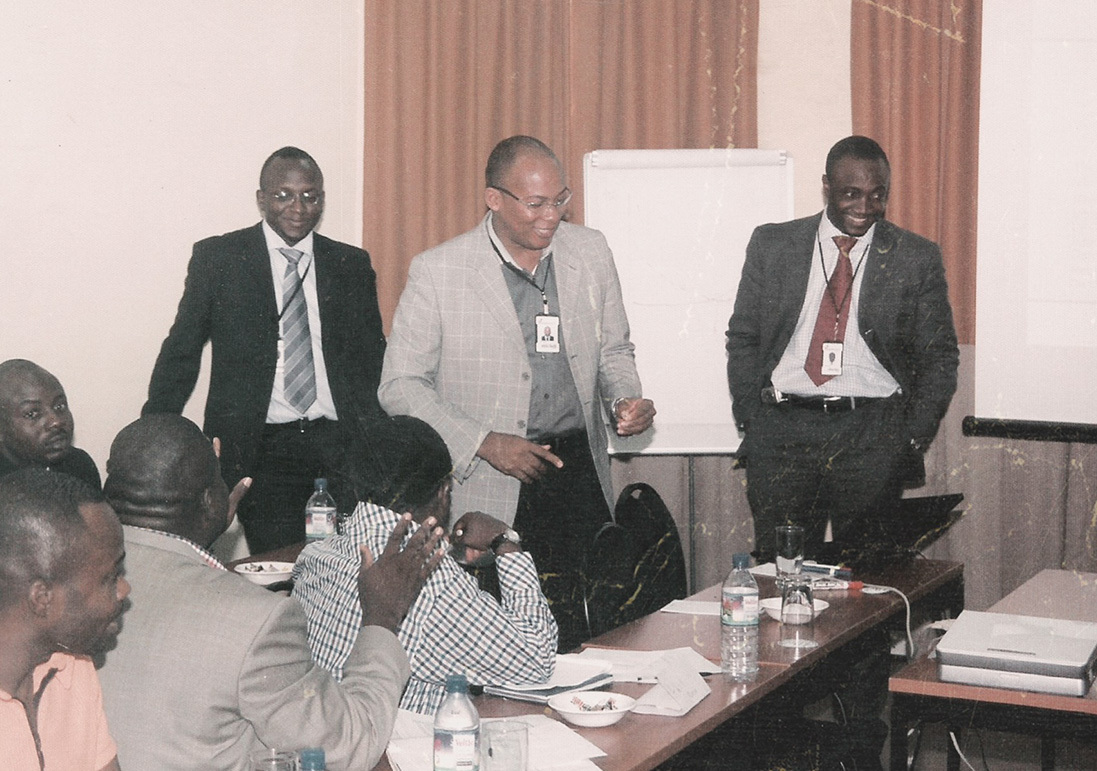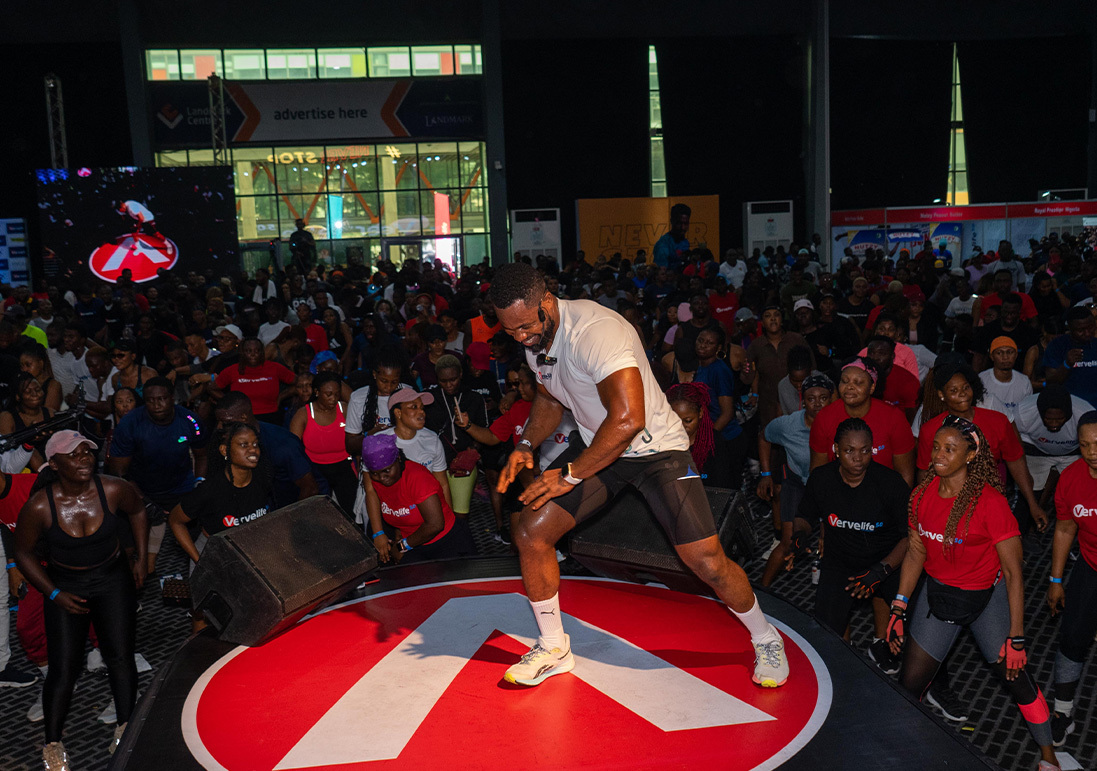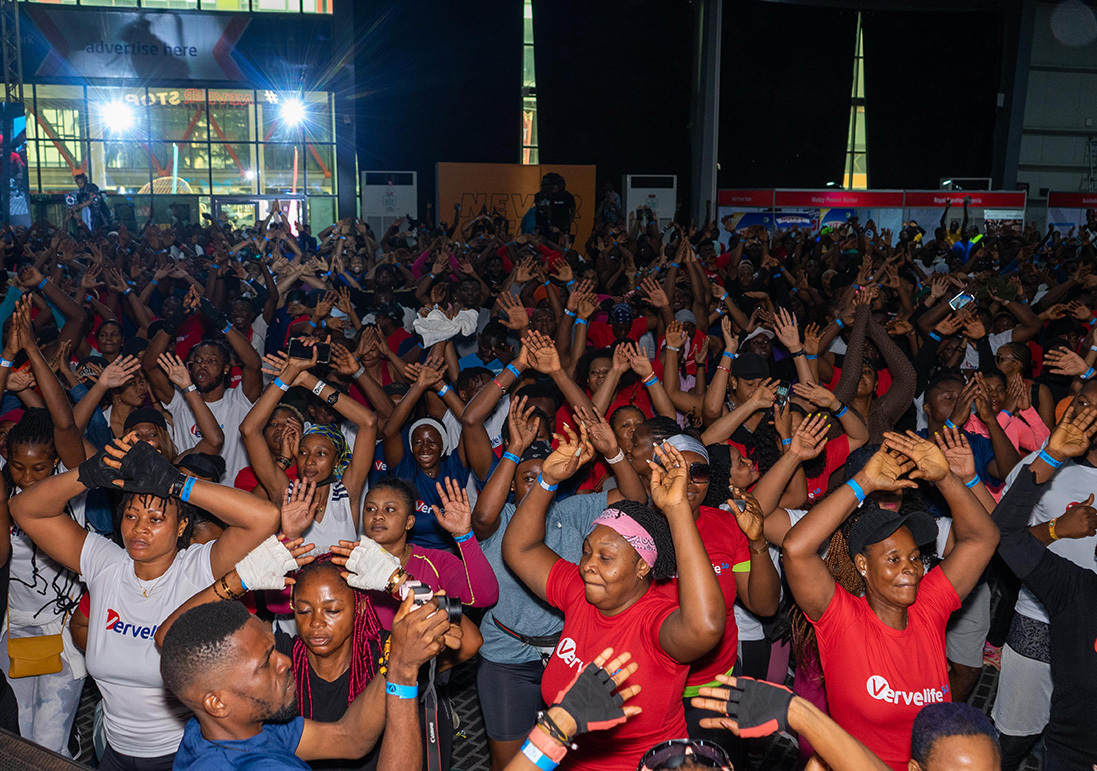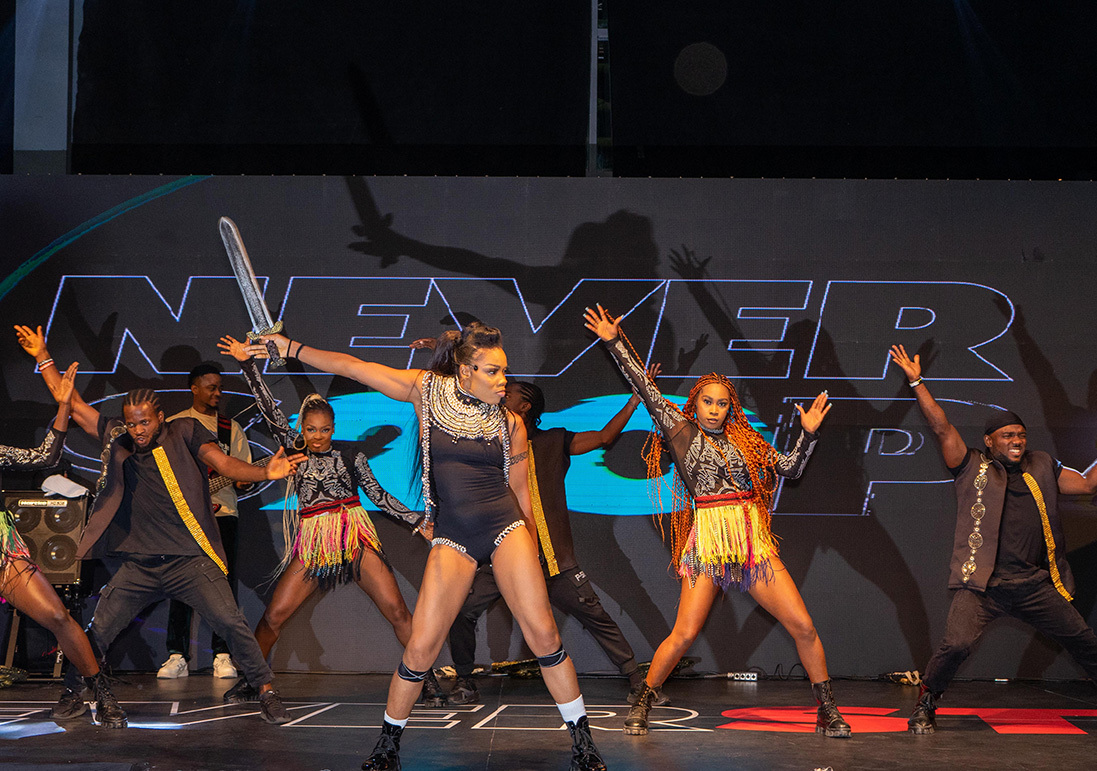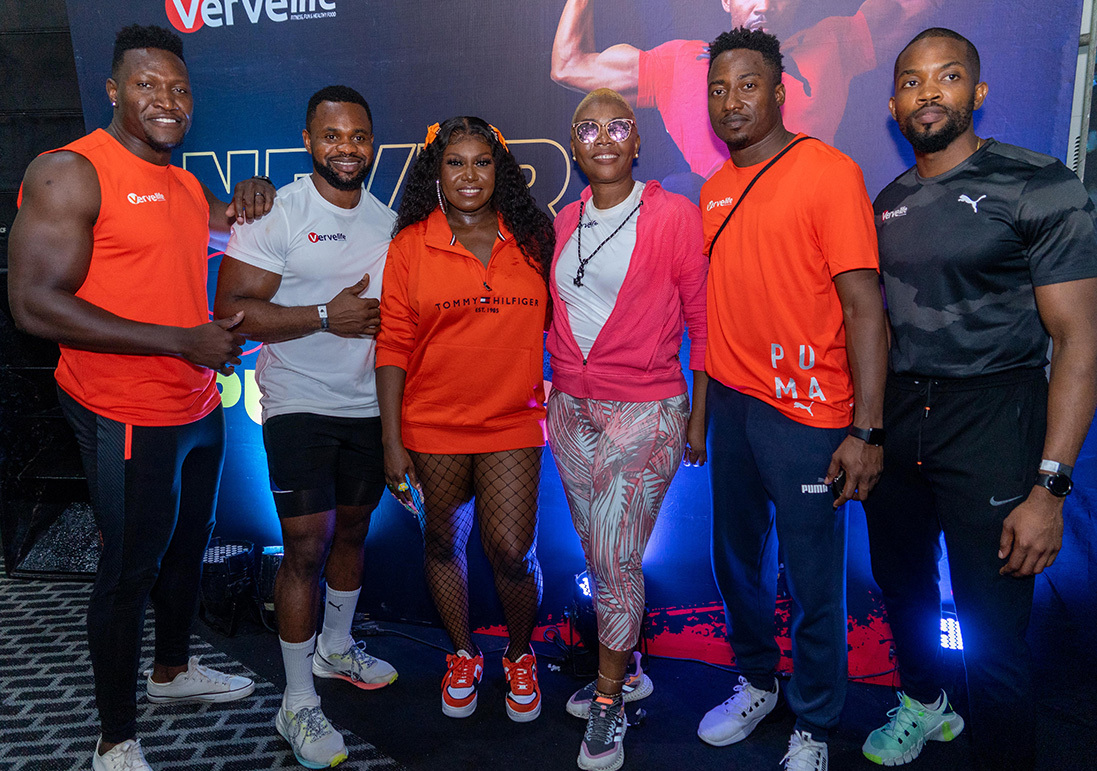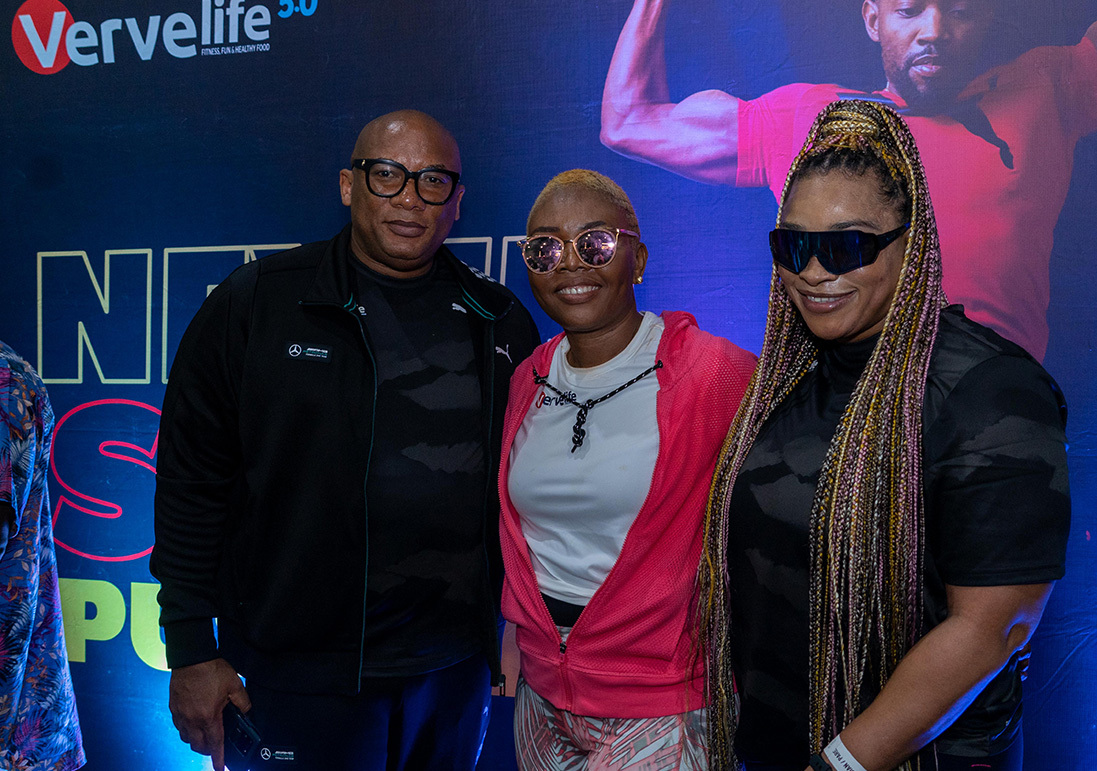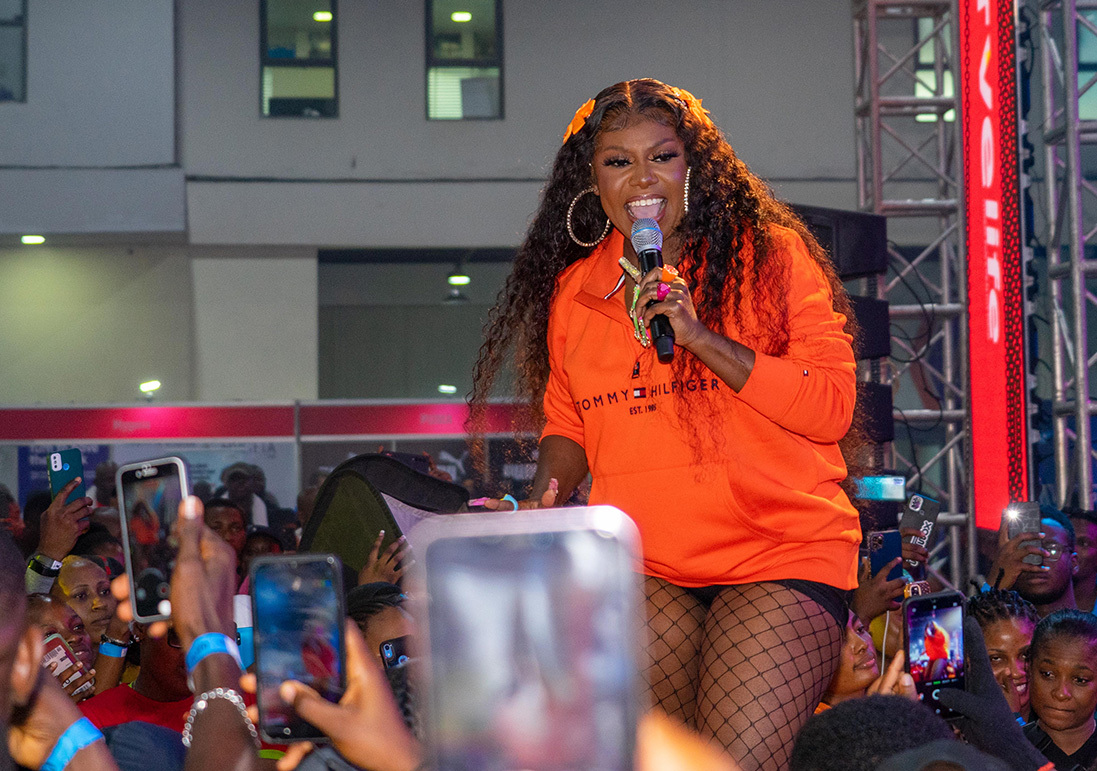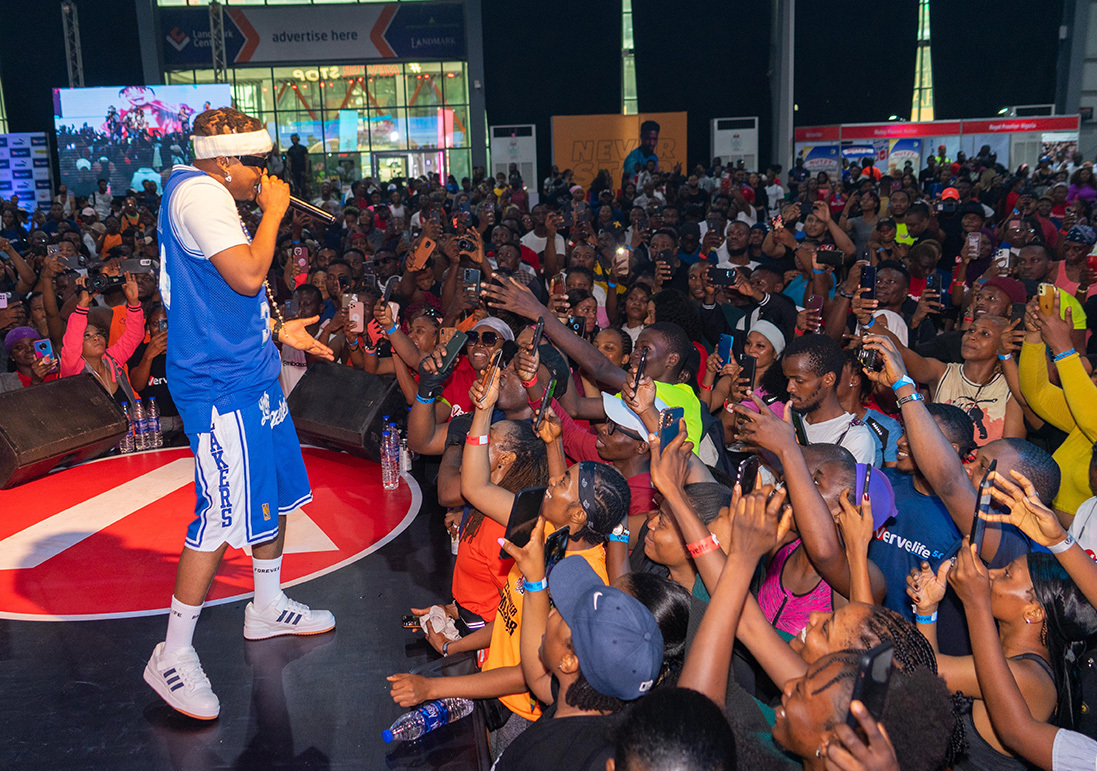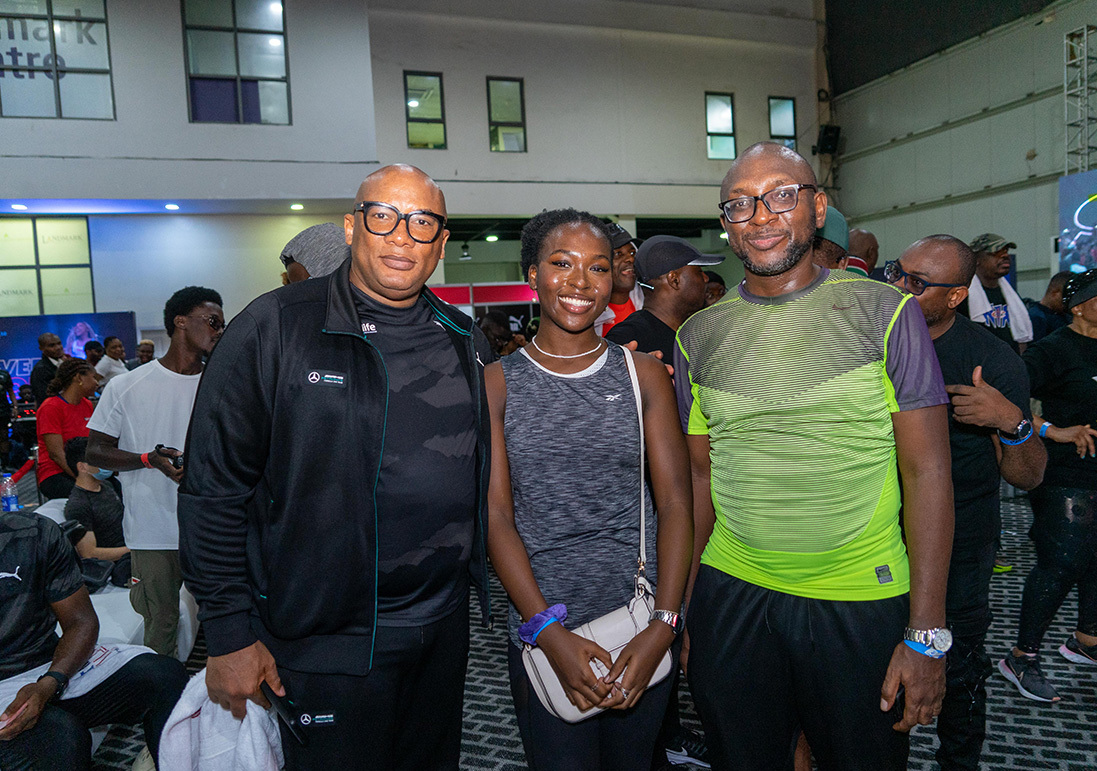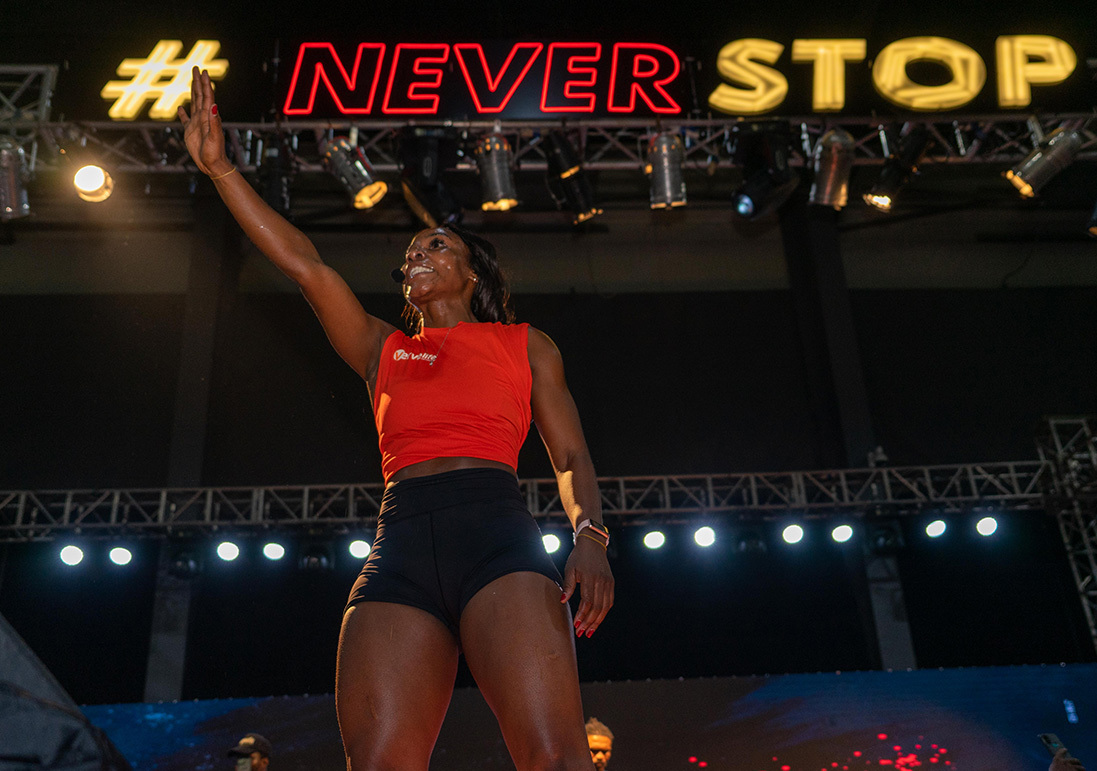 Interswitch People Connect