The Fintech for Resilience Summit.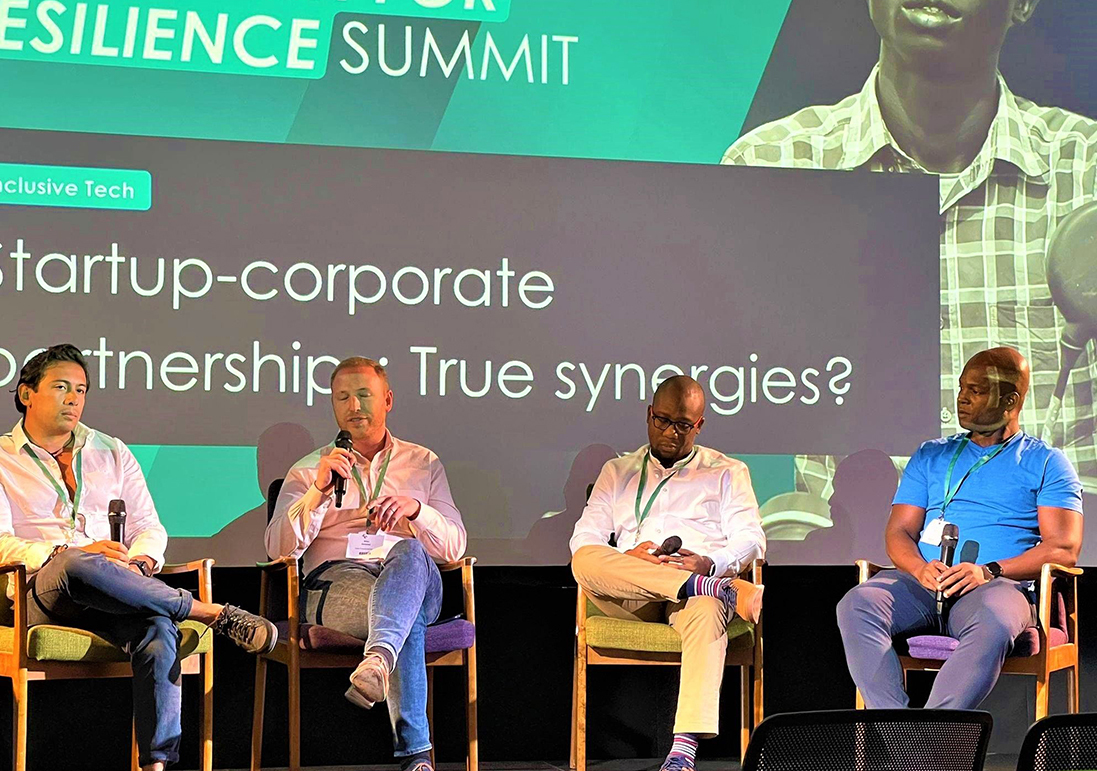 On the 14th of July in Mbarara East Africa, we were pushing new frontiers in an area of extreme passion - financial inclusion for the underserved - right through to the heart of central London at the anticipated Fintech Week London, at which we were pleasantly surprised to have chalked up global recognition in The Fintech Power 50 unveiling, whilst also contributing salient perspectives on crucial themes shaping our fintech ecosystem!

Our Head, Ventures, Mergers, Acquisition & Innovation, Tony Idugboe featured on a panel of distinguished speakers with Aaron Fu of the Catalyst Fund, Djiba Diallo of Ecobank Transnational Incorporated, Gbenga Omolokun of VFD Group Plc, Brian Dempsey of Power Financial Wellness, Inc. and Hugo Garduño Ortega of Verqor, all weighing in with their thoughts on corporate-startup partnerships in fintech.
---
---
PRESS CONTACT
For media inquiries, please contact: