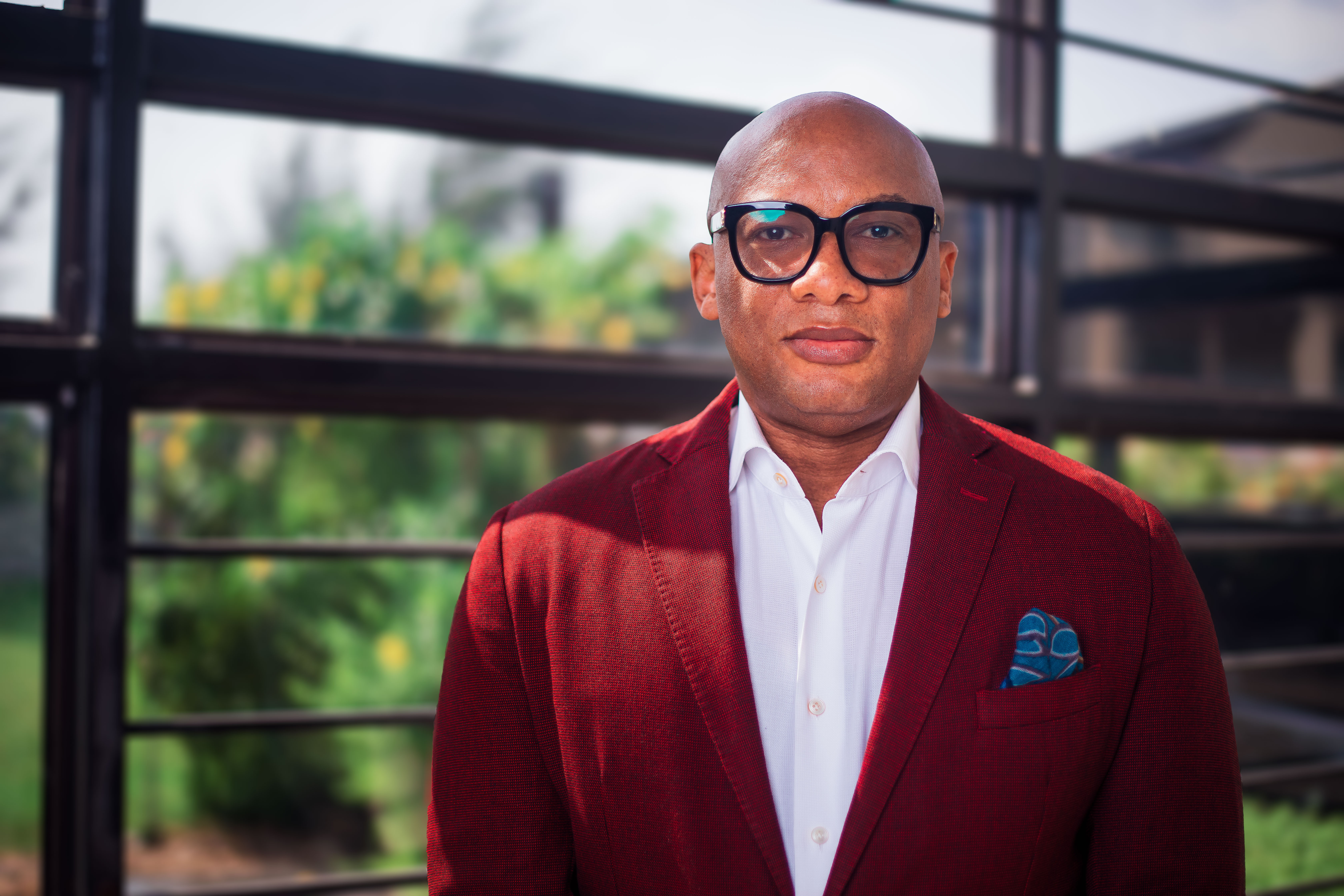 Compliments of the season!
Indeed, it's the season of celebration. Just a few weeks ago, precisely on the 4th of December, Interswitch turned 20!
For us, the entire year has been both celebratory and reflective. We have continued to reminisce on our twenty-year journey, revisiting the cardinal decision points that set us on the path to success, and celebrating the impact we have created. This milestone is particularly surreal for the team members who have been with us from the early days.
Exciting Promos and Discounts.
Regional Breakfast Session 2:0 - Ibadan, Port-Harcourt, Enugu, Abuja, Lagos, Sierra Leone.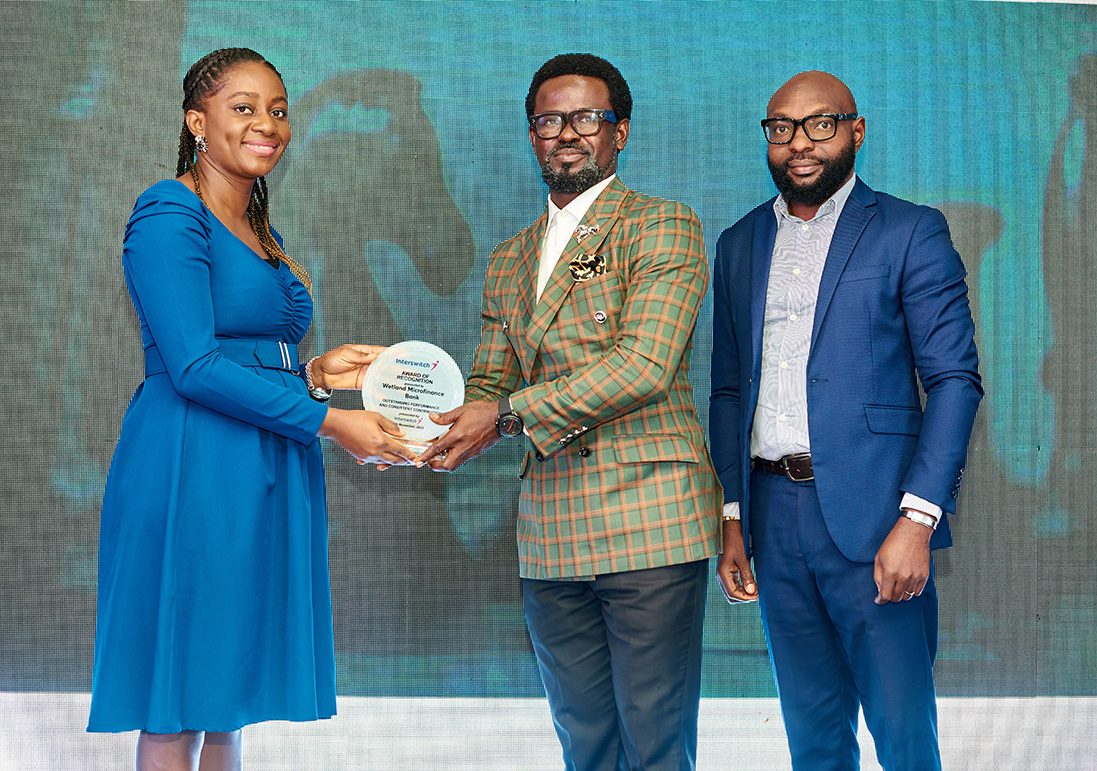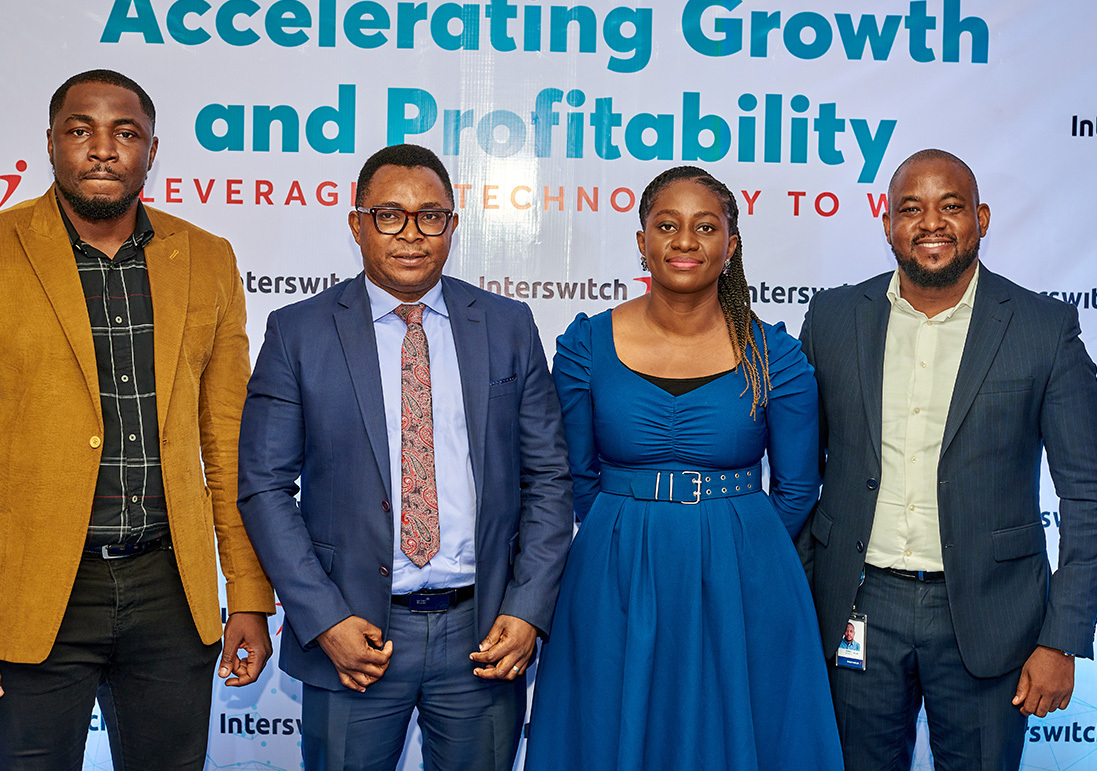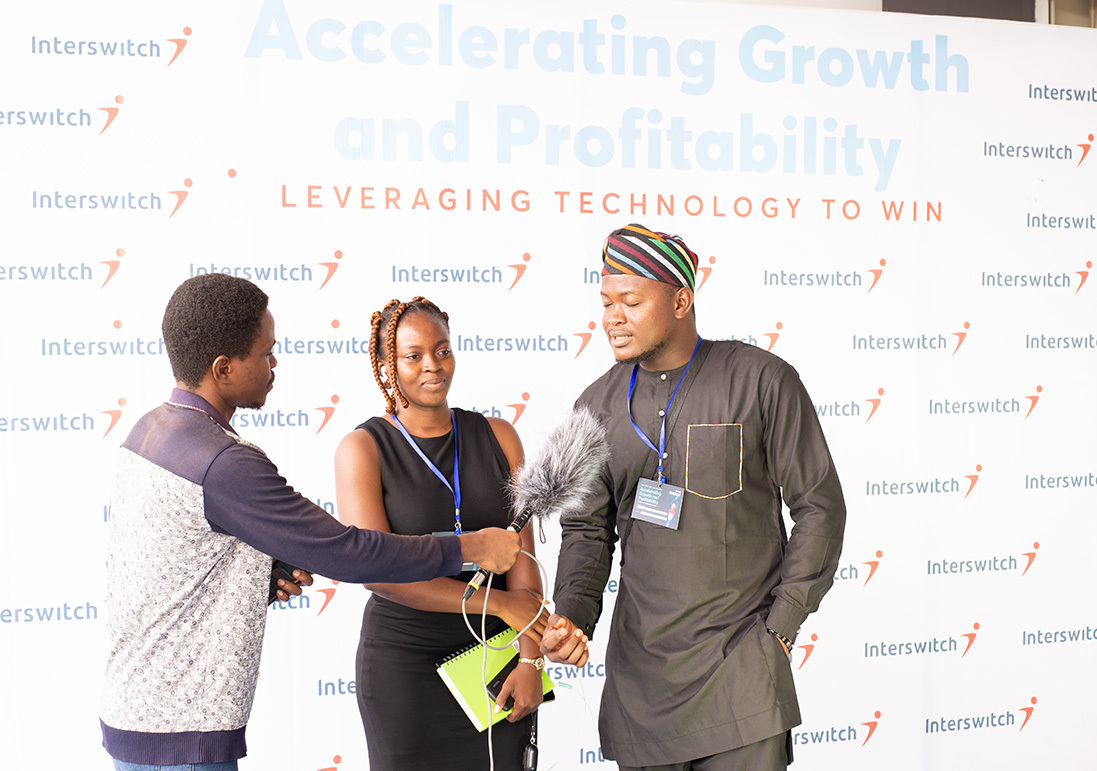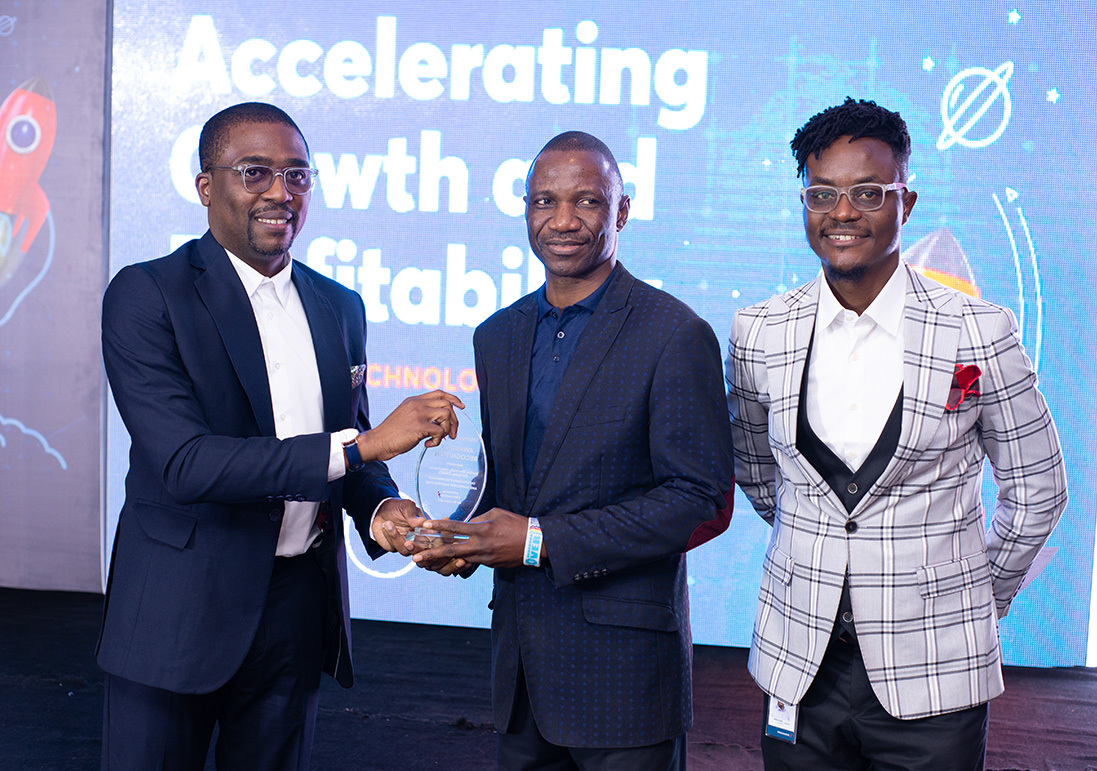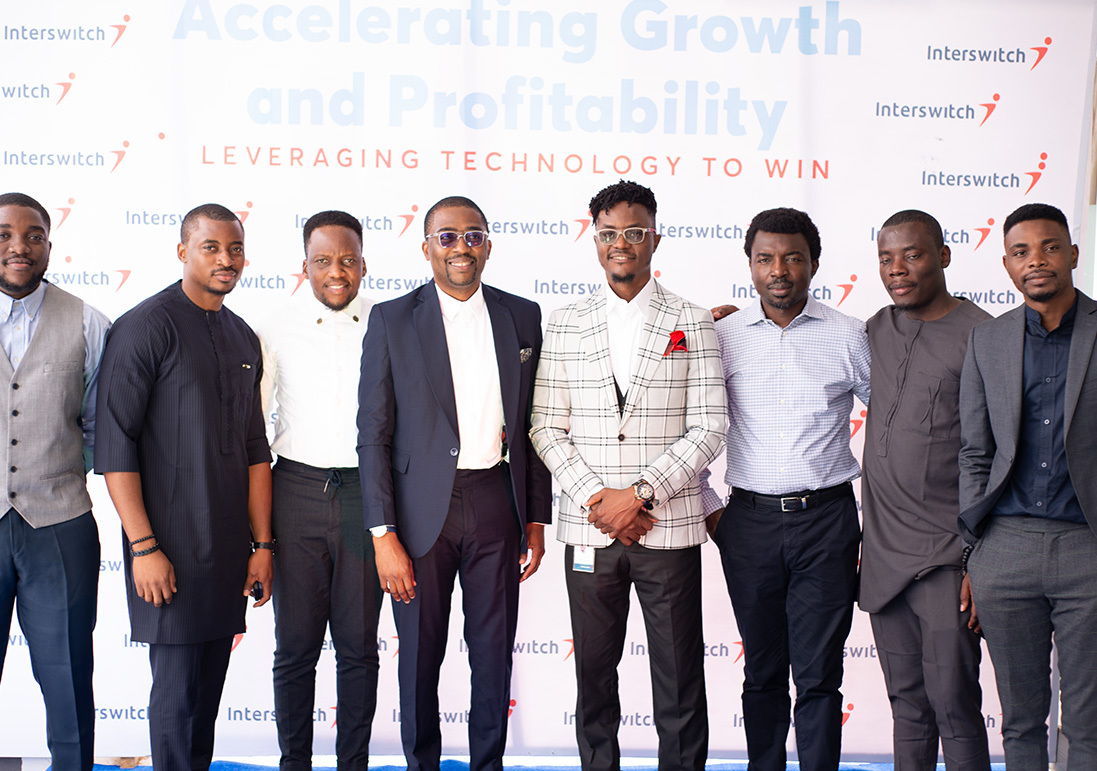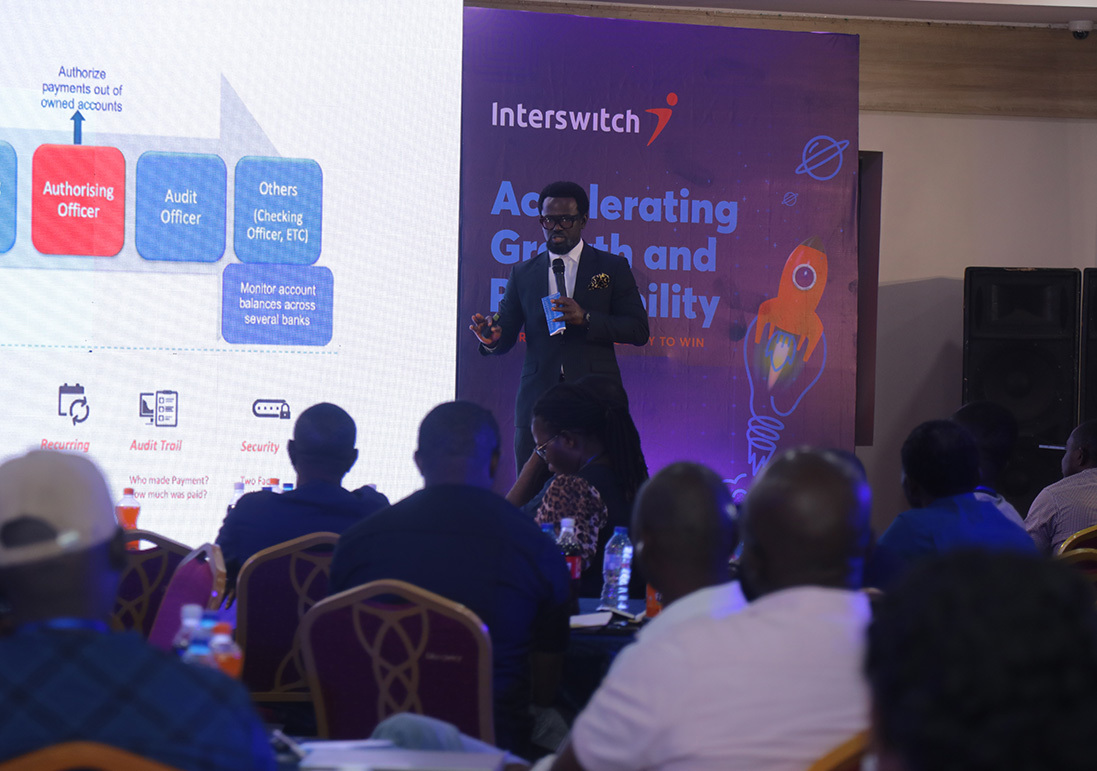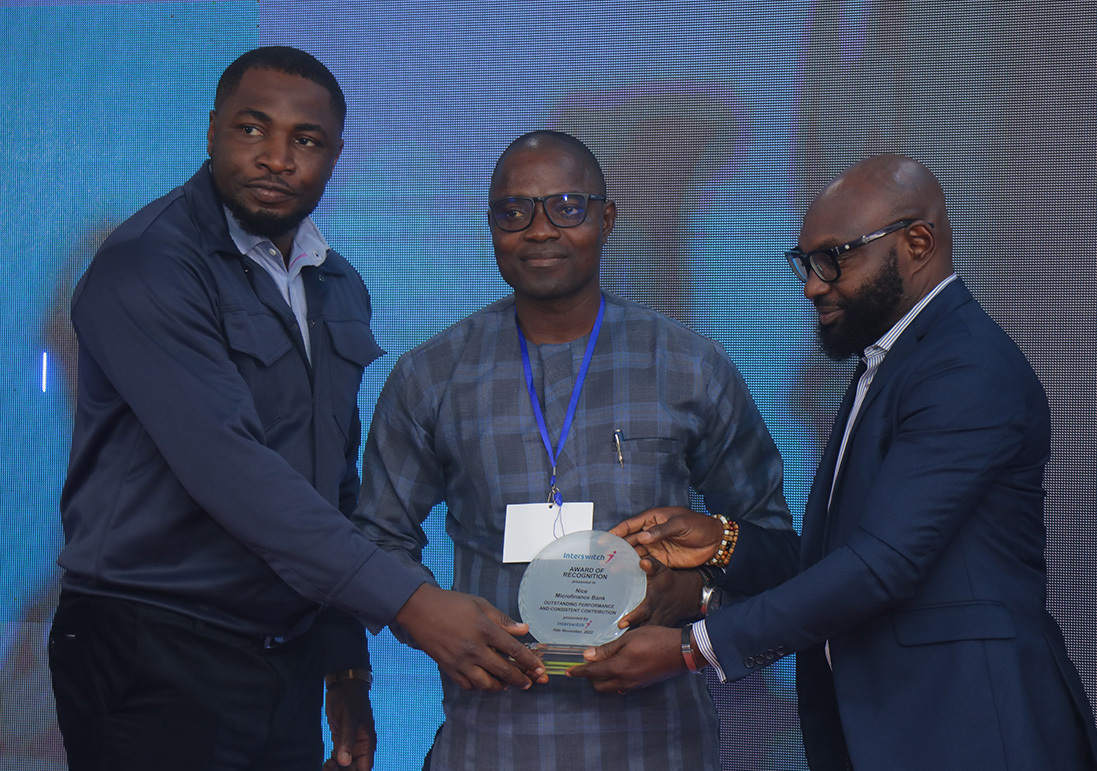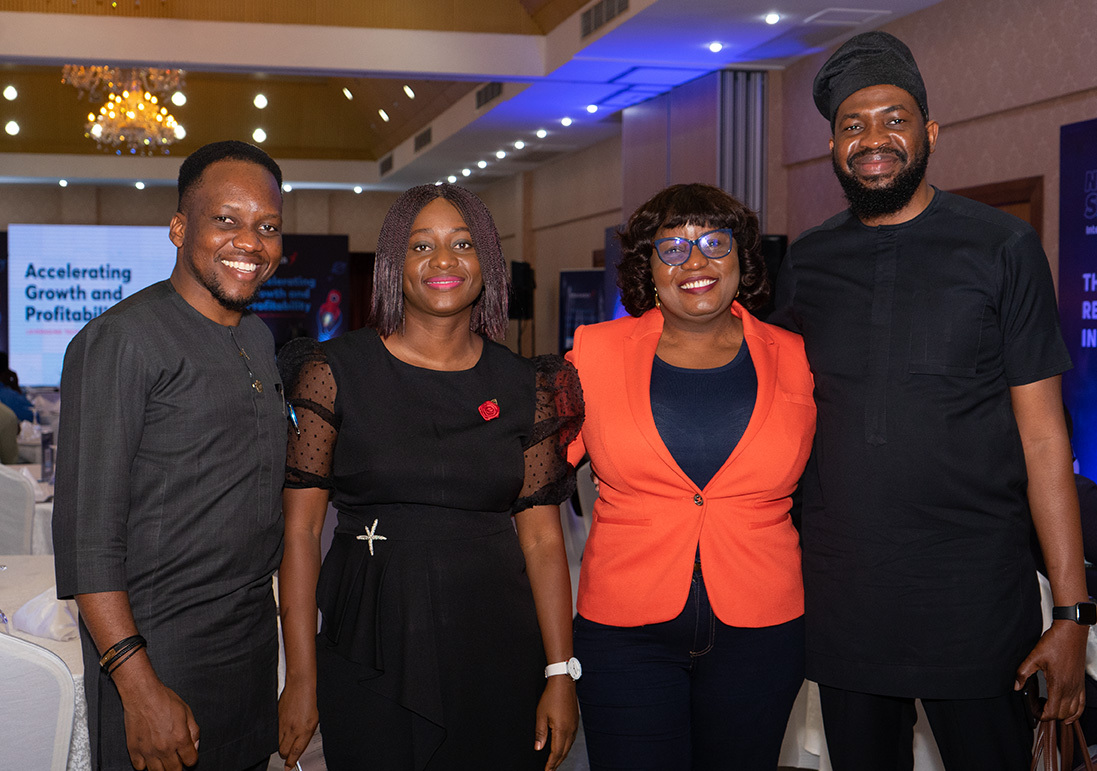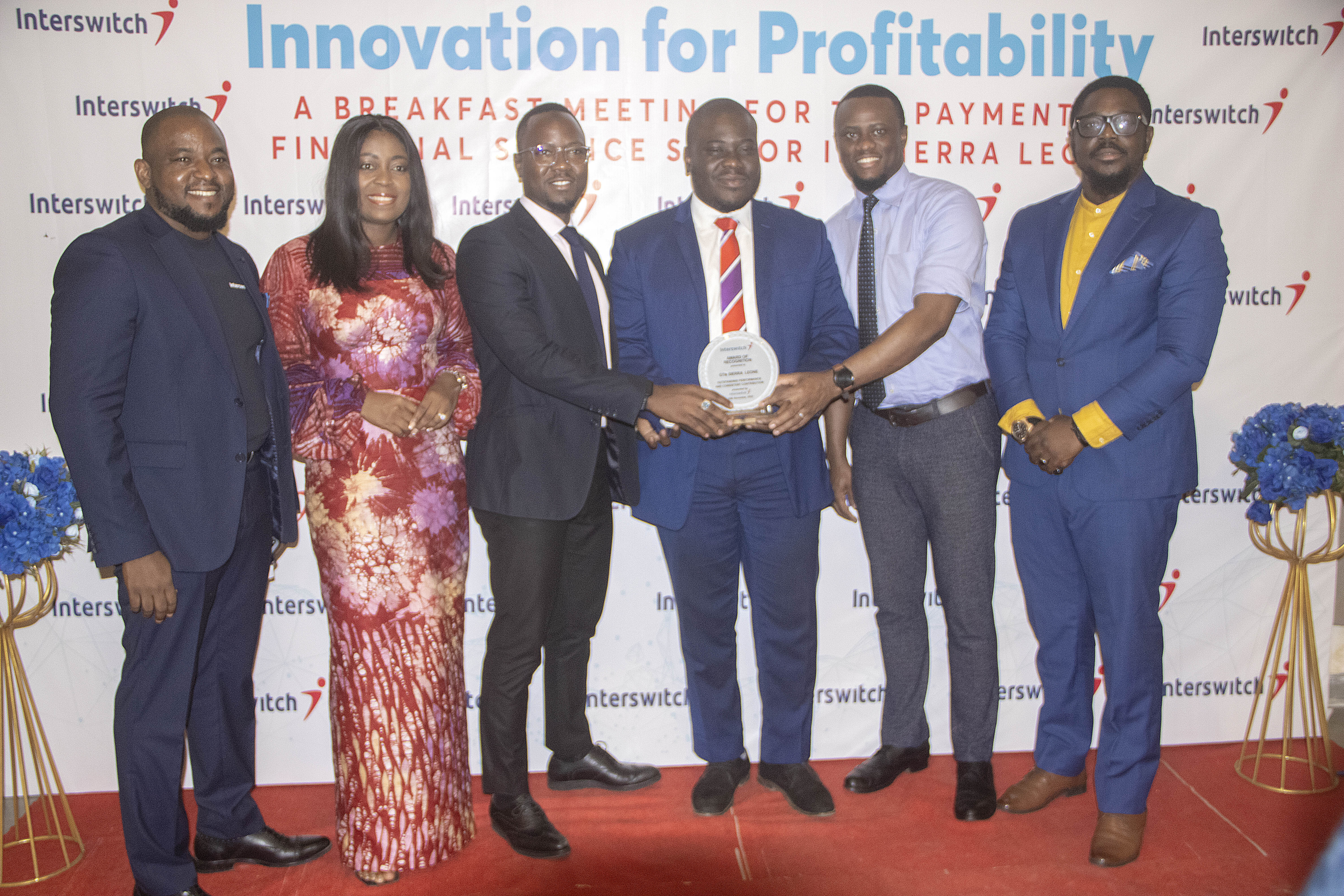 Interswitch Purepay vs Interswitch Systegra - Battle of the Titans.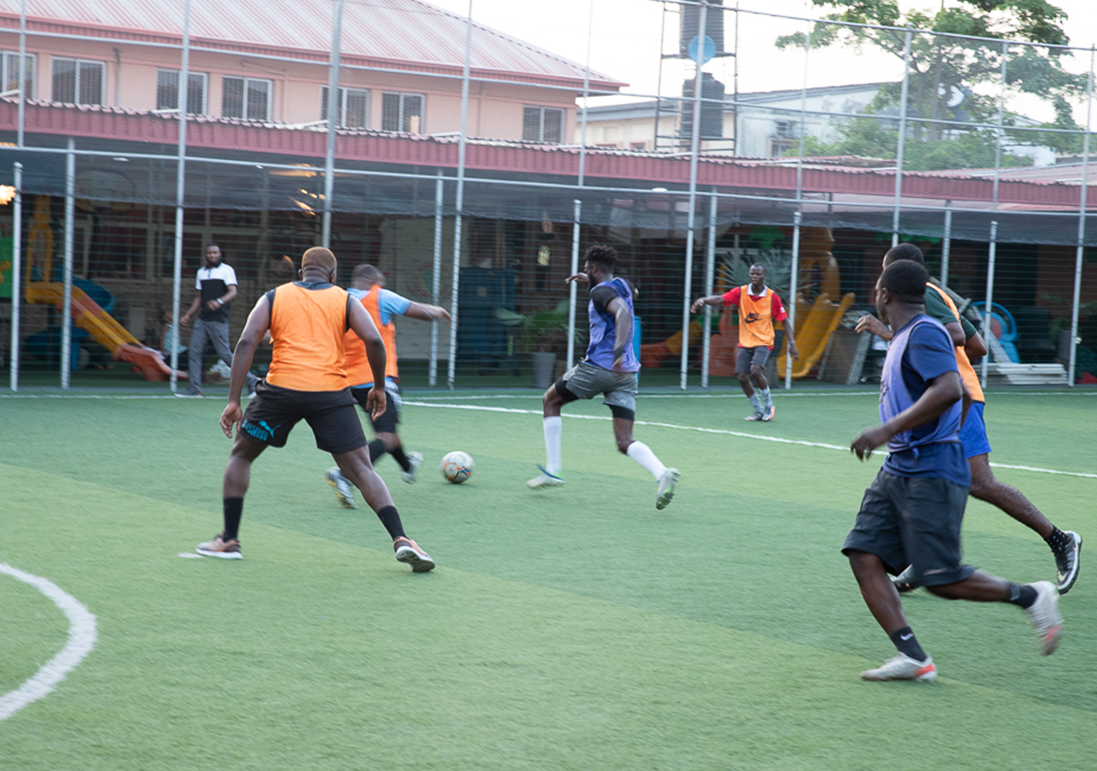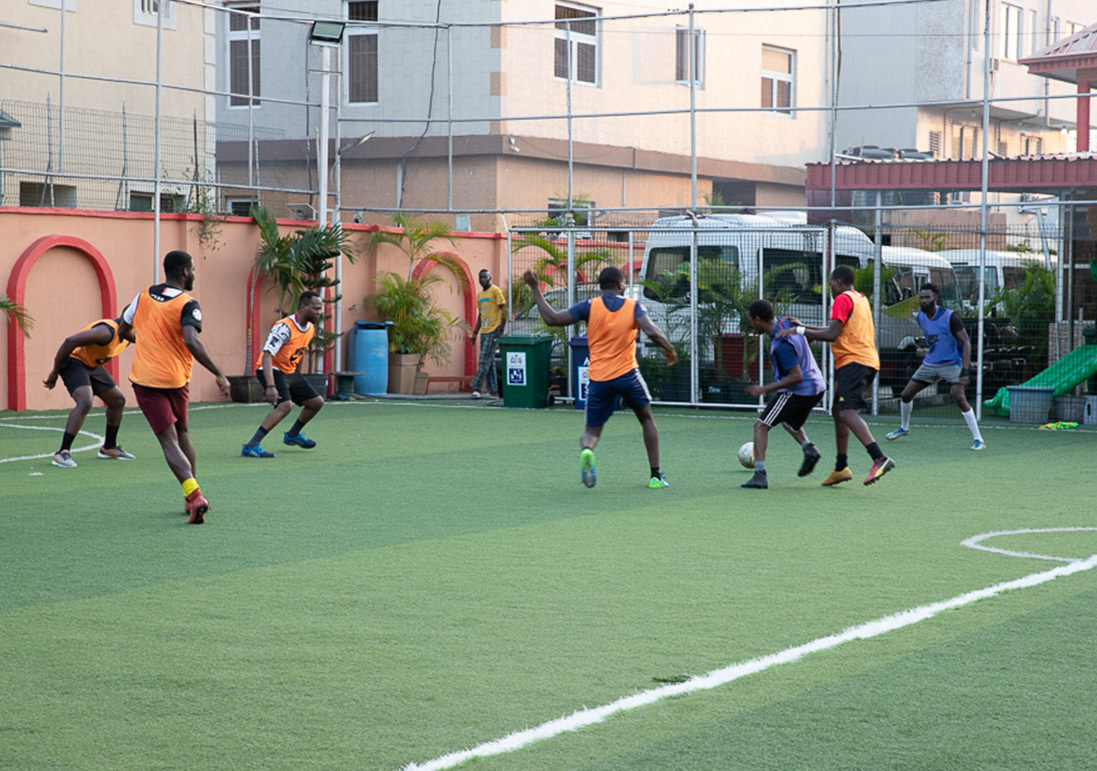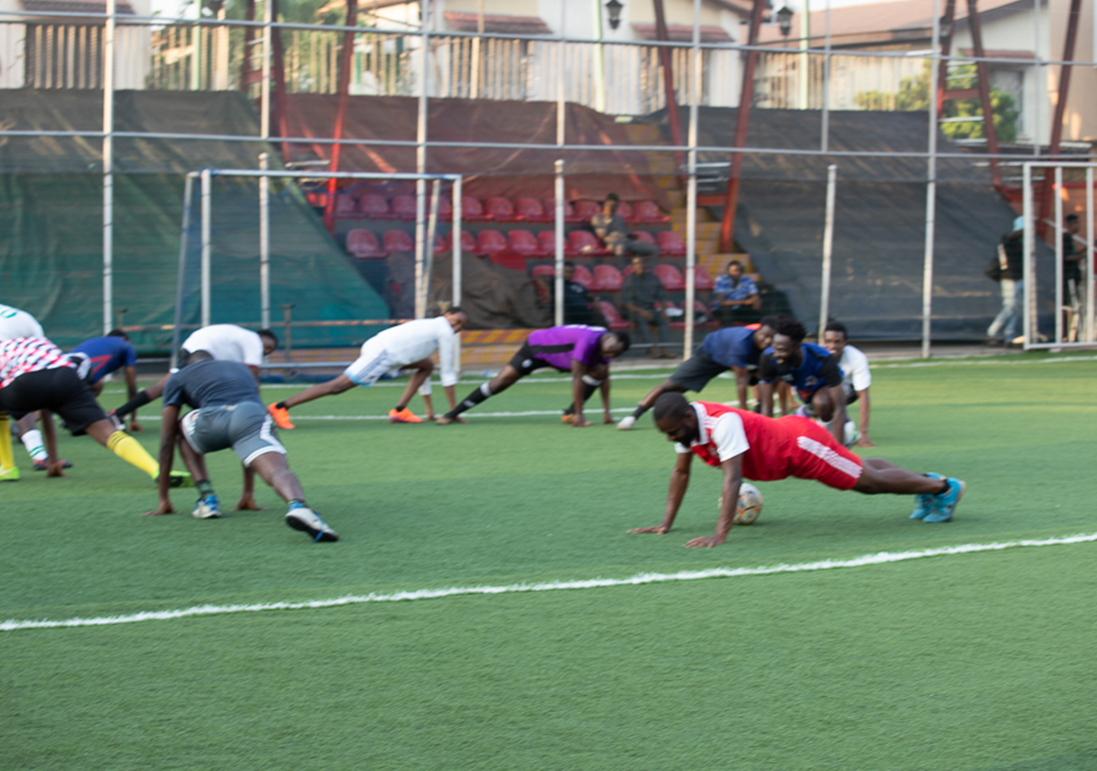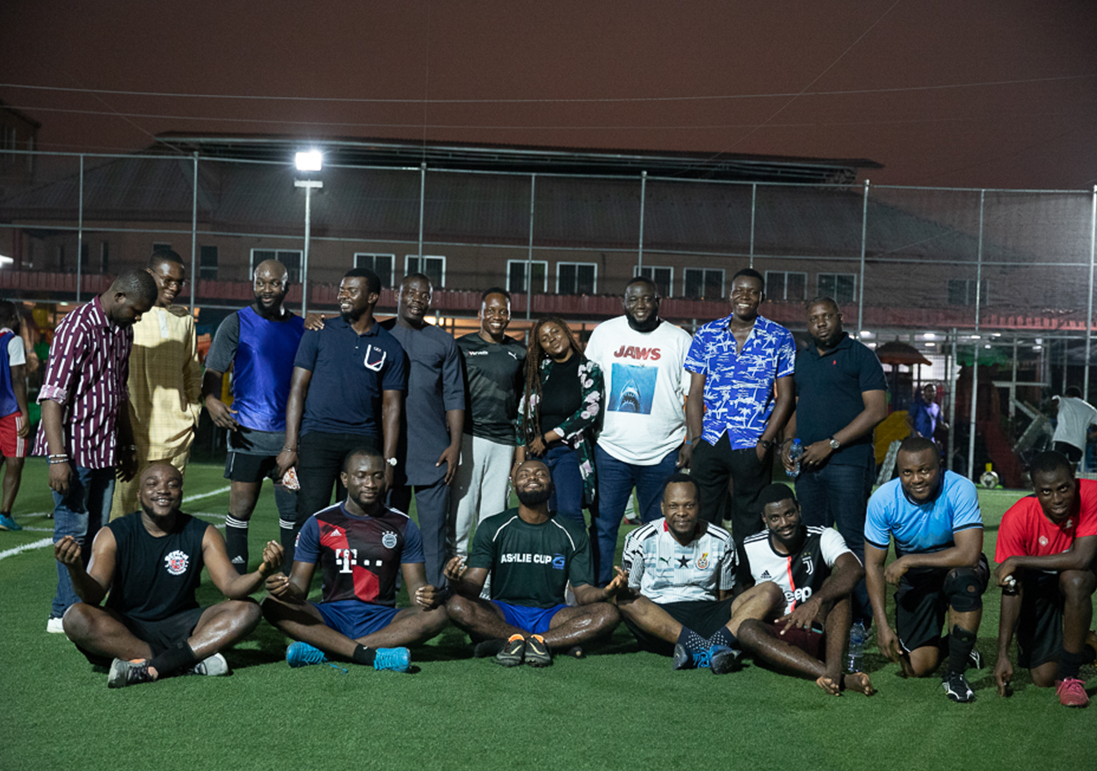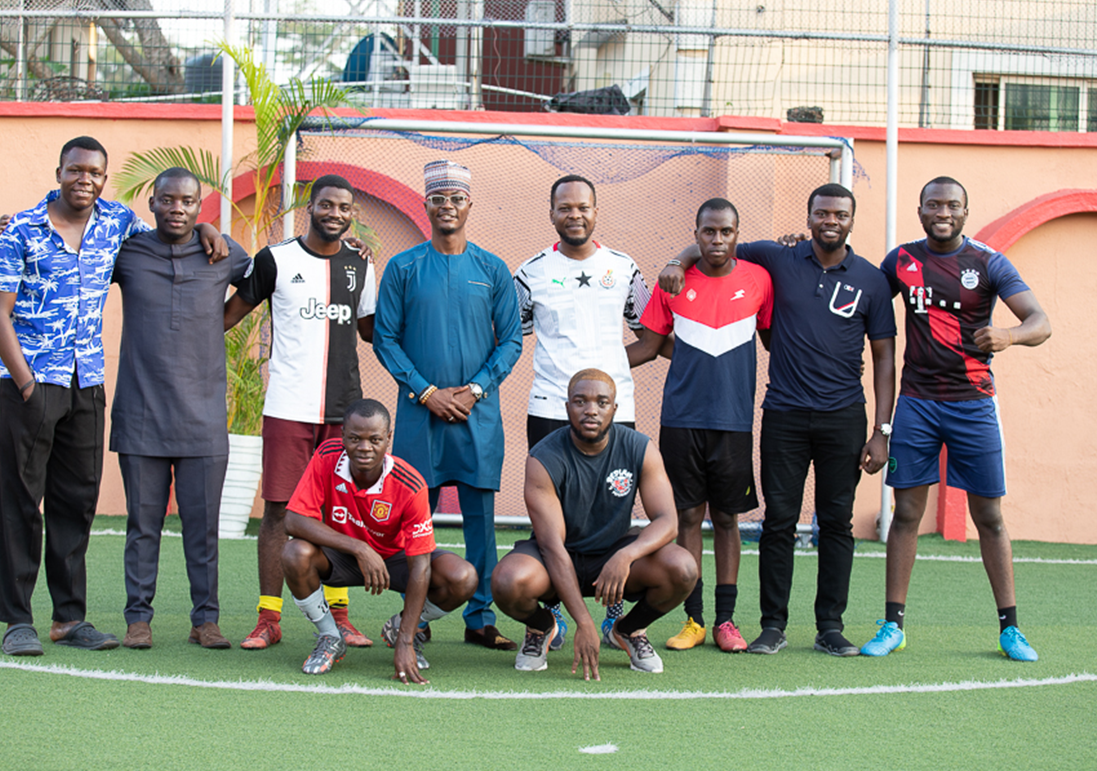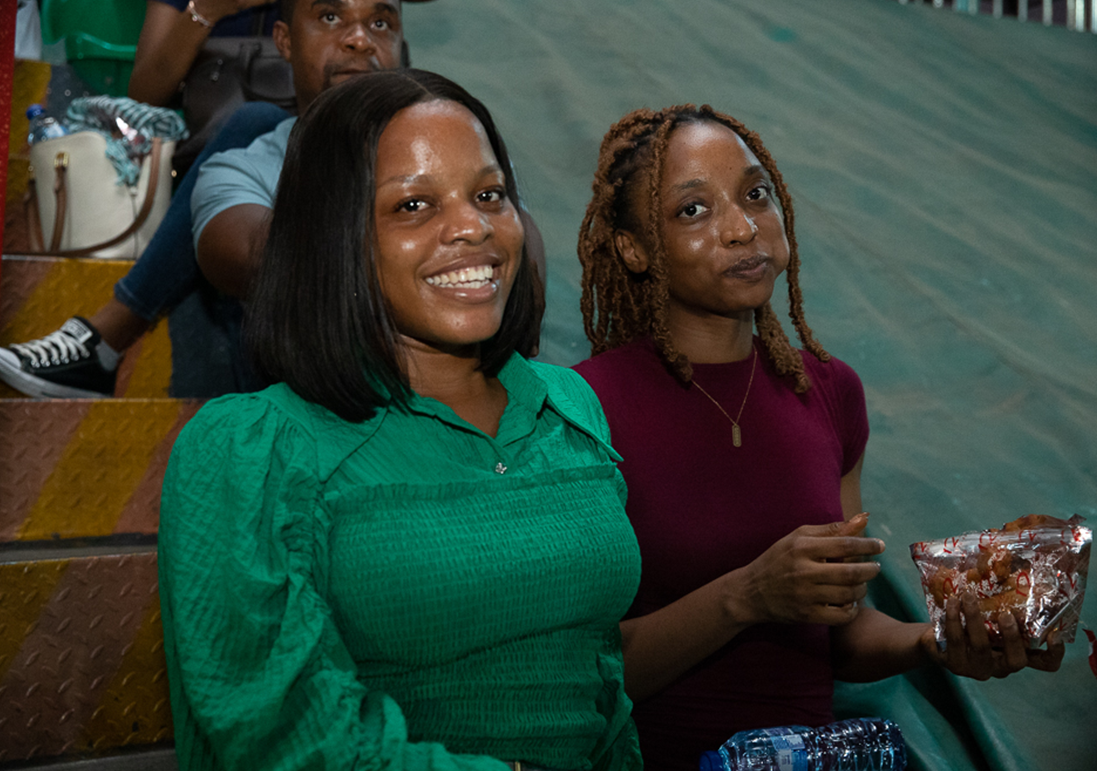 Interswitch as Platinum Sponsors of CeBIH 2022.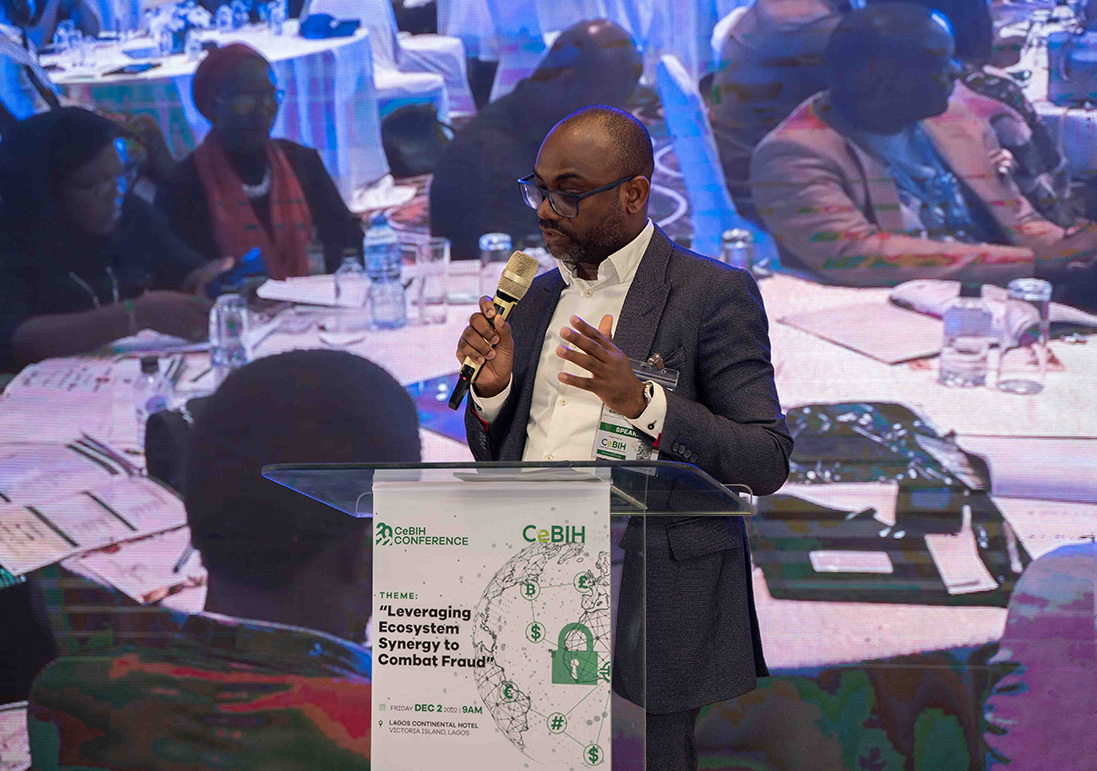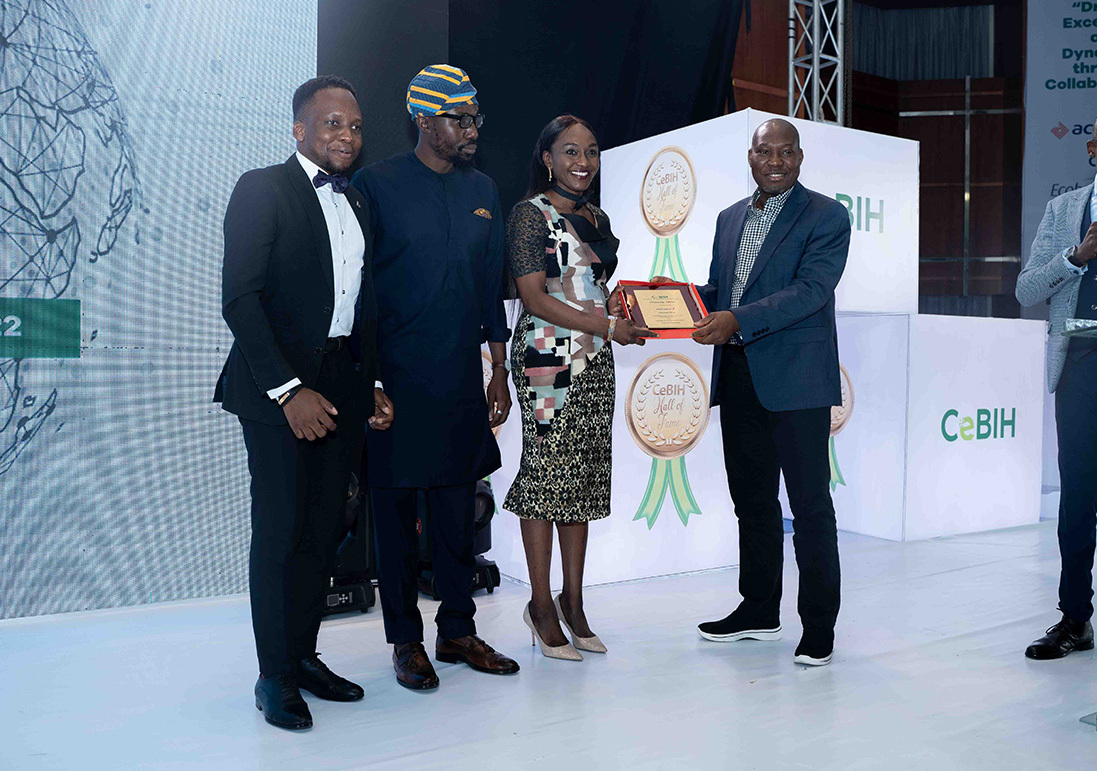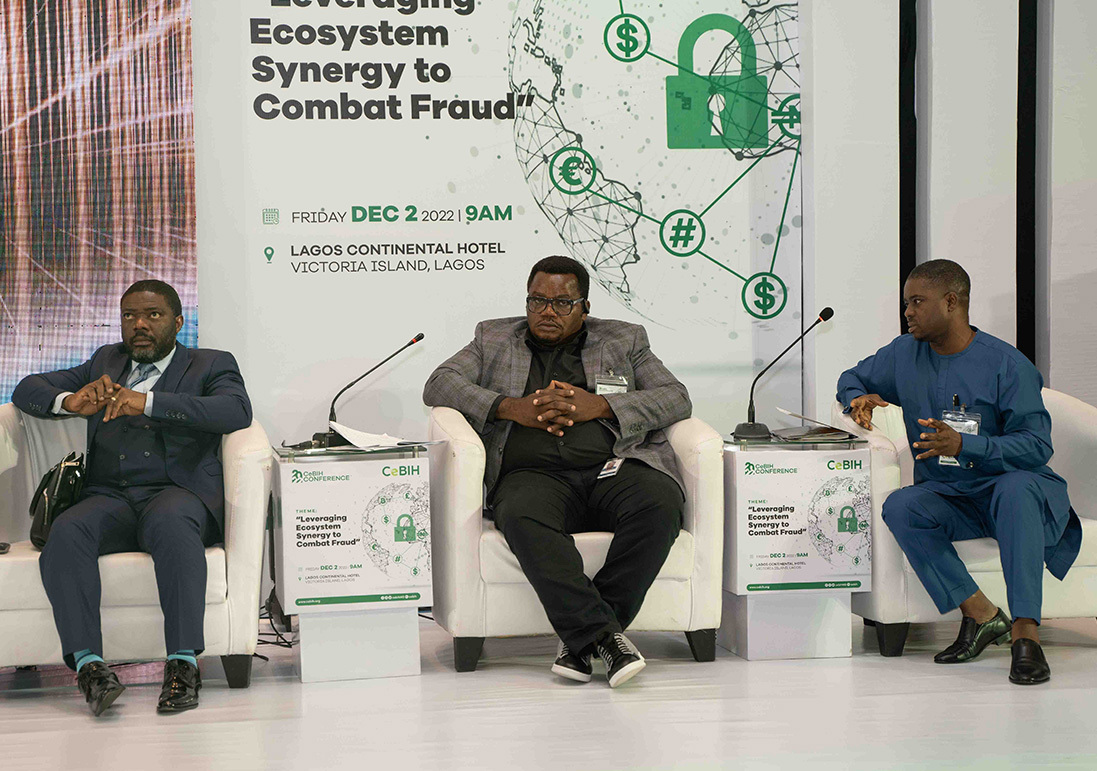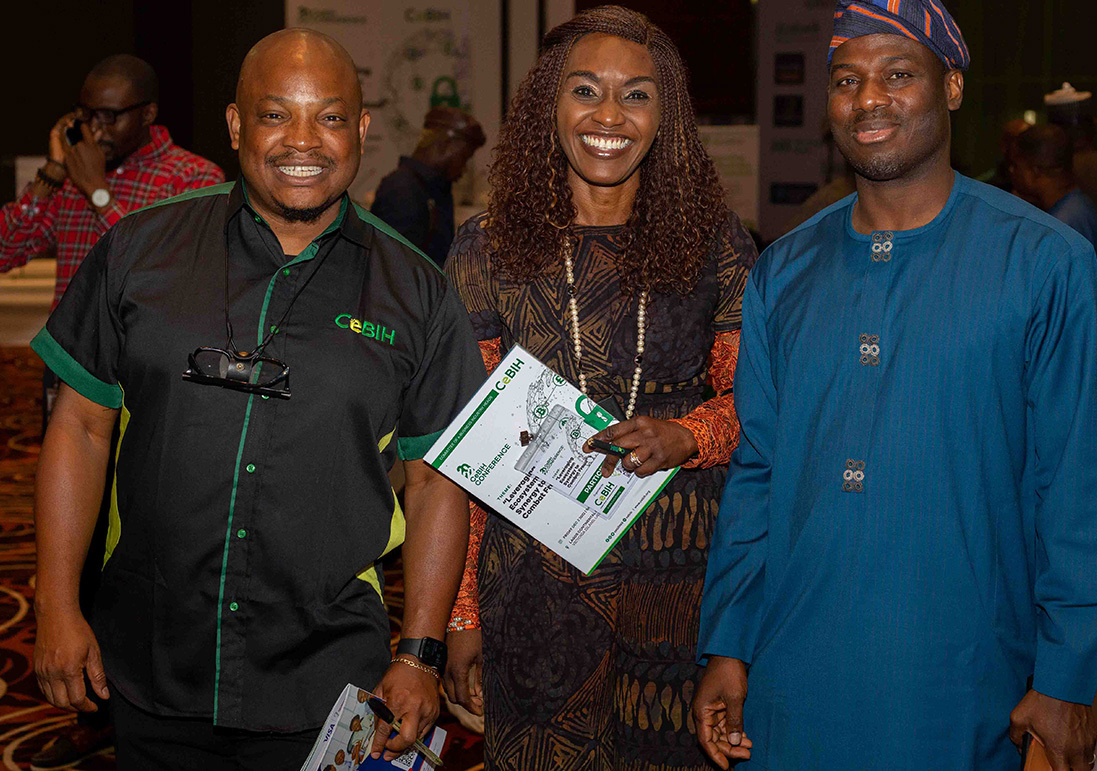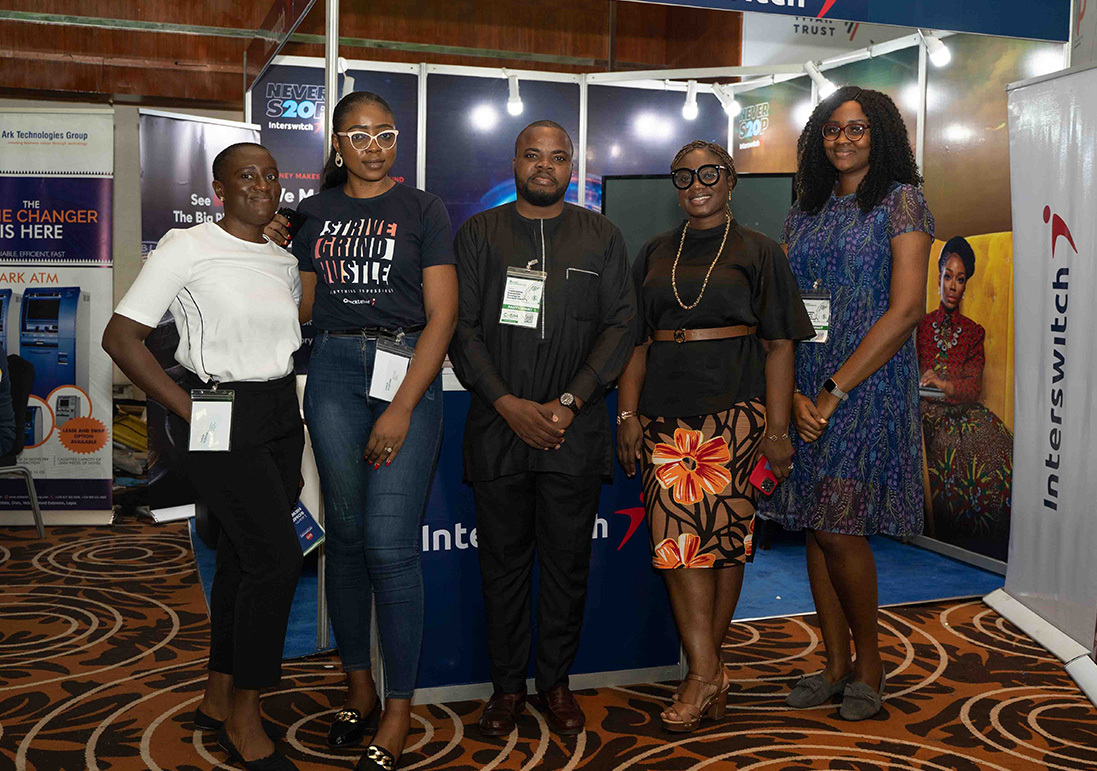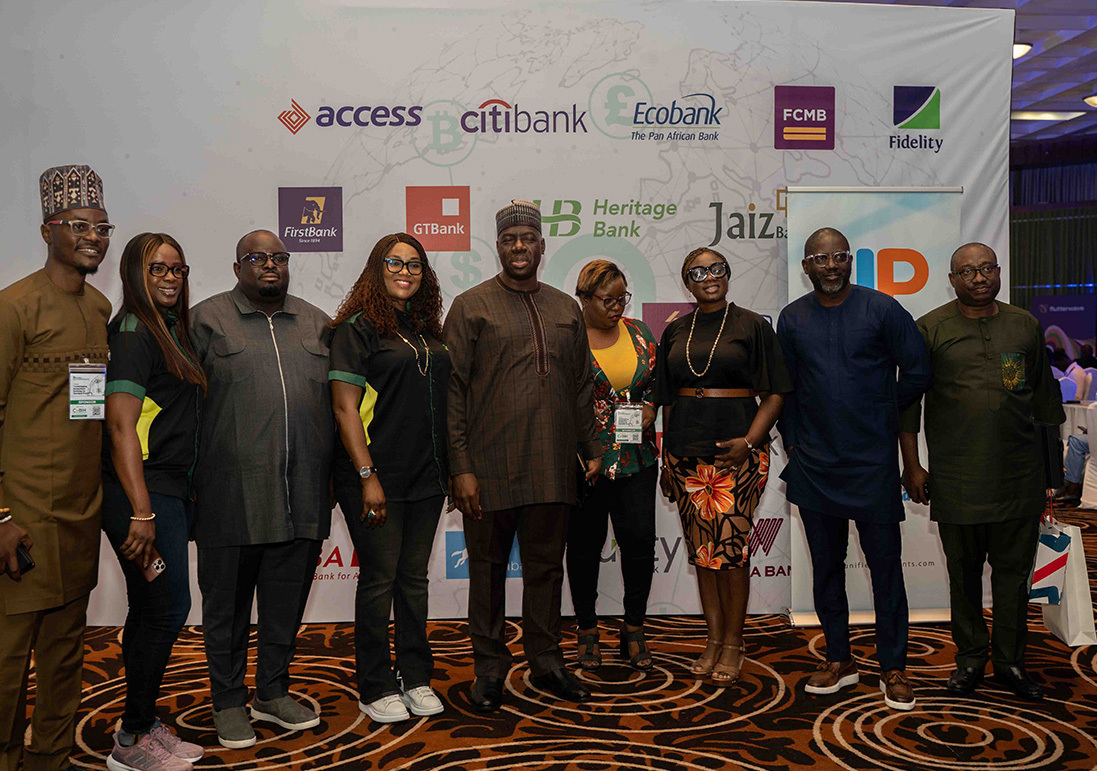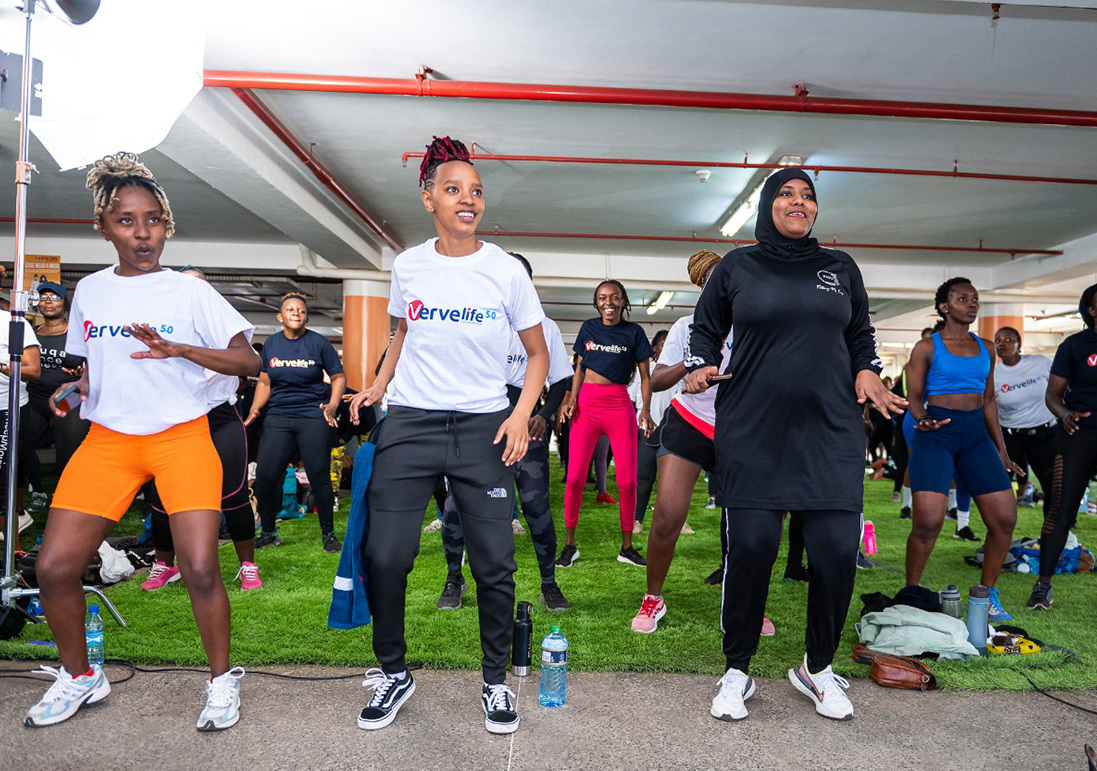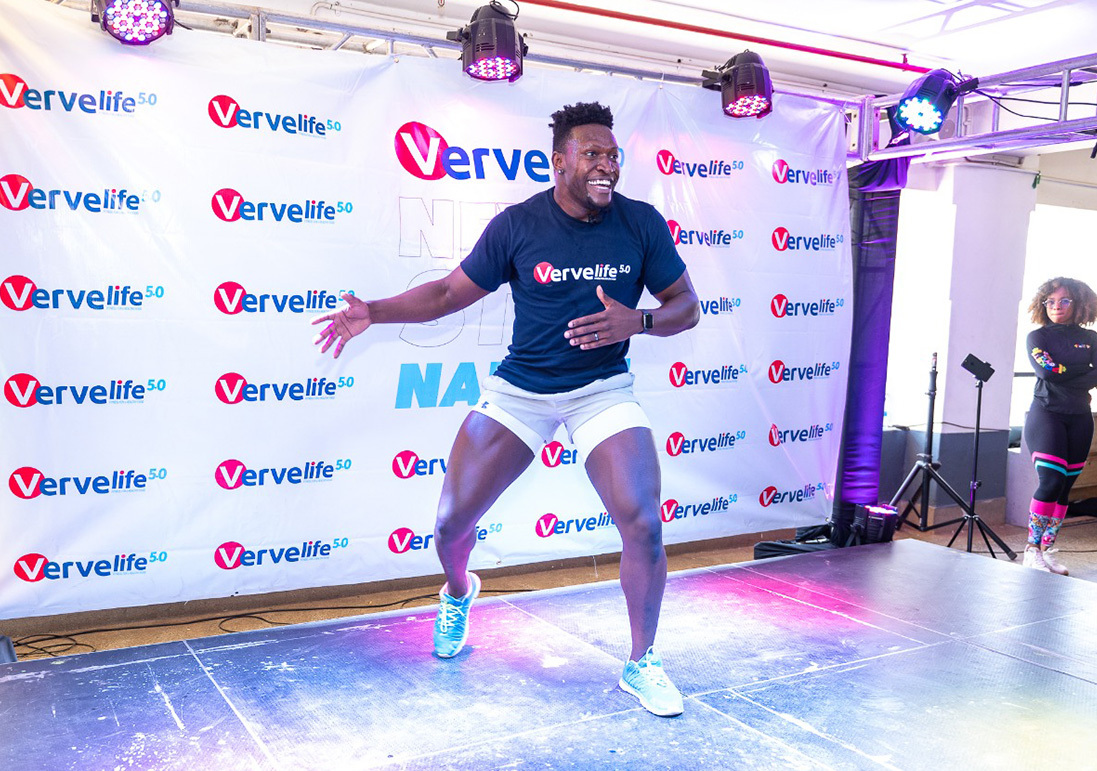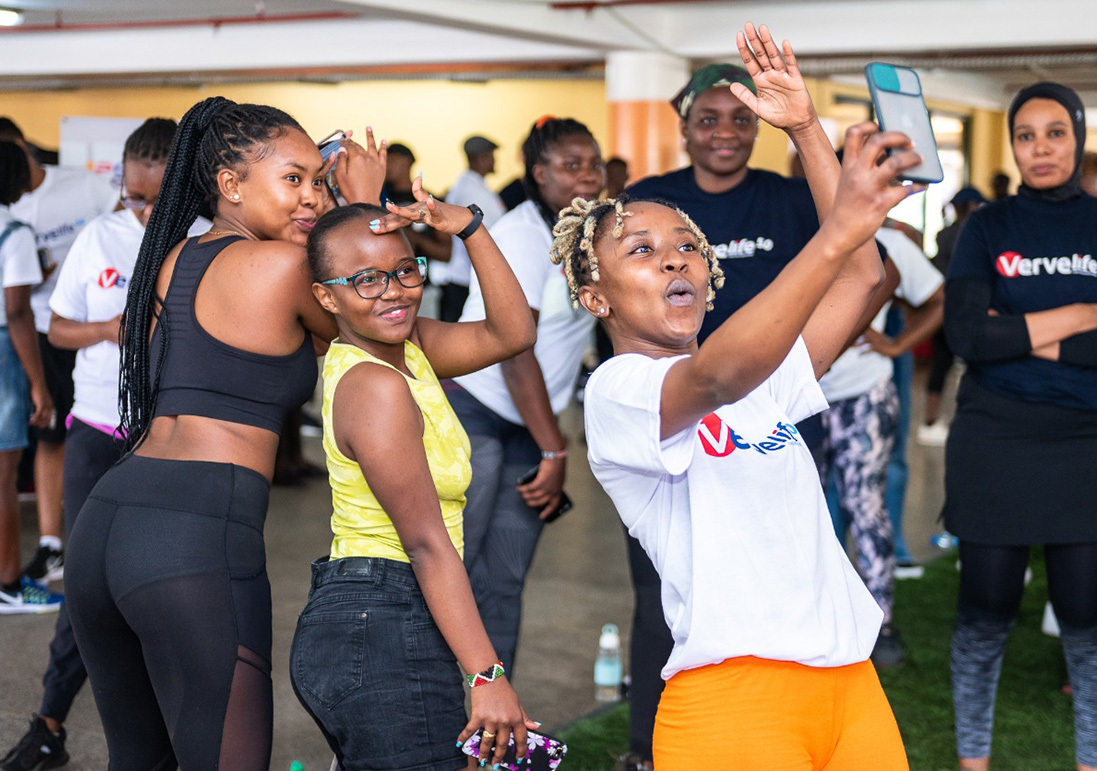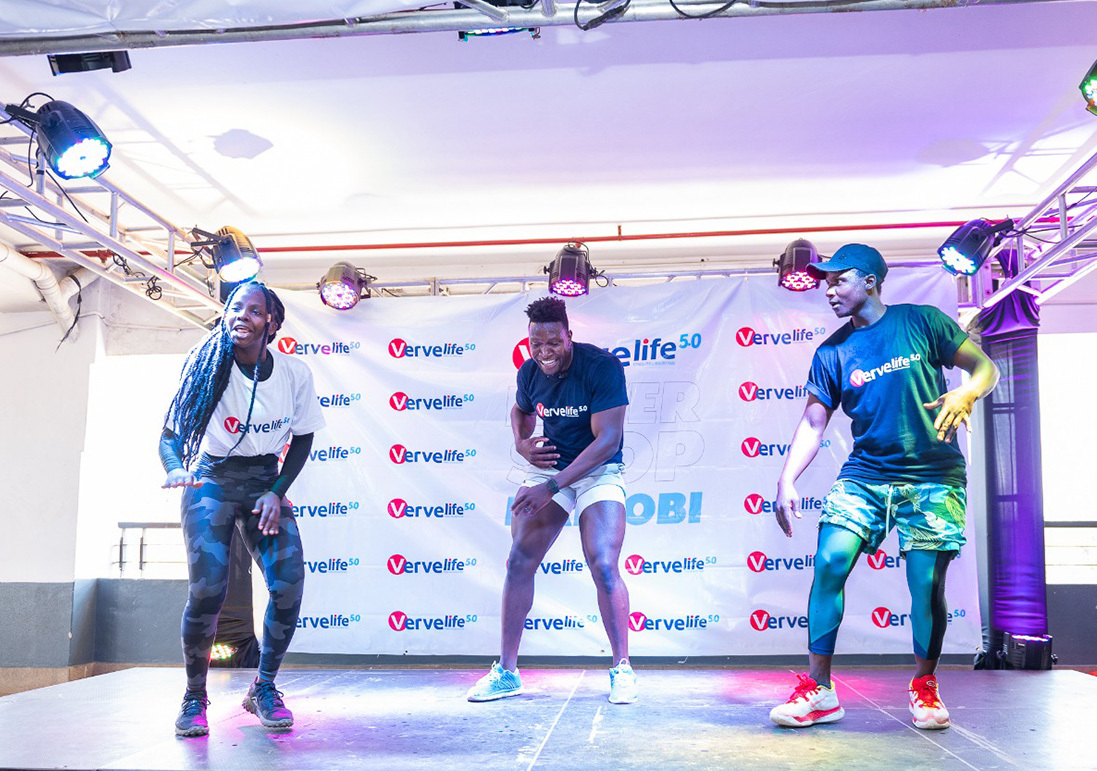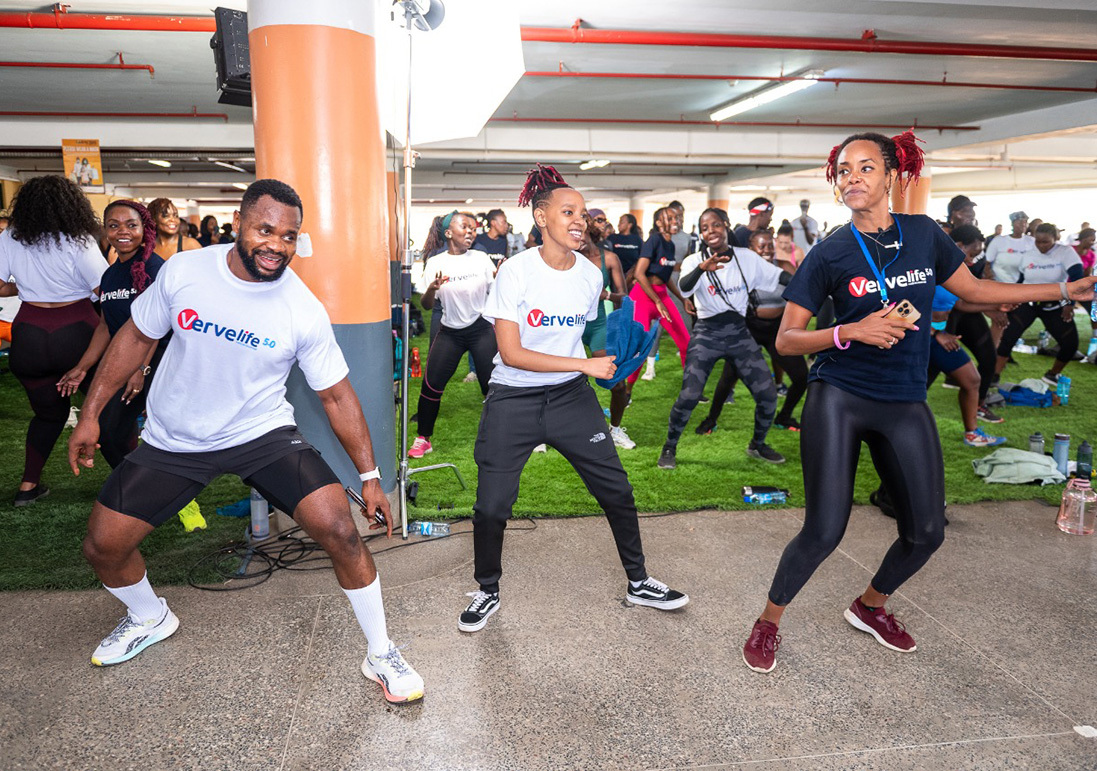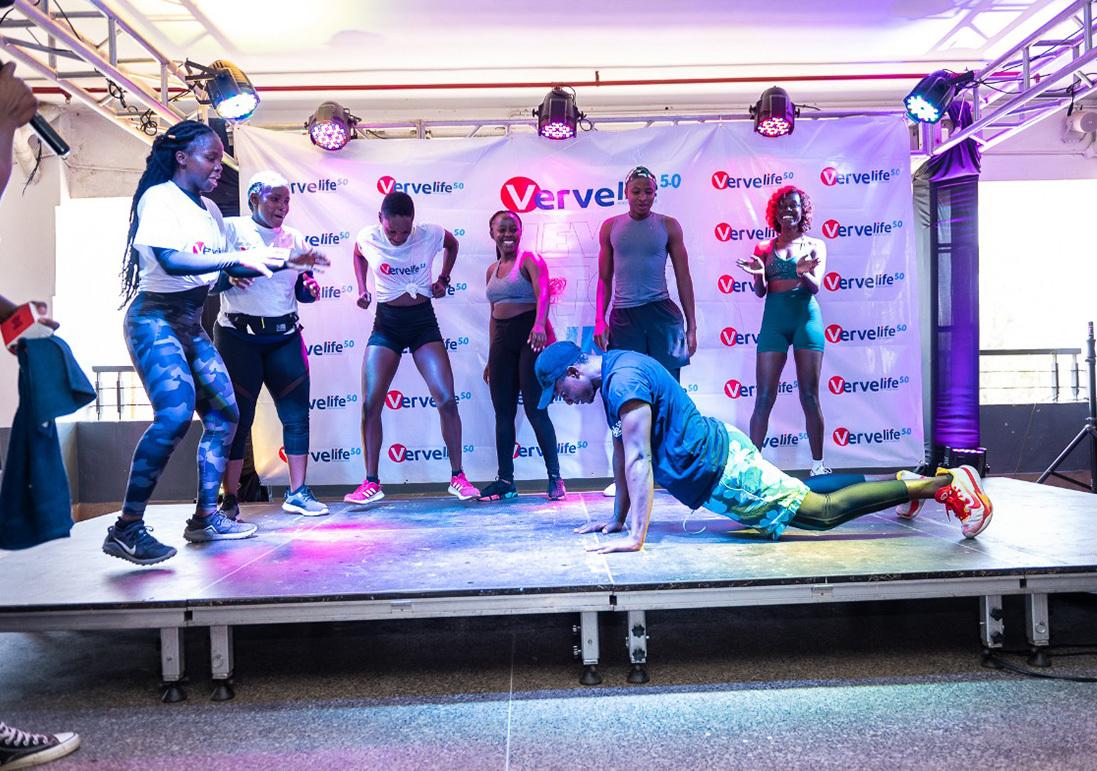 20th Anniversary Special - Going Down Memory Lane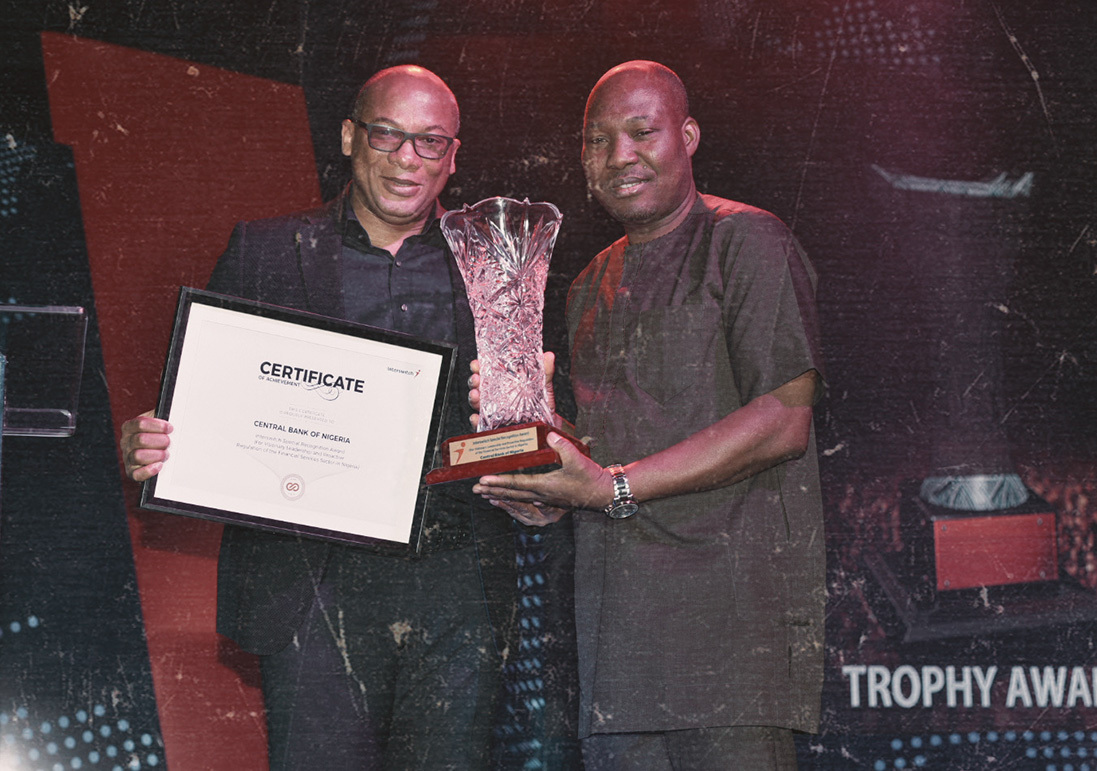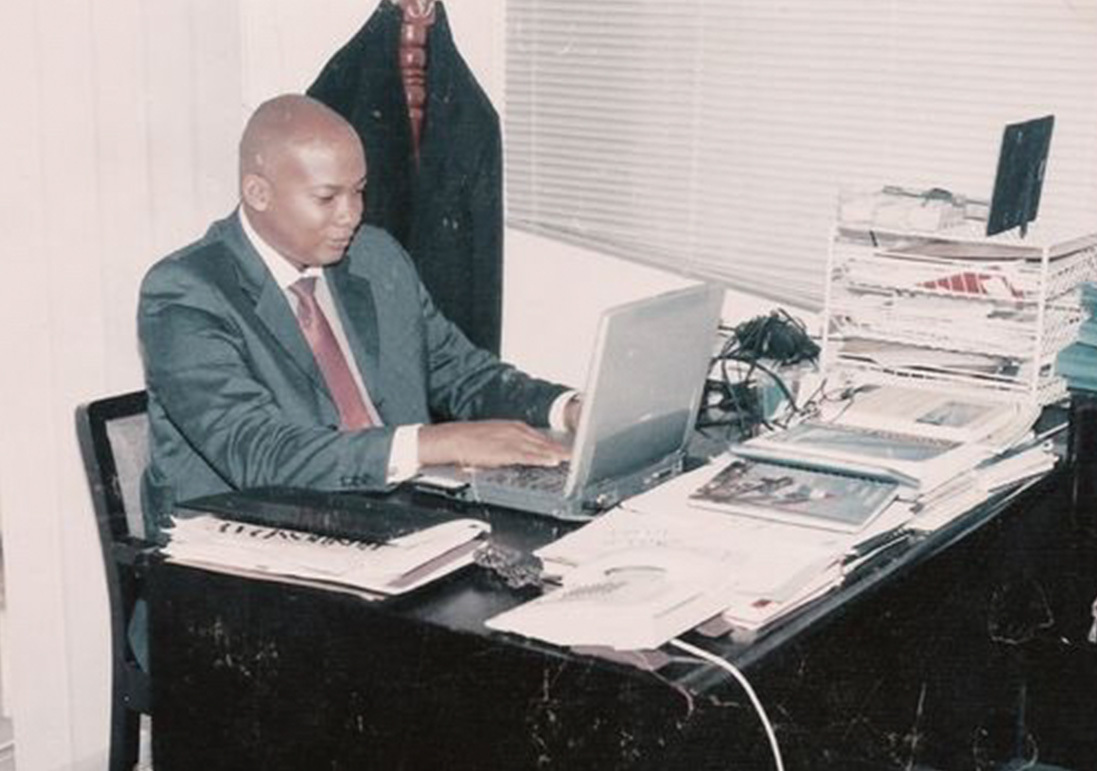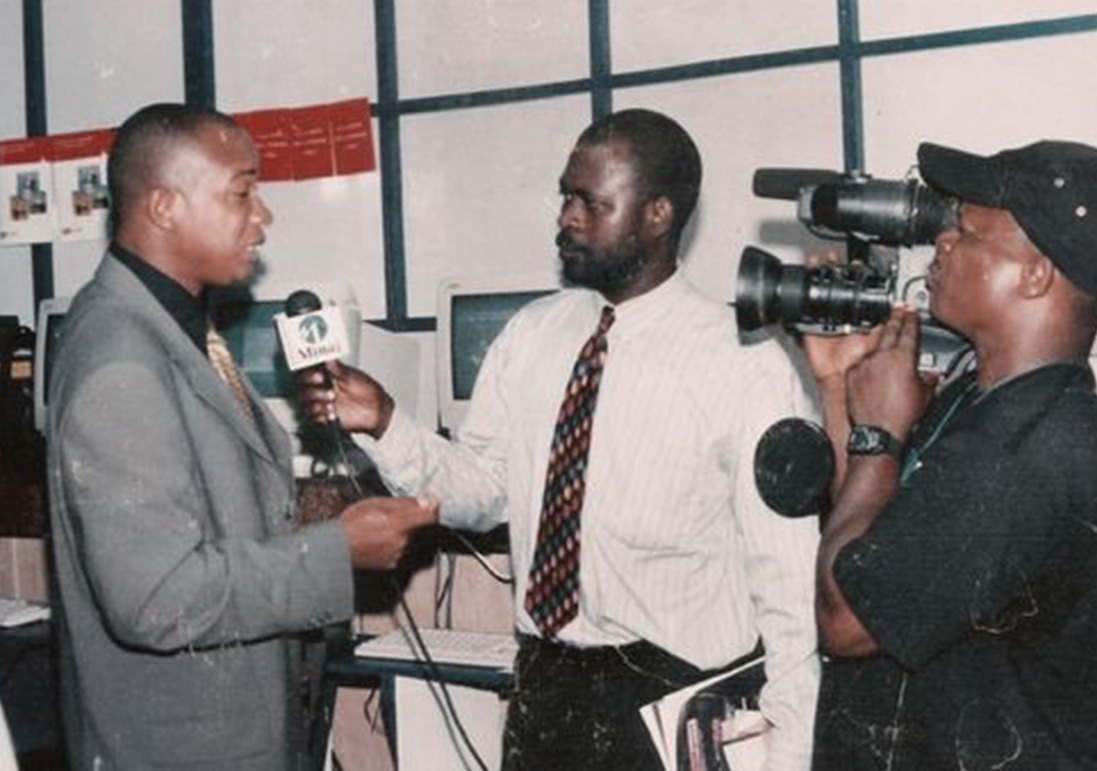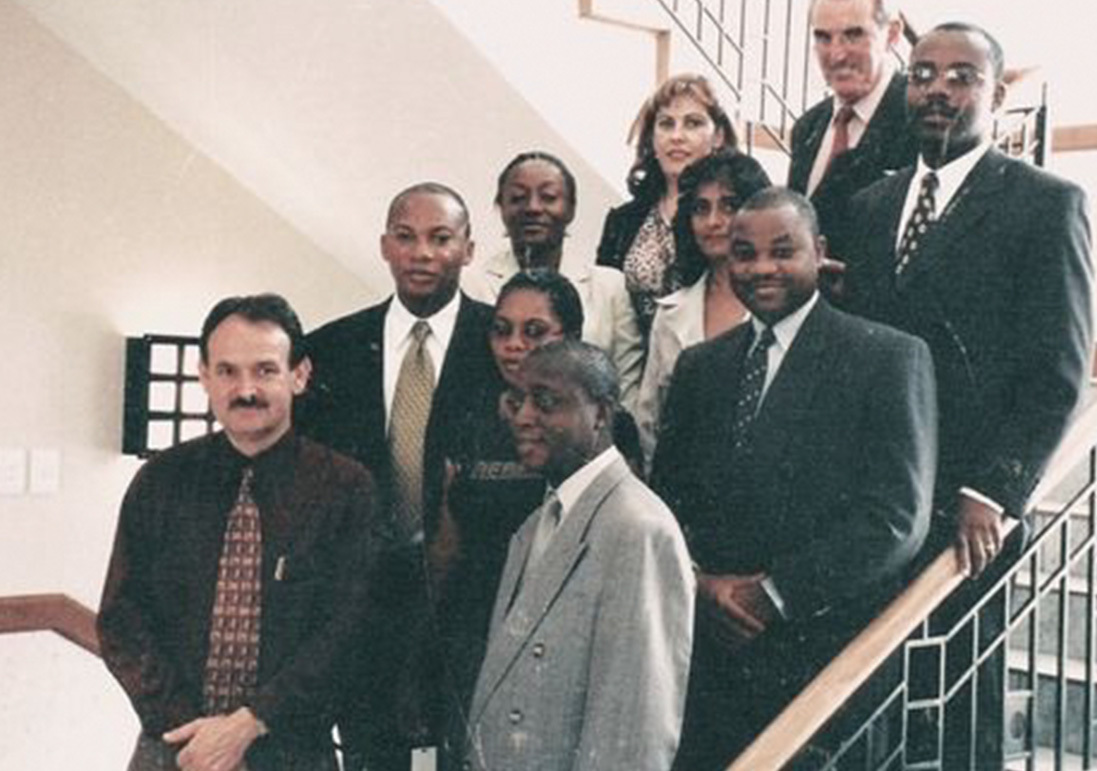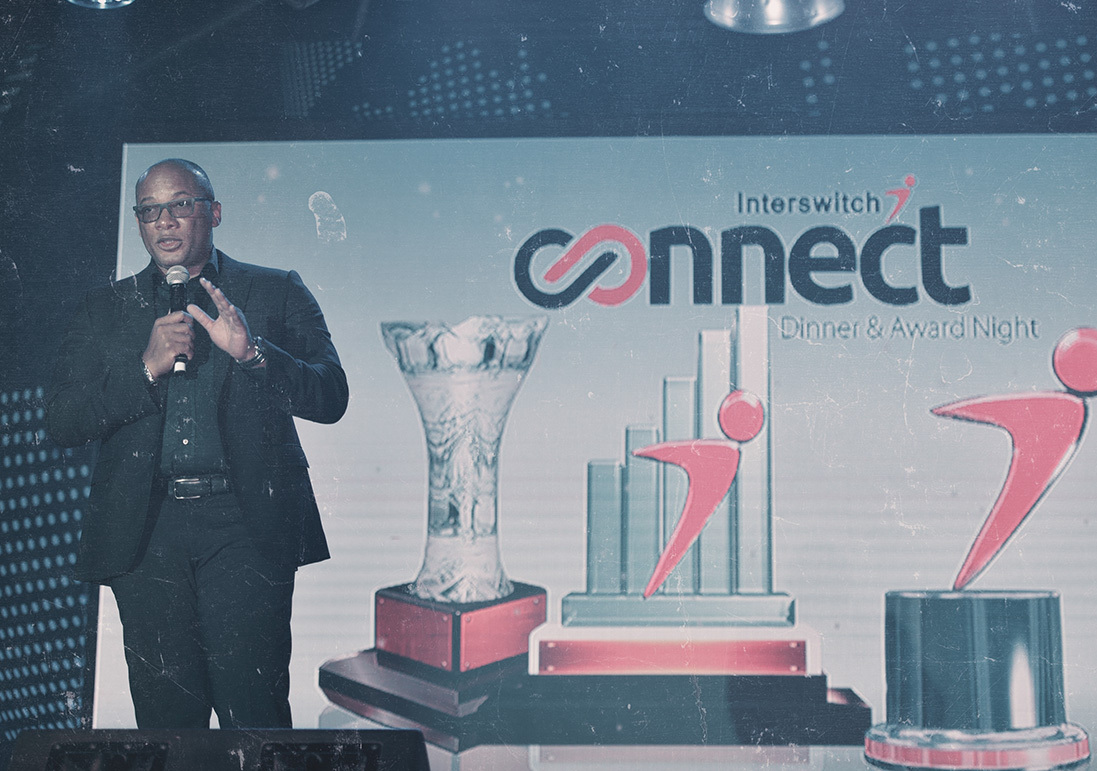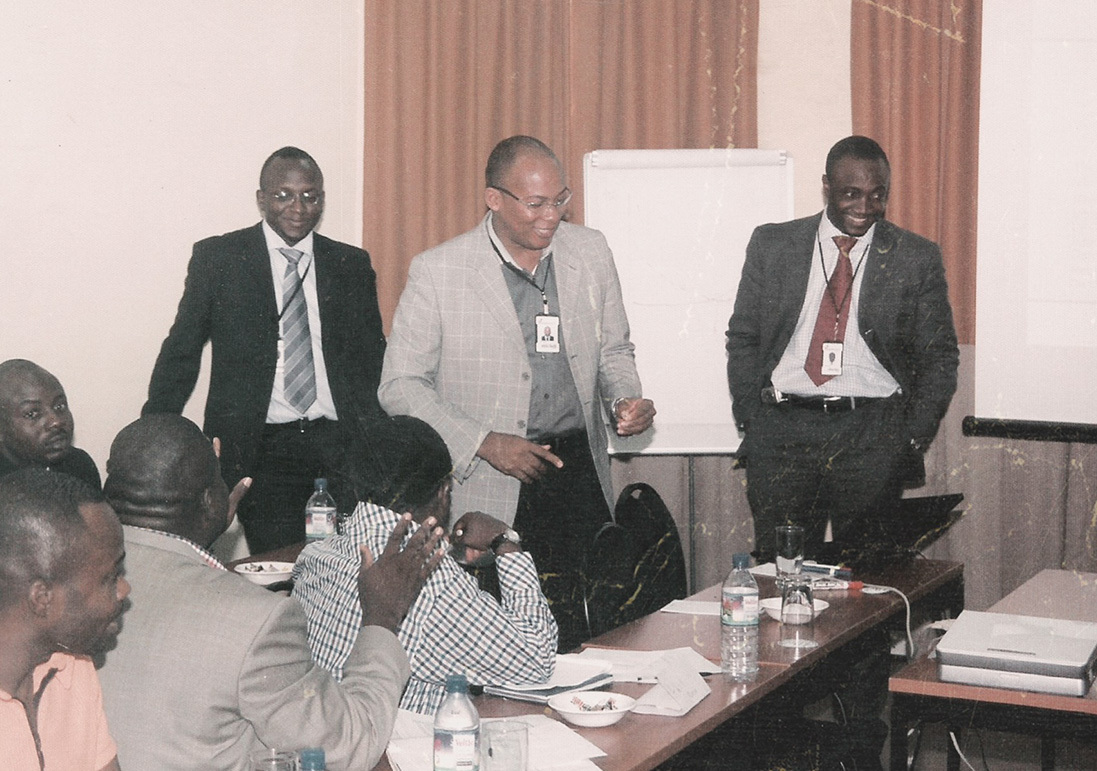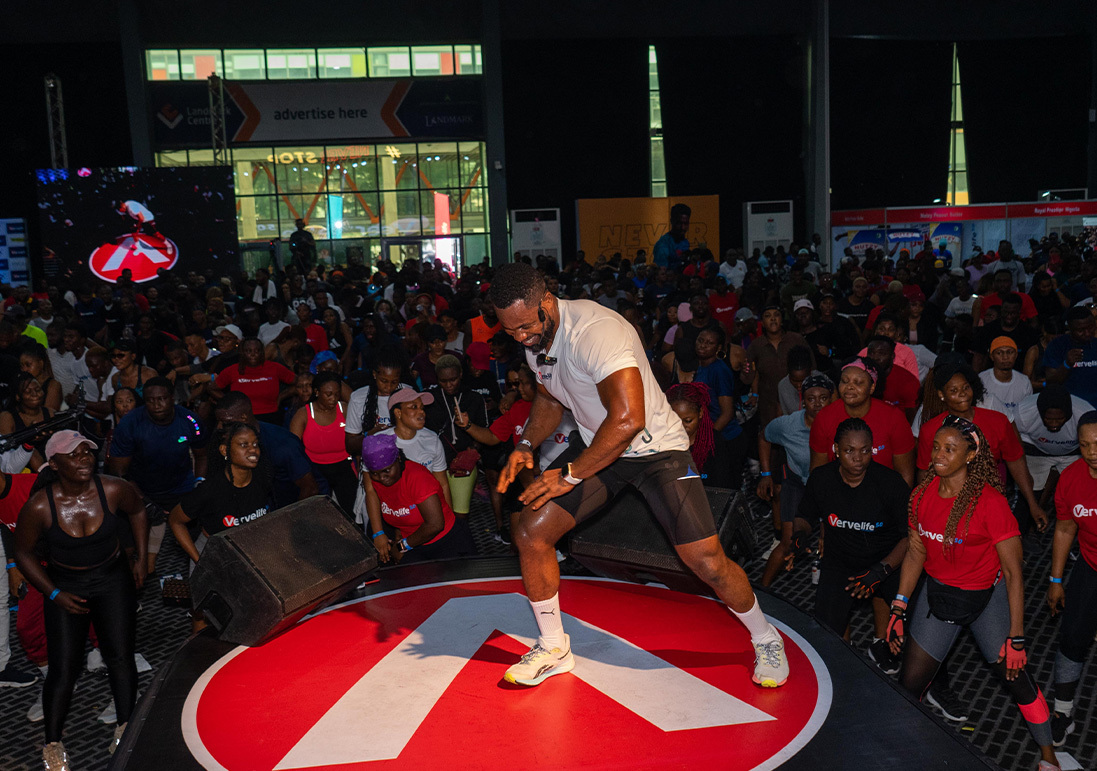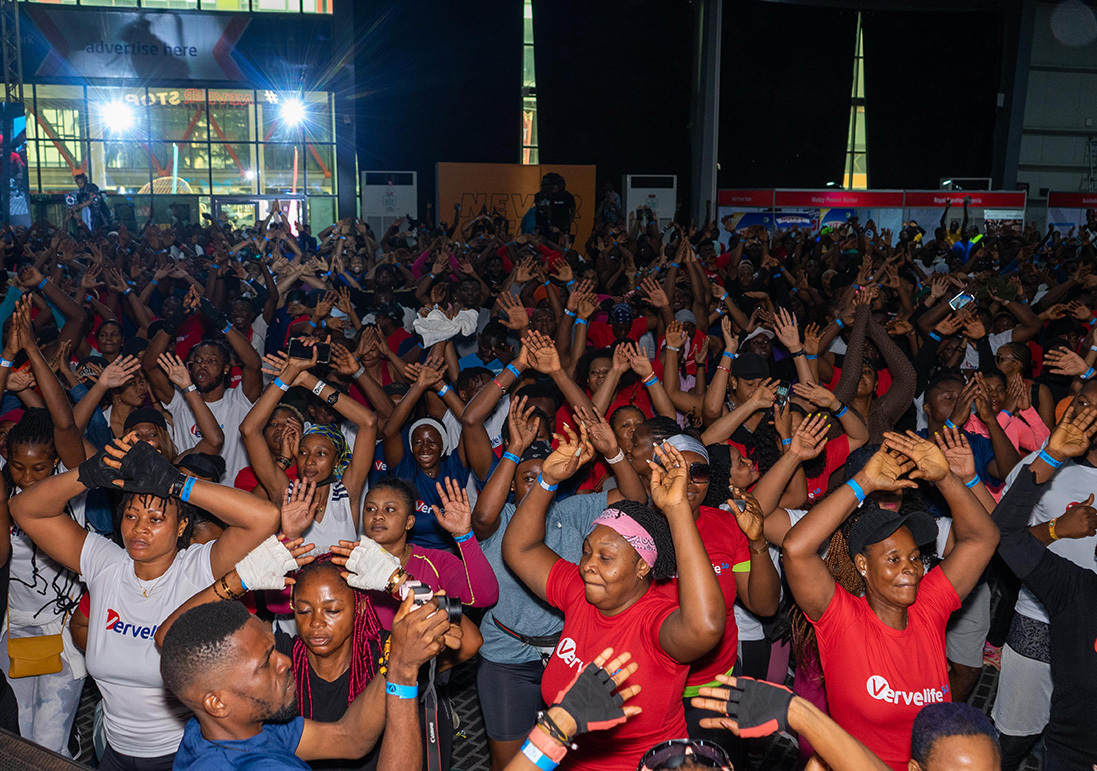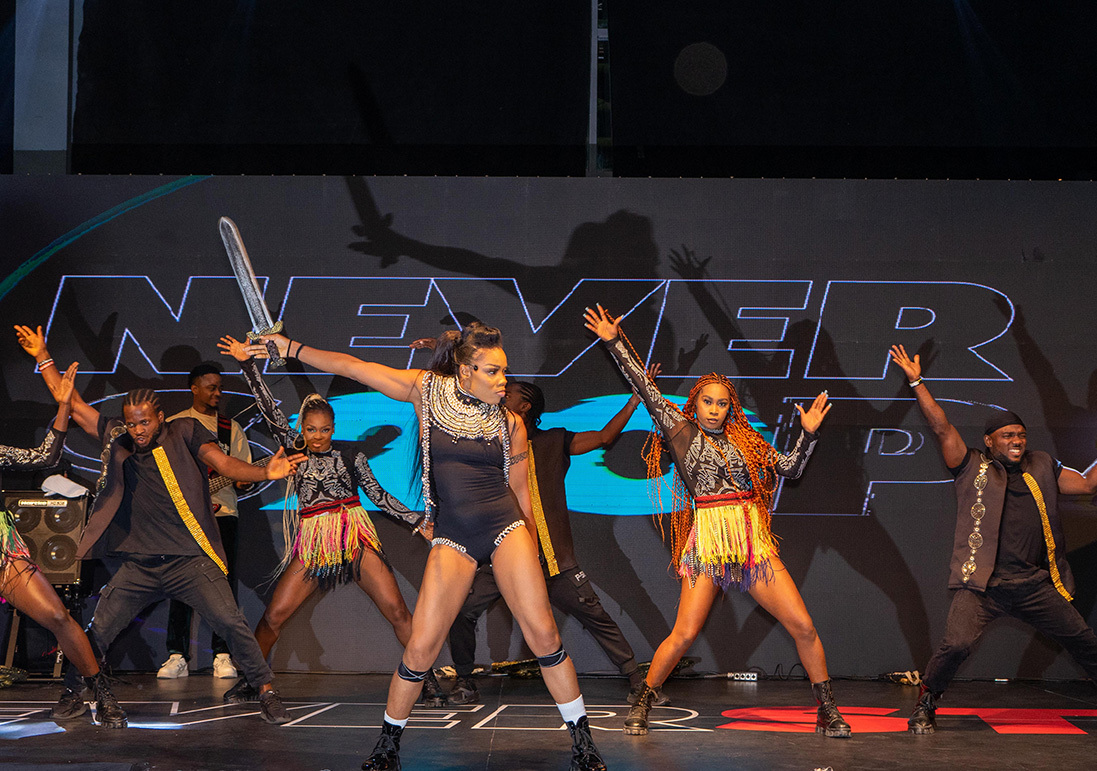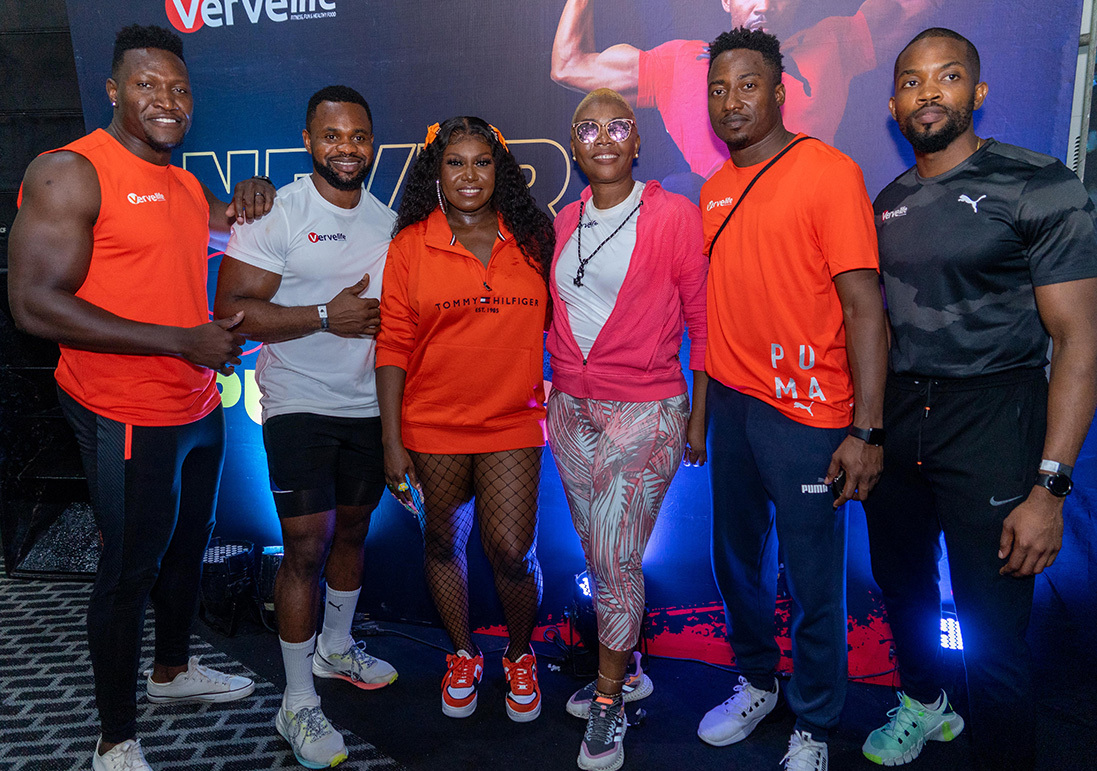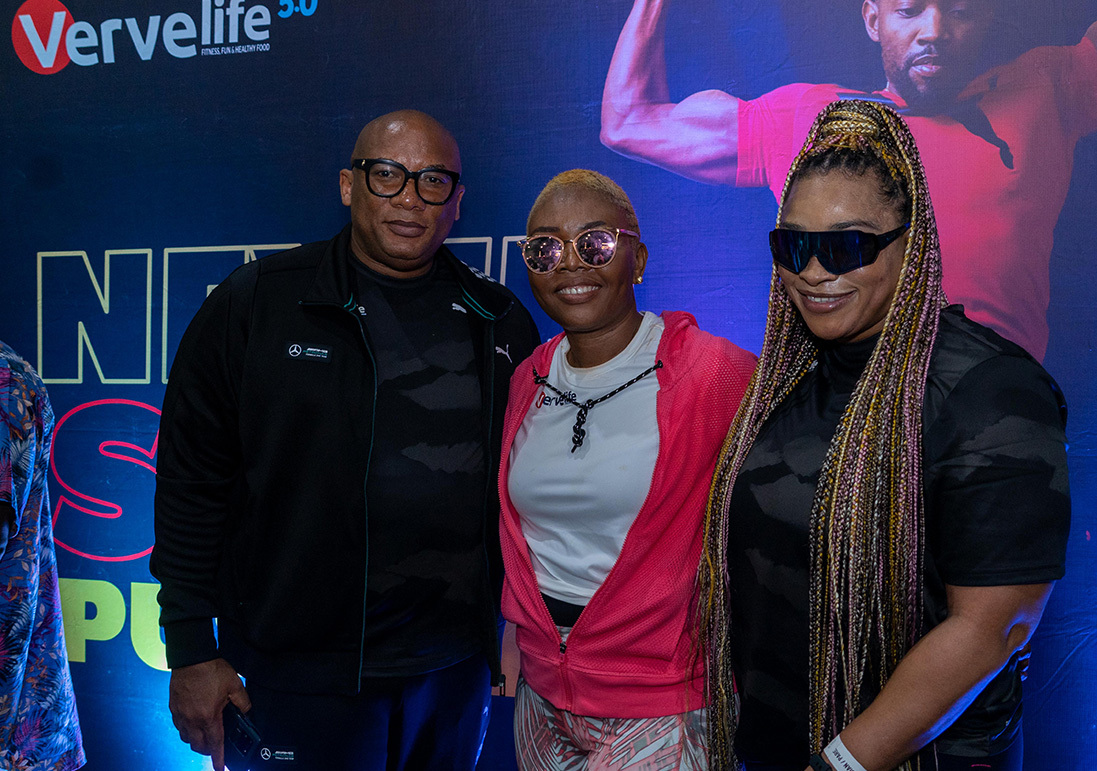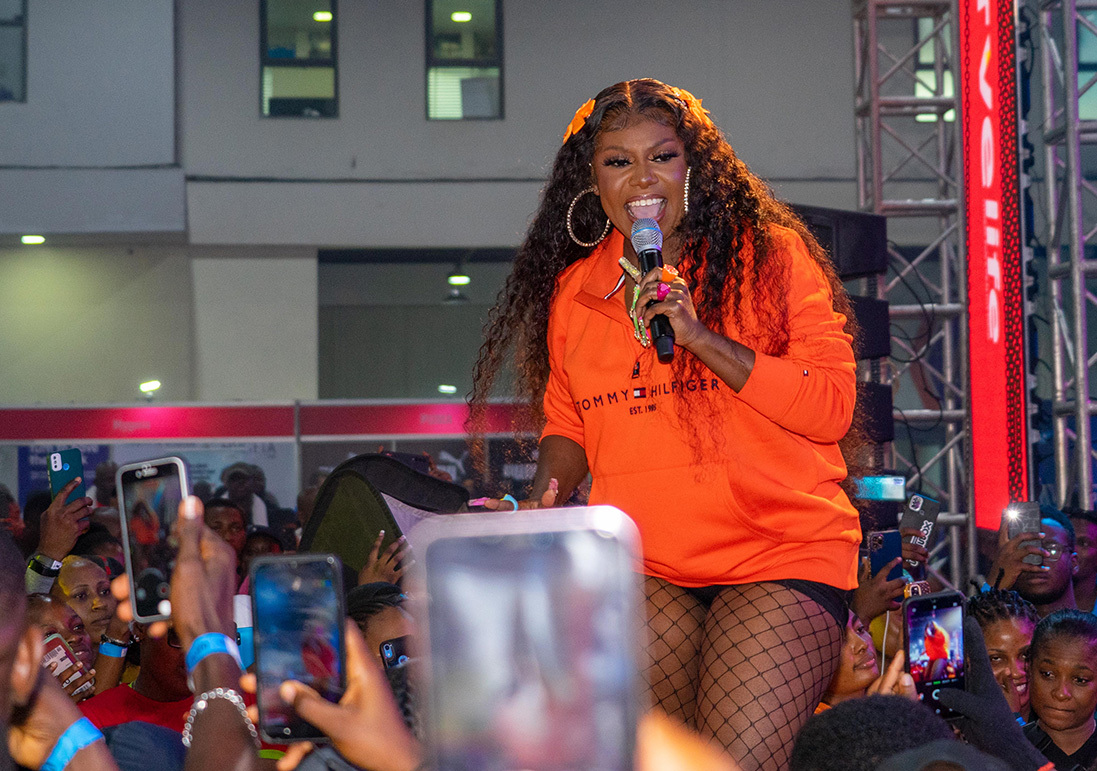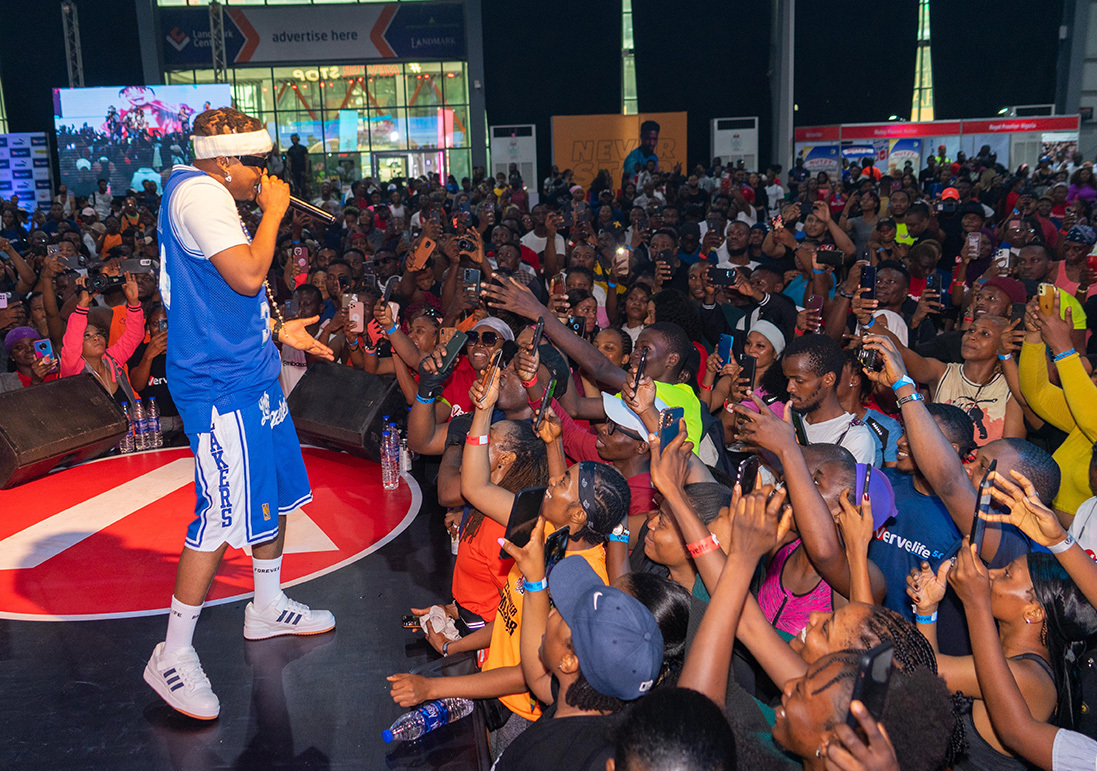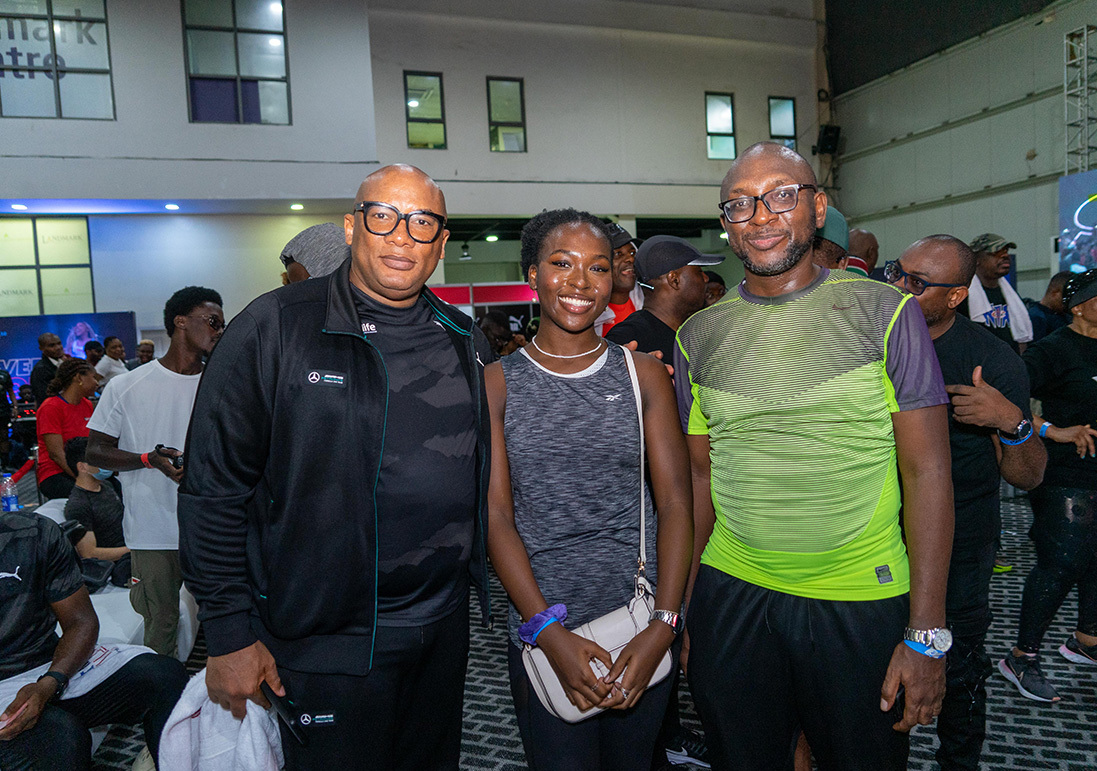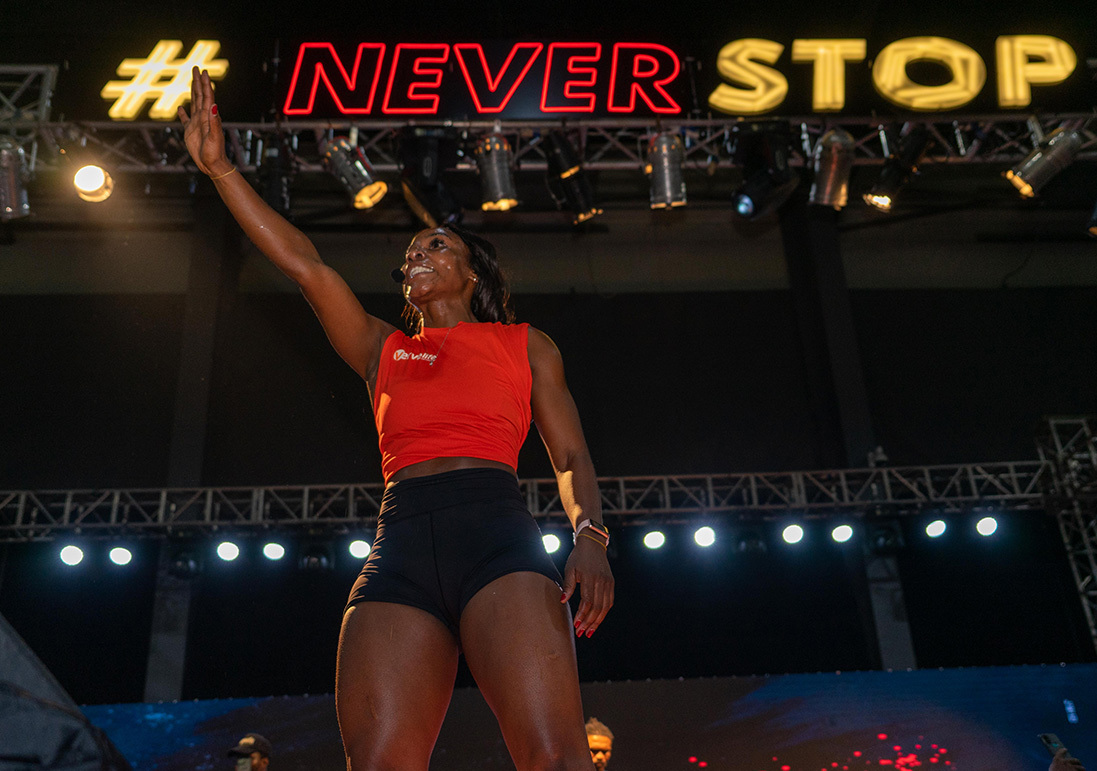 Interswitch People Connect