We partnered Credit bank to launch a multi-currency prepaid card.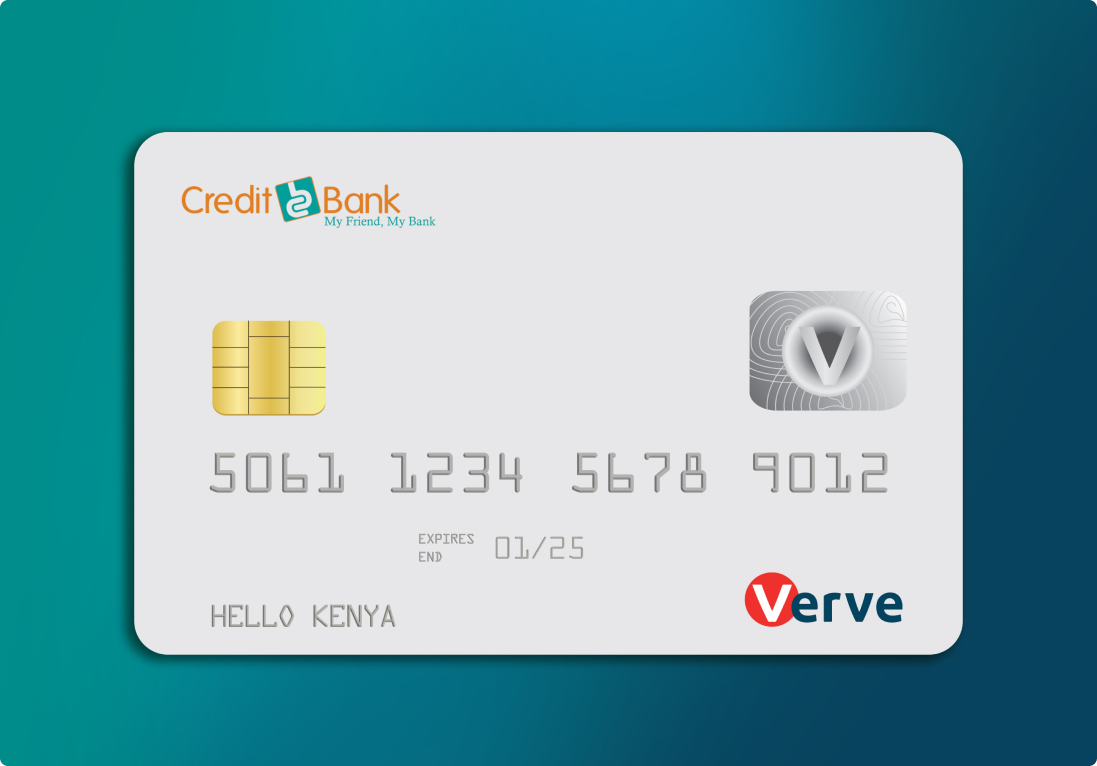 In line with our Africa expansion strategy, we partnered with Credit bank PLC, one of the largest commercial banks in Kenya, to launch a multi-currency prepaid card. The card is aimed at providing consumers with an excellent alternative banking card that allows for safe, secure, and seamless electronic transactions.

The Interswitch multi-currency prepaid card offering is flexible browser-based card management, issuing and transaction processing system for banks, retailers, corporations, and other financial institutions that issue prepaid cards. The product was developed to enable issuers and other institutions issue to, and manage multicurrency prepaid cards for their customers.

The prepaid card is a contactless touch-and-go card that can be used in stores, restaurants, filling stations, or to pay for services anywhere in the world. The card is Chip and PIN-enabled for secure online transactions and it is ideal for everyday payments like utility payments or for traveling expenses. Additionally, the prepaid card is similar to a debit card but does not need an account attached to it. It is value-based, such that customers can only spend the amount loaded on the card at a time. The prepaid card can also be used on ATMs to withdraw funds.

Credit Bank's new partnership with Interswitch further advances the digital payments ecosystem across Africa.
---
---
PRESS CONTACT
For media inquiries, please contact: