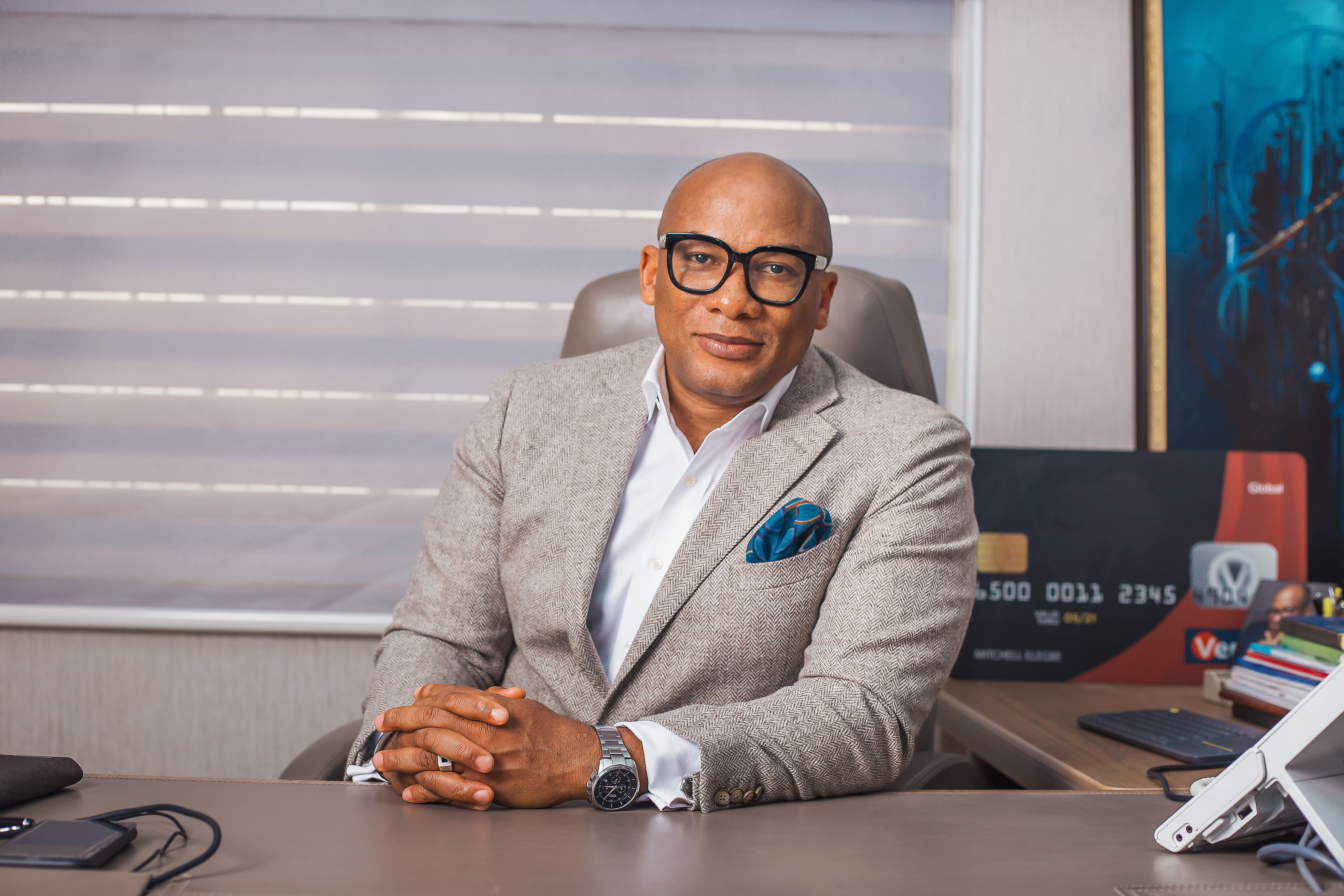 This edition of The Switch Newsletter marks the end of a financial year at Interswitch and heralds the start of a new one. You can therefore expect exciting business updates, reports, product launches, and more. I enjoin you to find a comfortable position, relax and enjoy the read.
Welcome!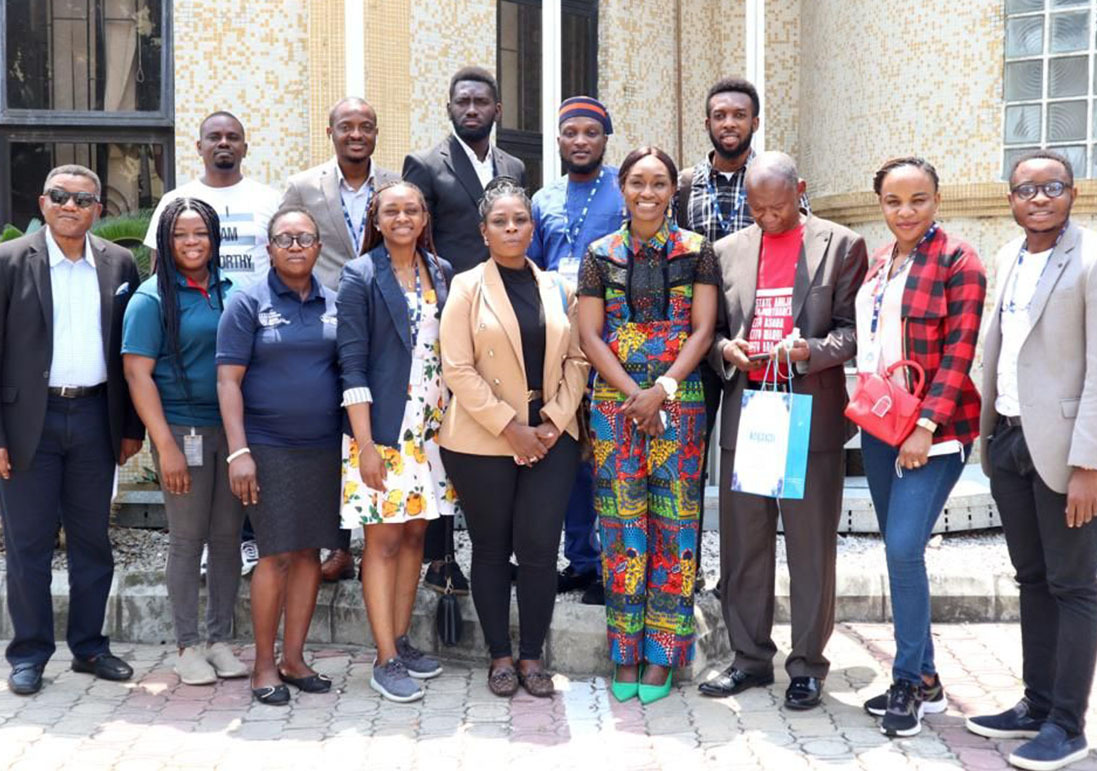 Delegation from Owner Managers' Programme (OMP) of Lagos Business School at The Switch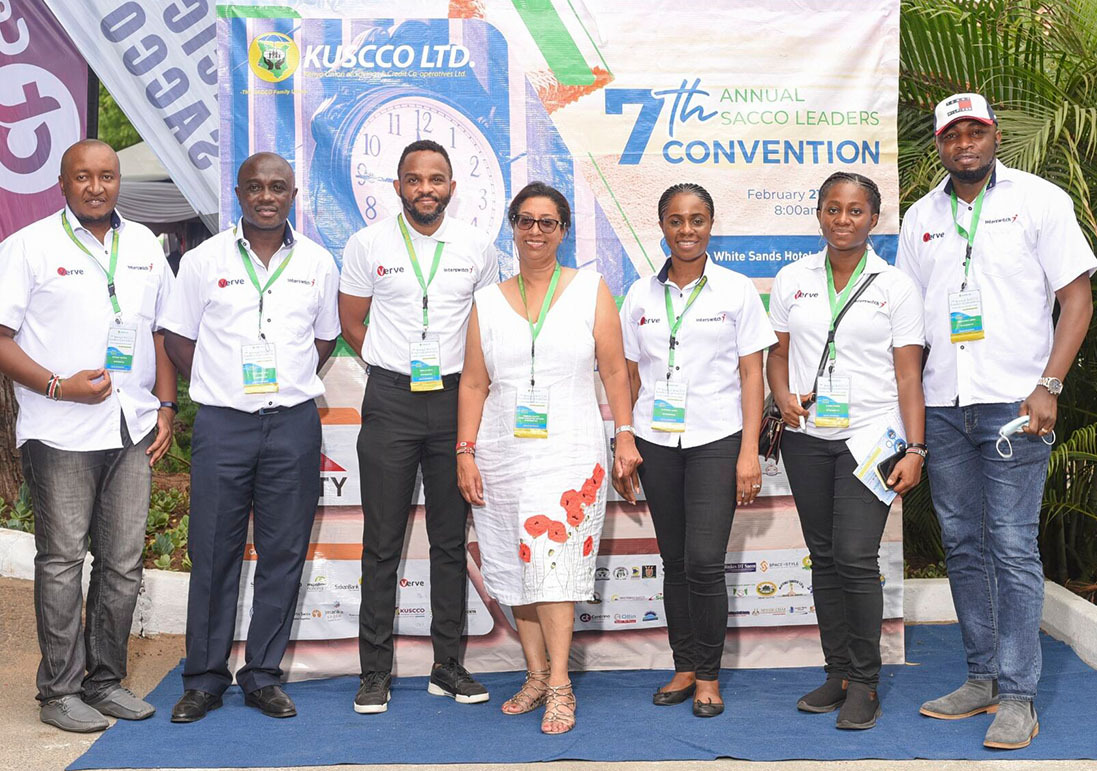 Interswitch Limited and Verve International at the 7th Annual Sacco Leaders convention in Kenya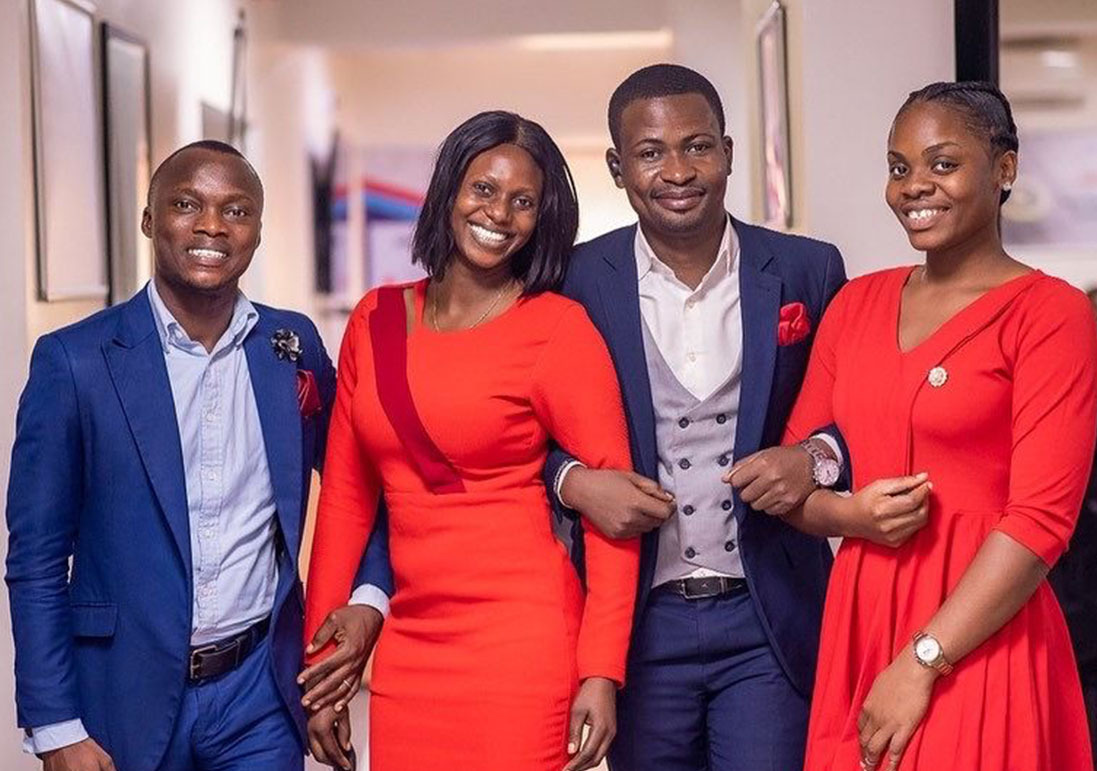 Valentine's Day at The Switch.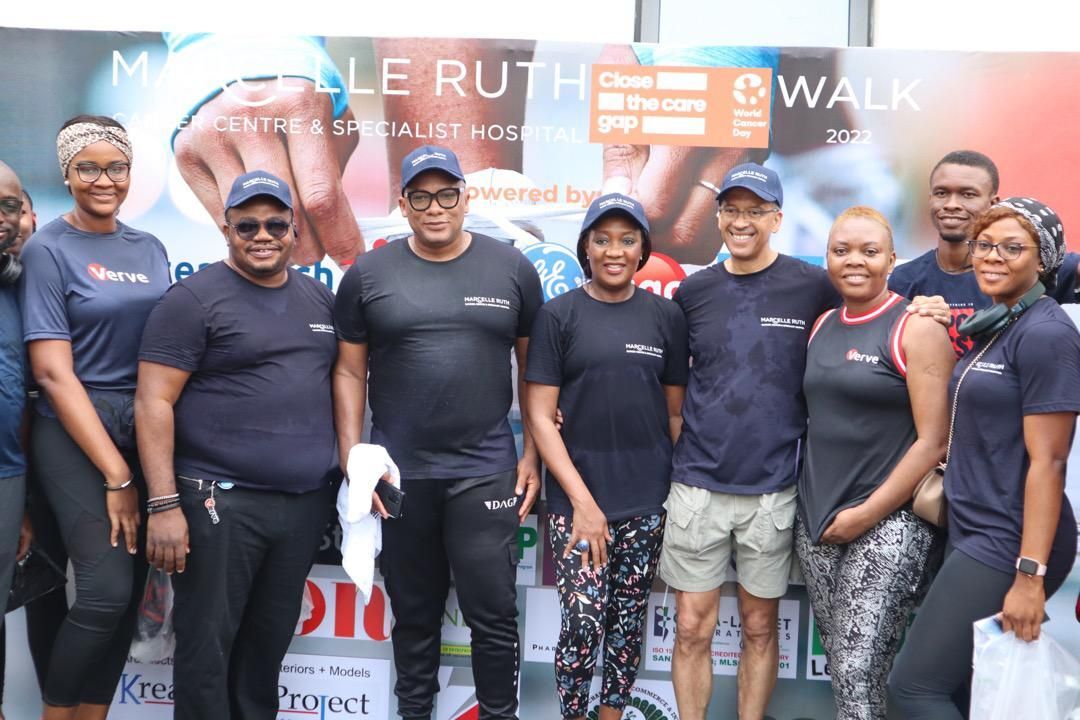 Interswitch GMD and staff at the Cancer Walk organised by Marcelle Ruth Cancer Centre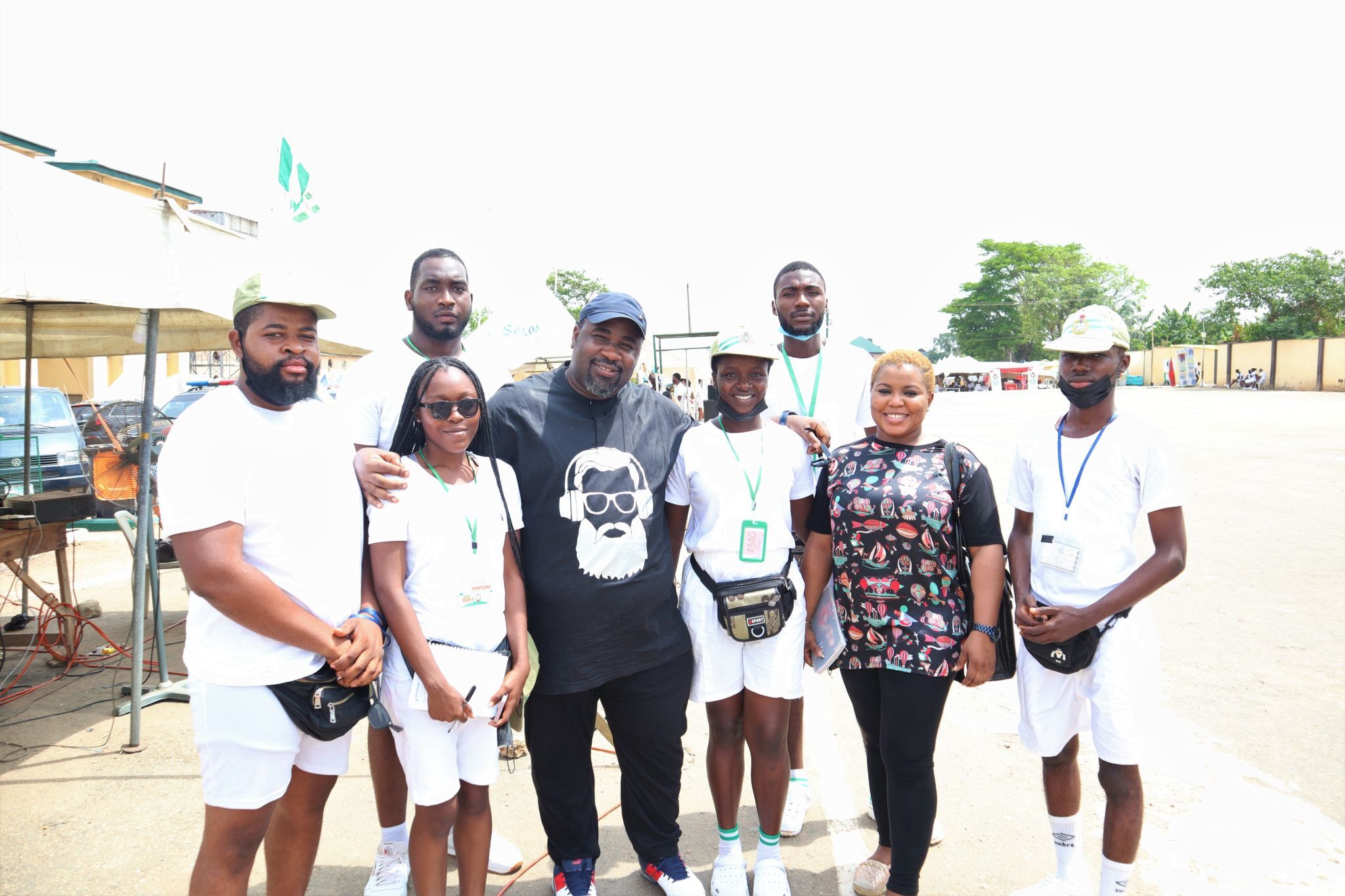 Interswitch Staff and Corp members at the NYSC Lagos Orientation Camp Job Fair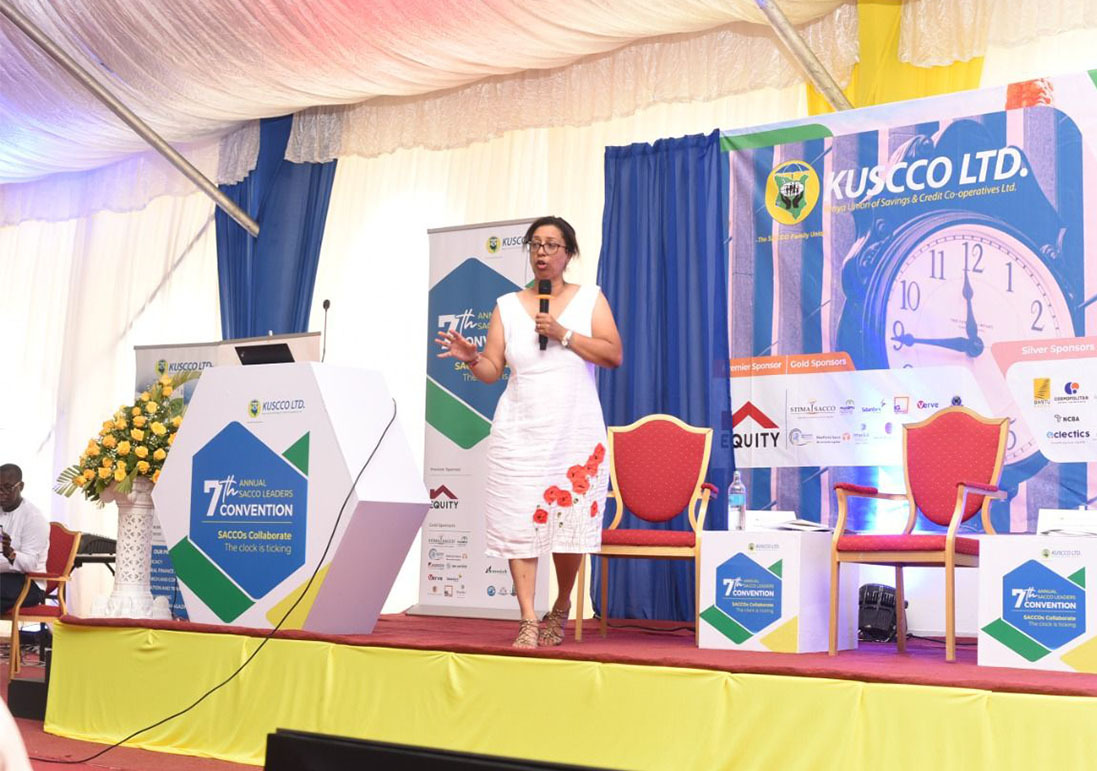 Country GM Interswitch Kenya, Romana Rajput at the 7th Annual Sacco Leaders convention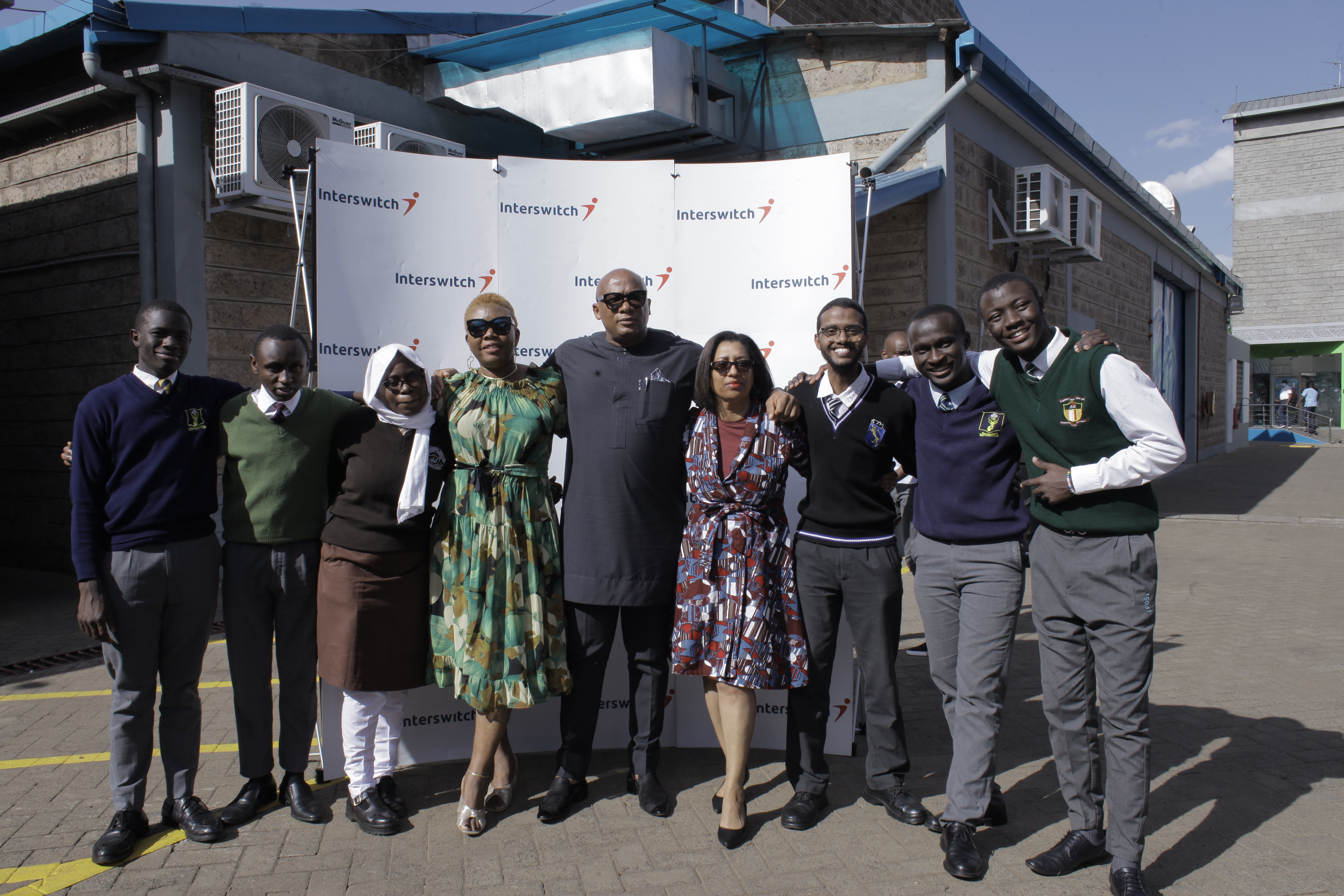 InterswitchSPAK Kenya finalists with Mitchell Elegbe, Cherry Eromosele and Romana Rajpul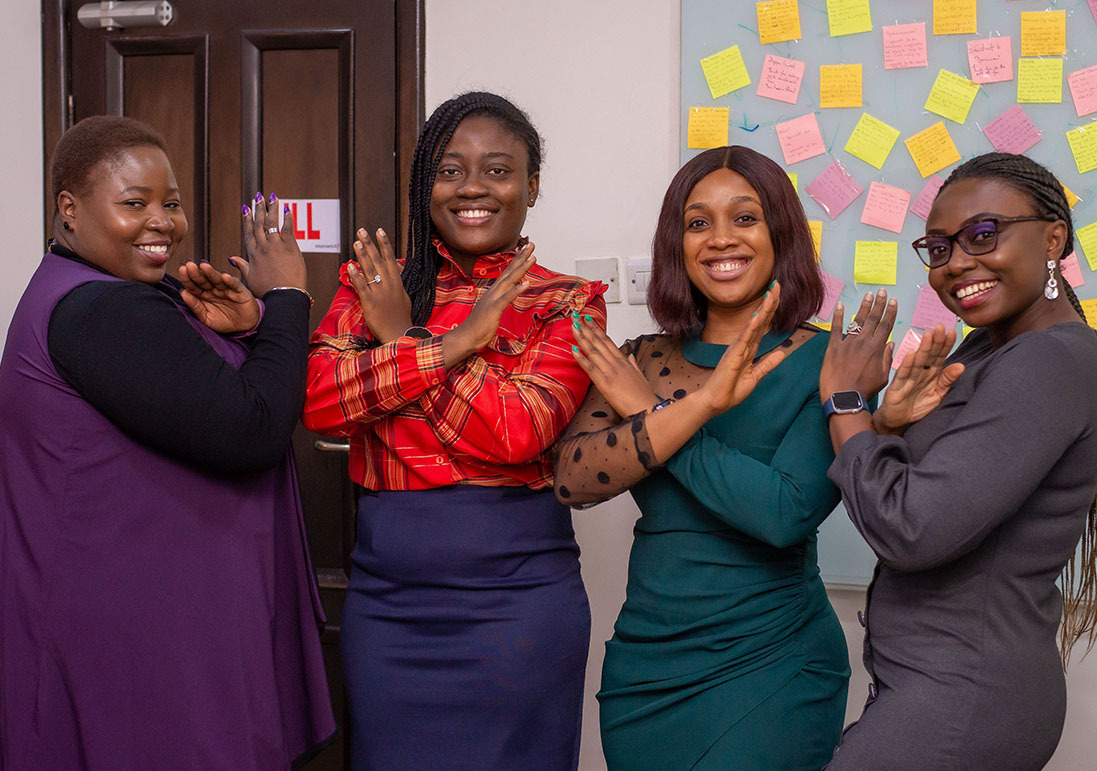 IWD 2022 - Ladies of The Switch pose to #BreakTheBias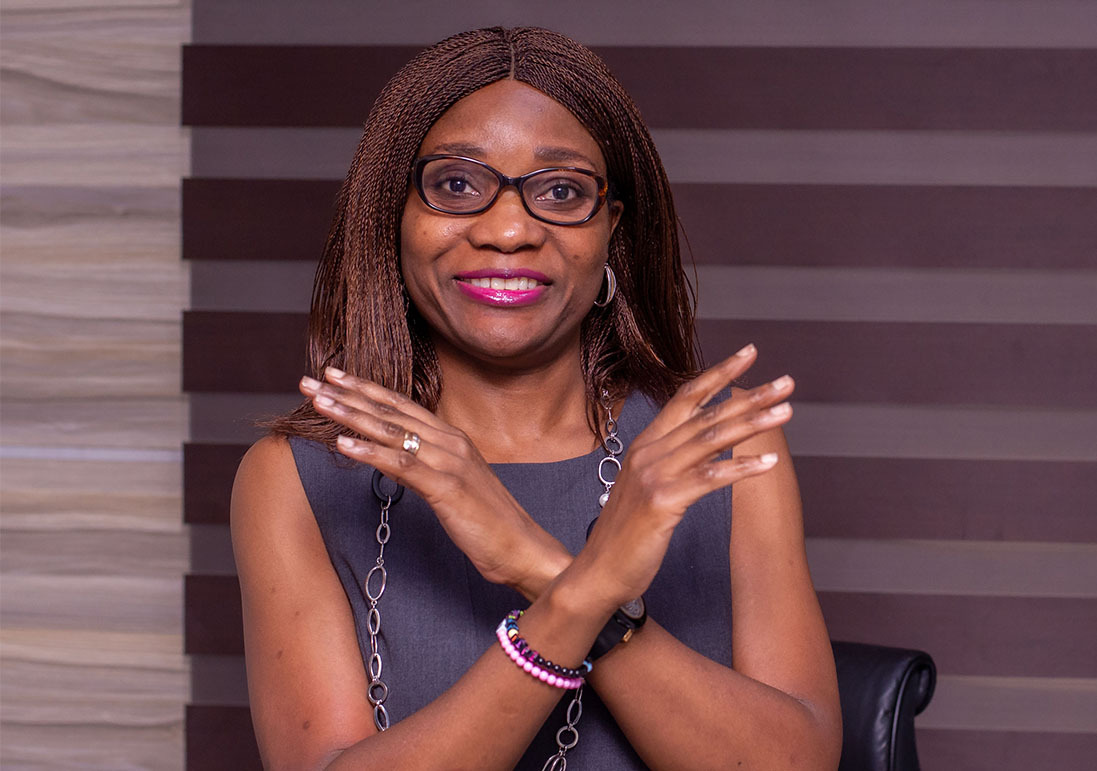 IWD 2022 - Titilola Shogaolu, DCEO, Interswitch Inclusio poses to #BreakTheBias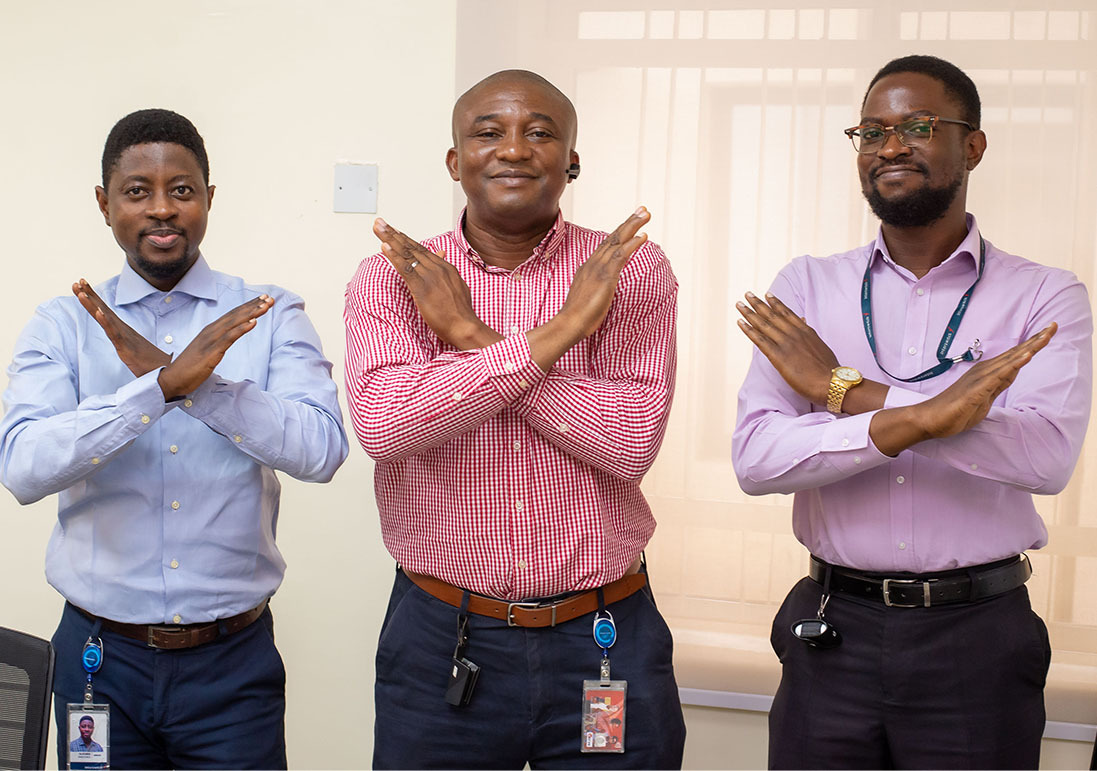 IWD 2022 - Gentlemen of The Switch pose to #BreakTheBias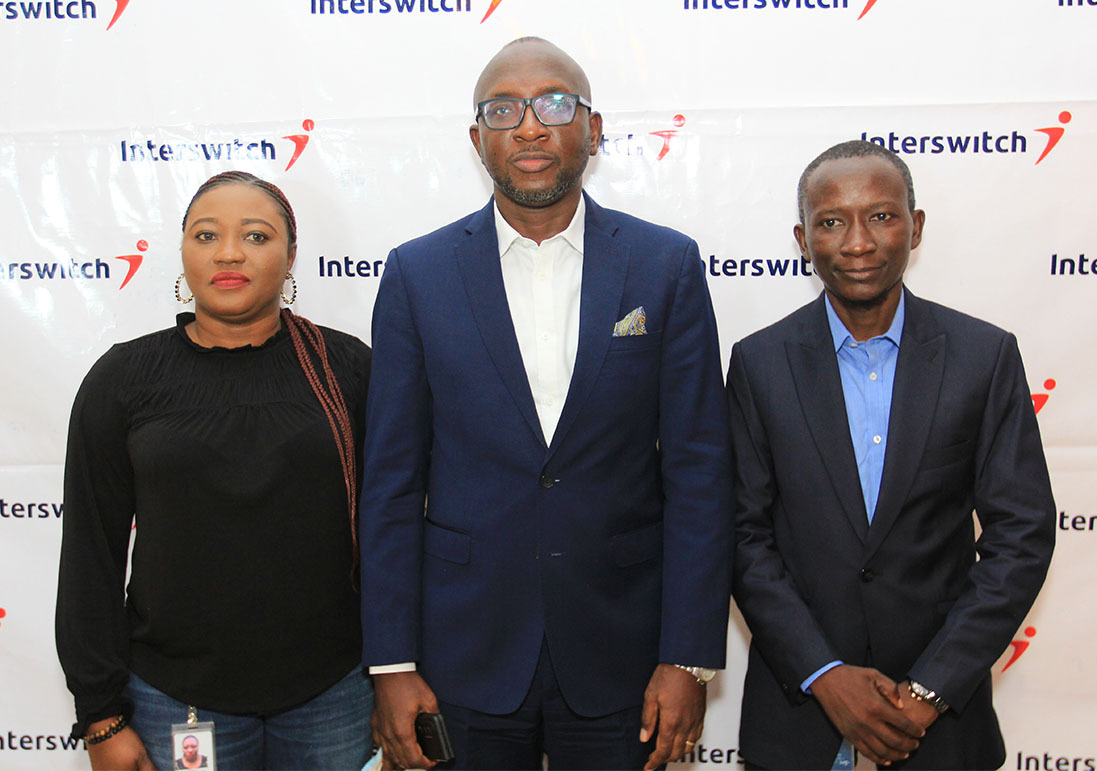 Akeem Lawal, DCEO, Purepay and staff at Interswitch TechConnect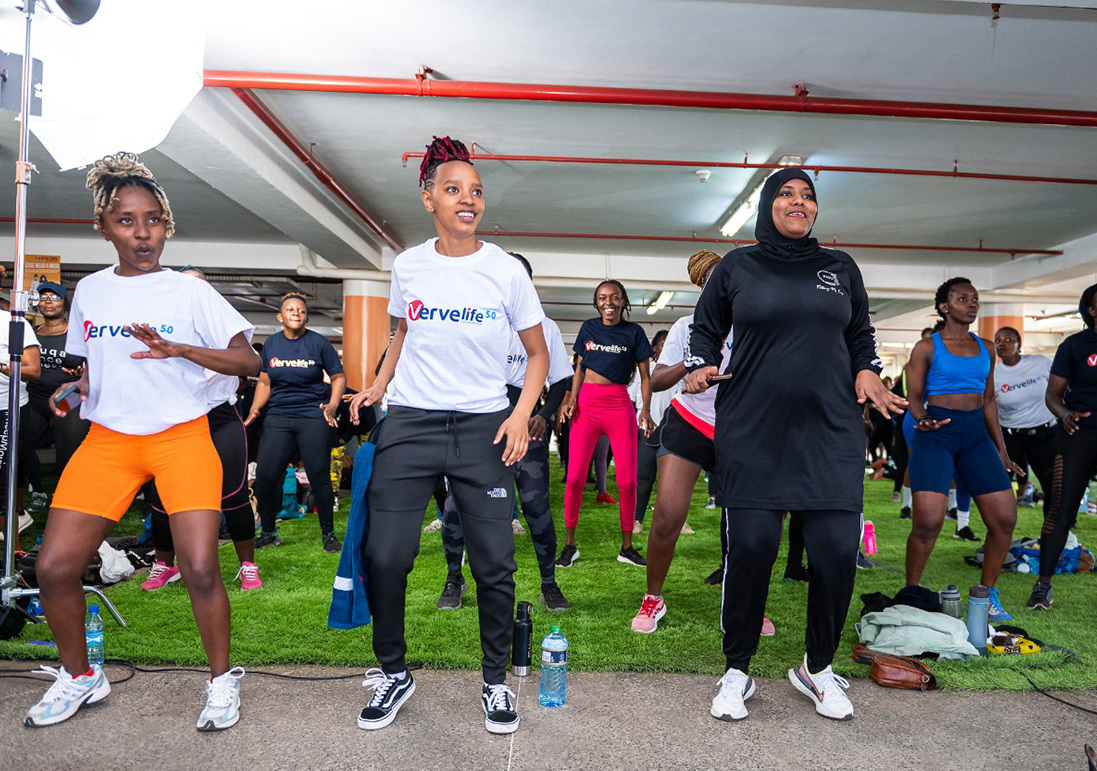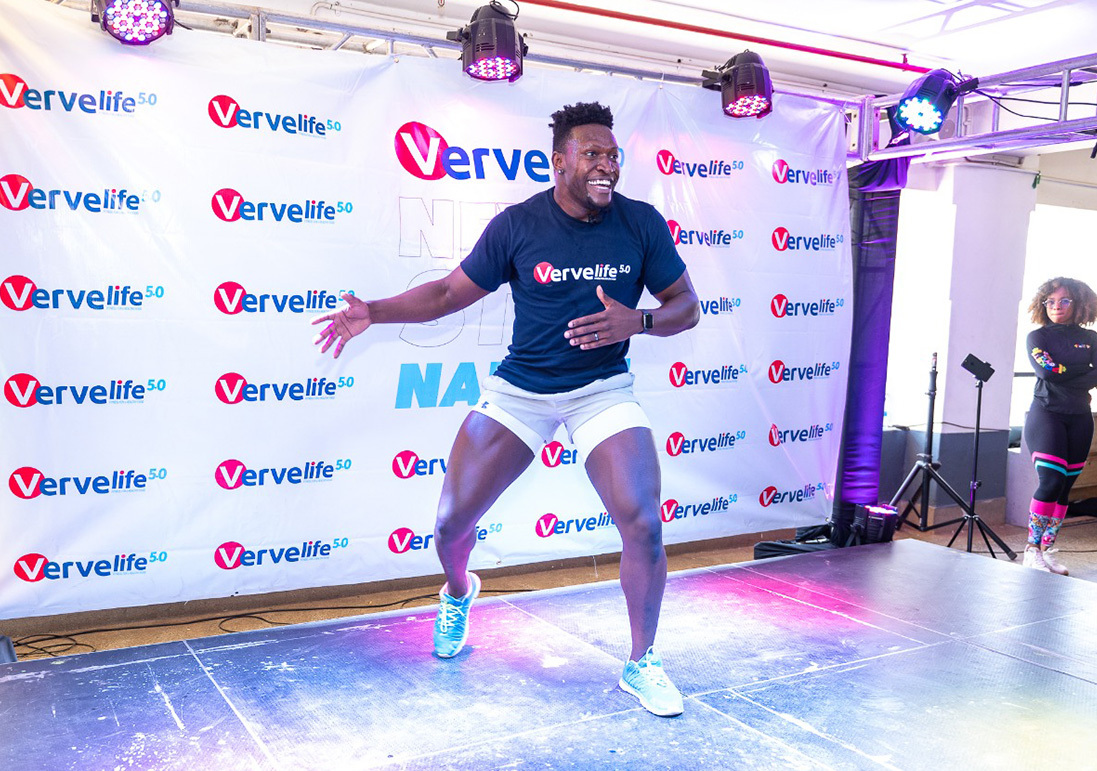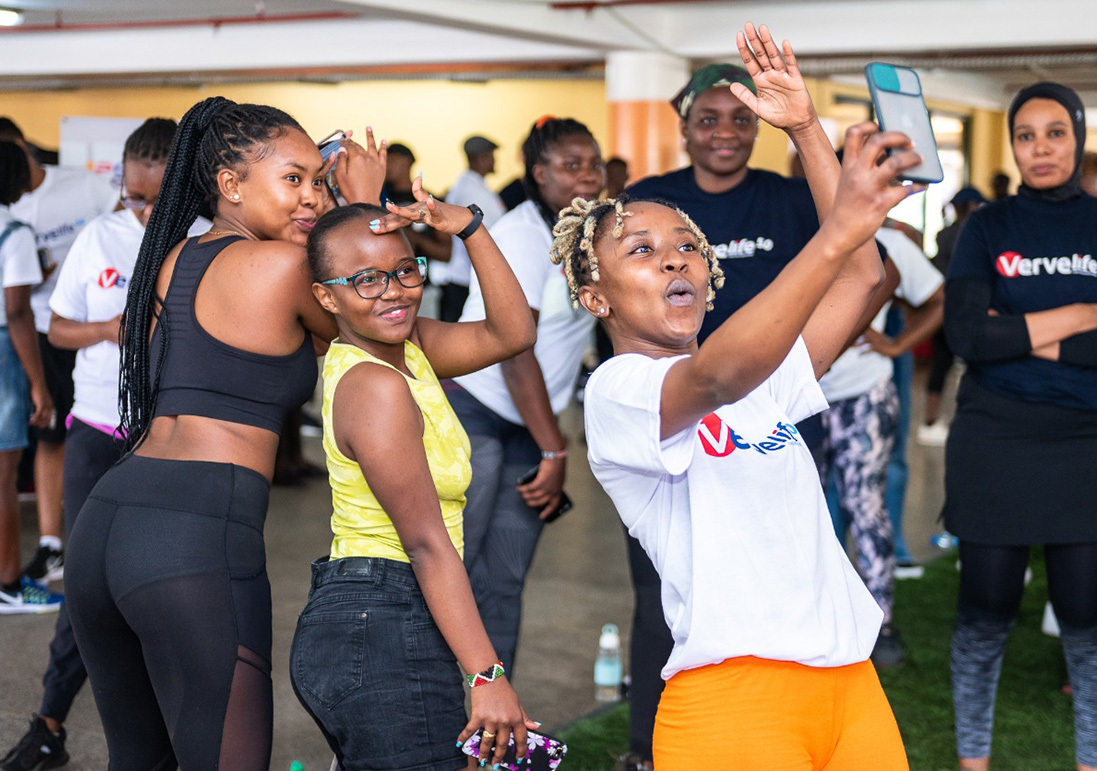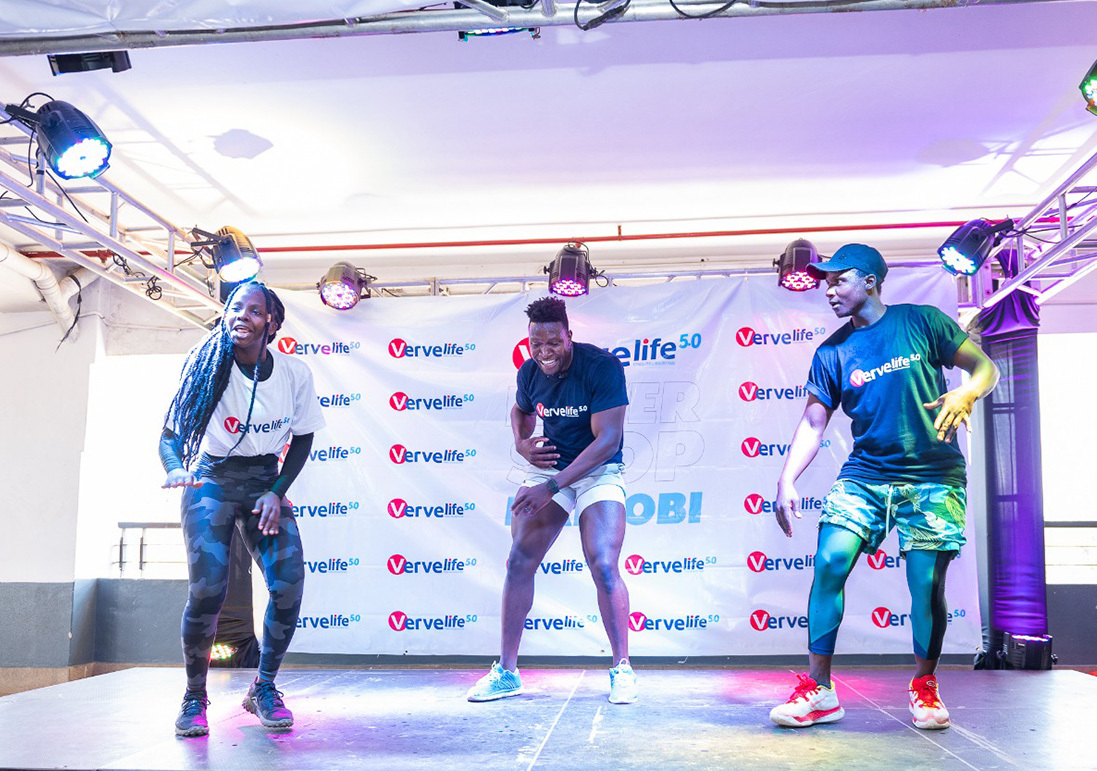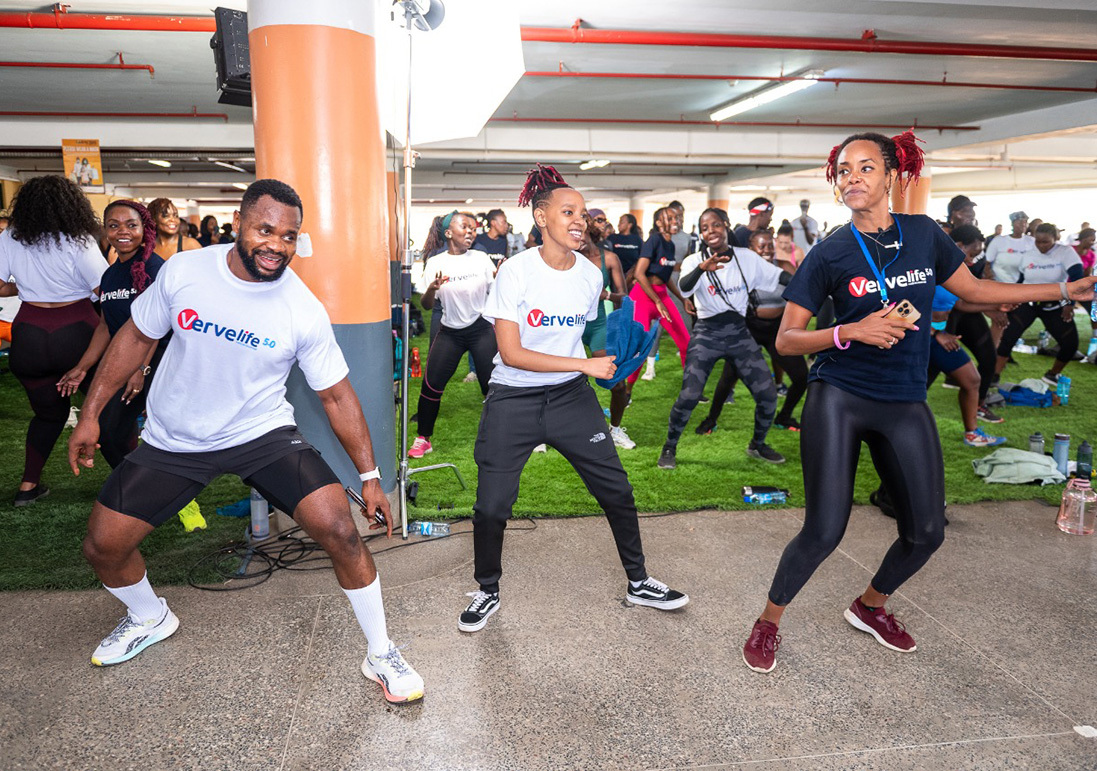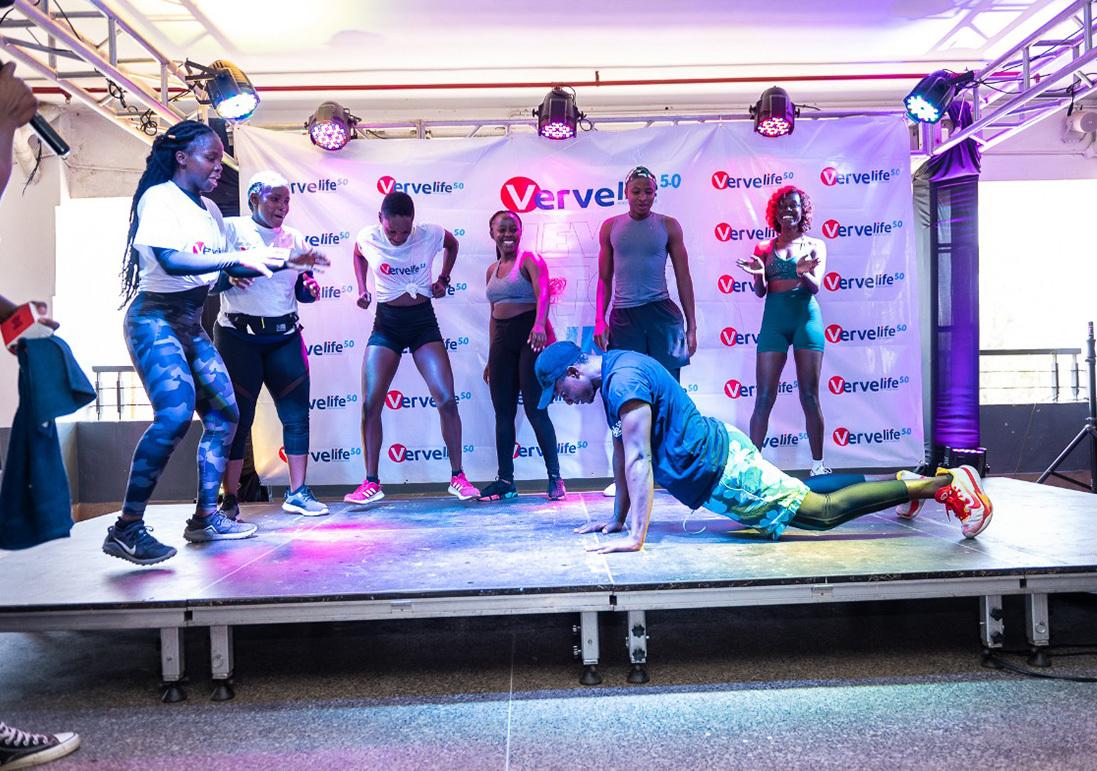 20th Anniversary Special - Going Down Memory Lane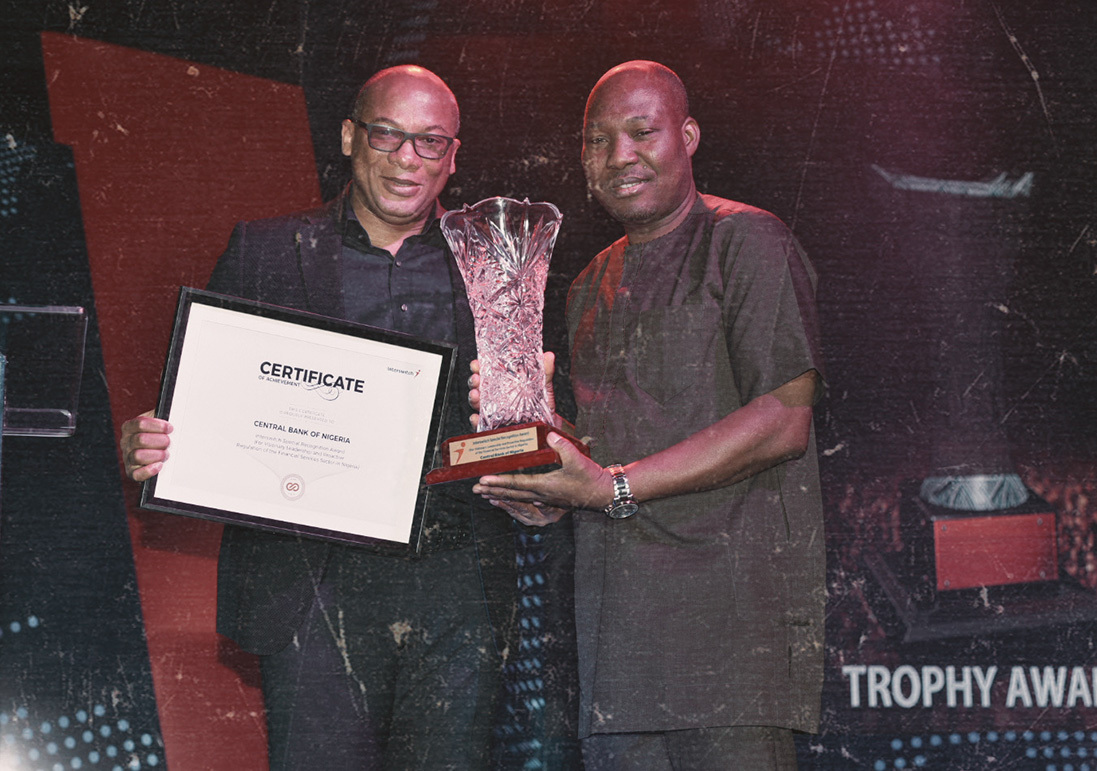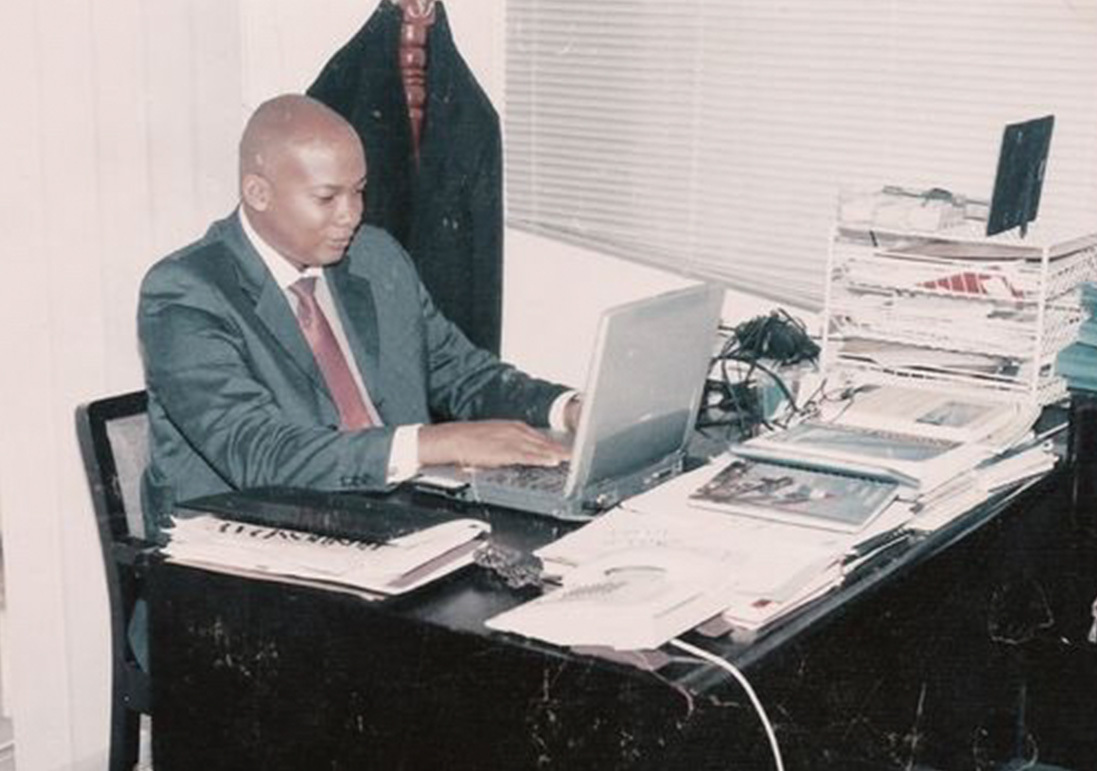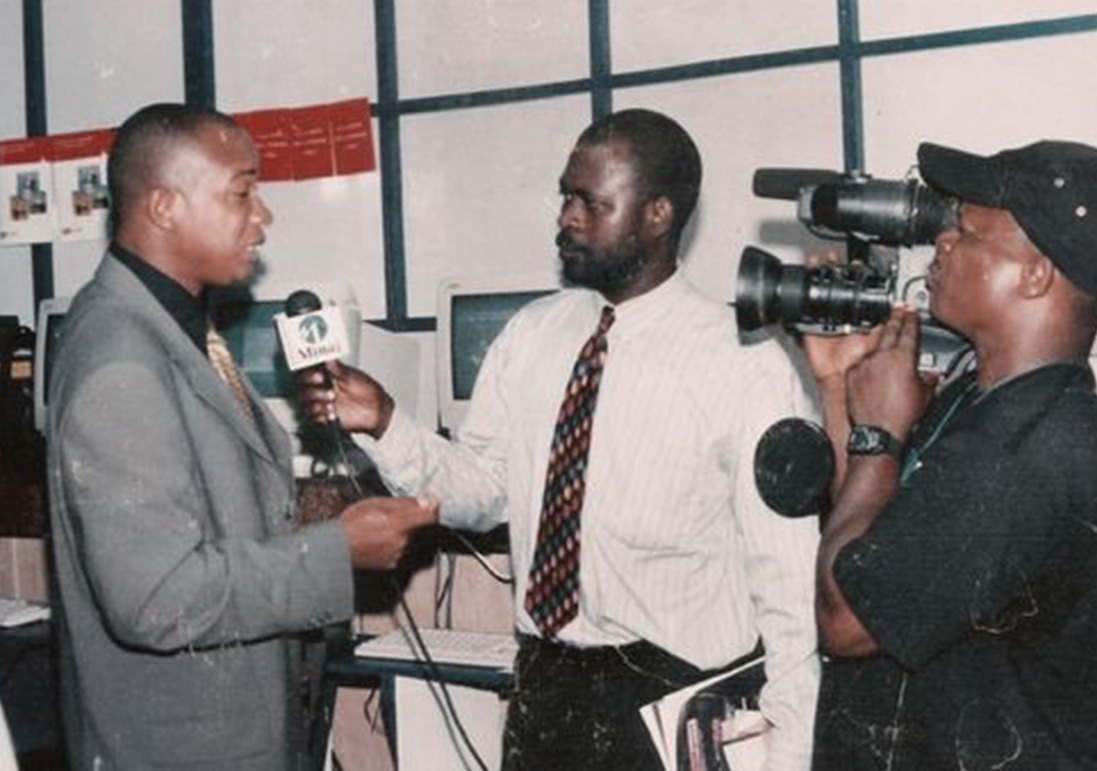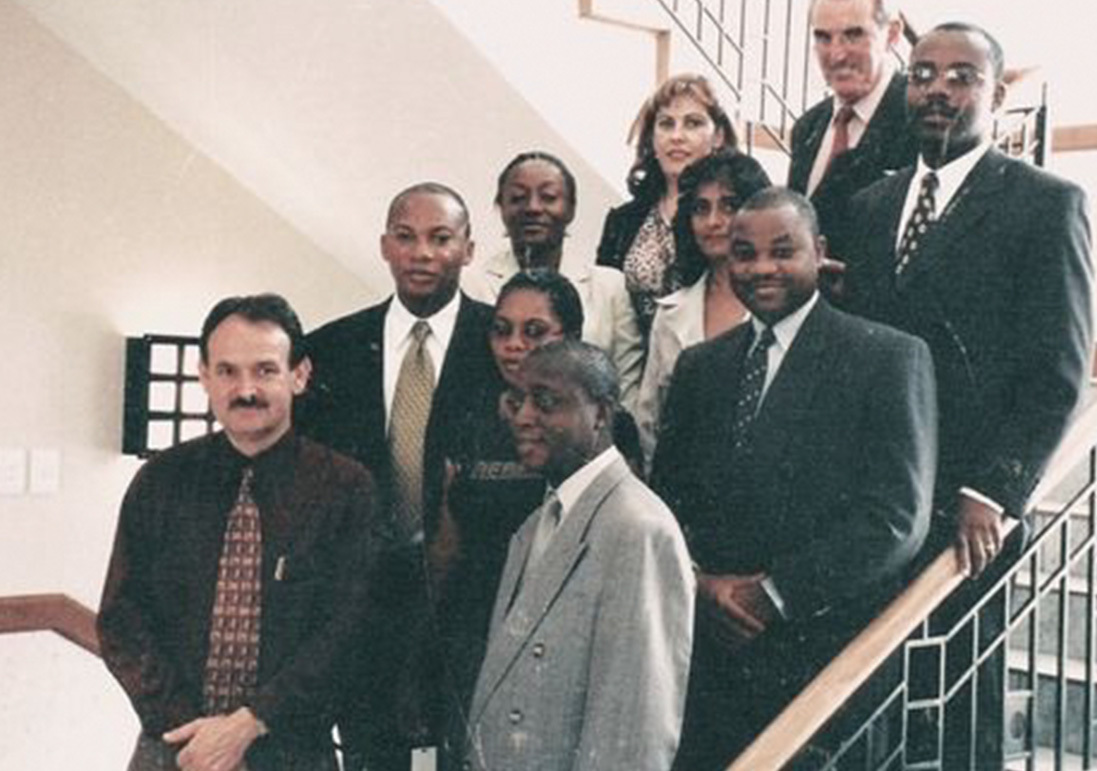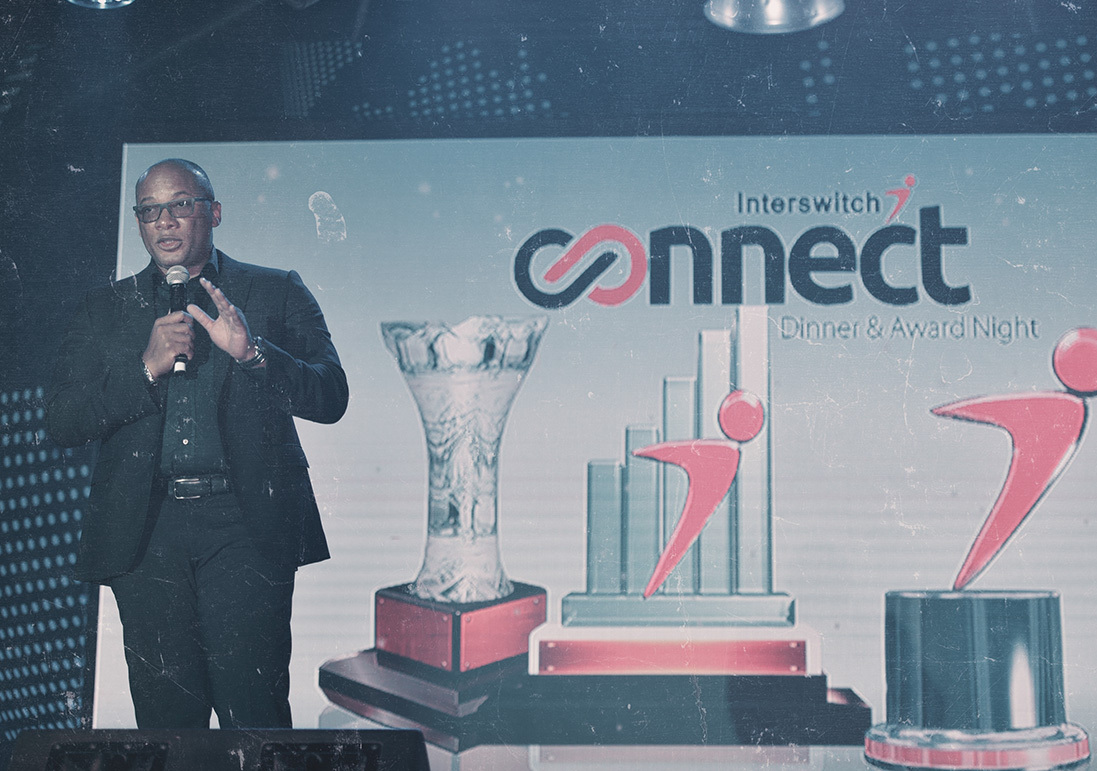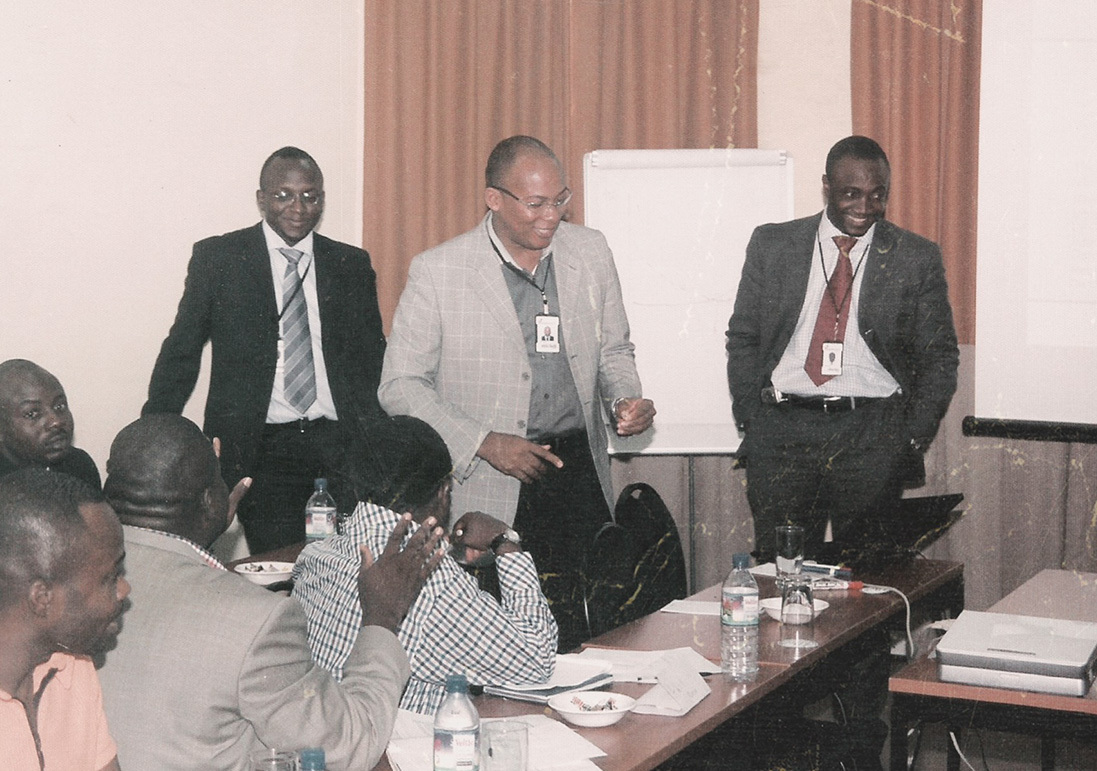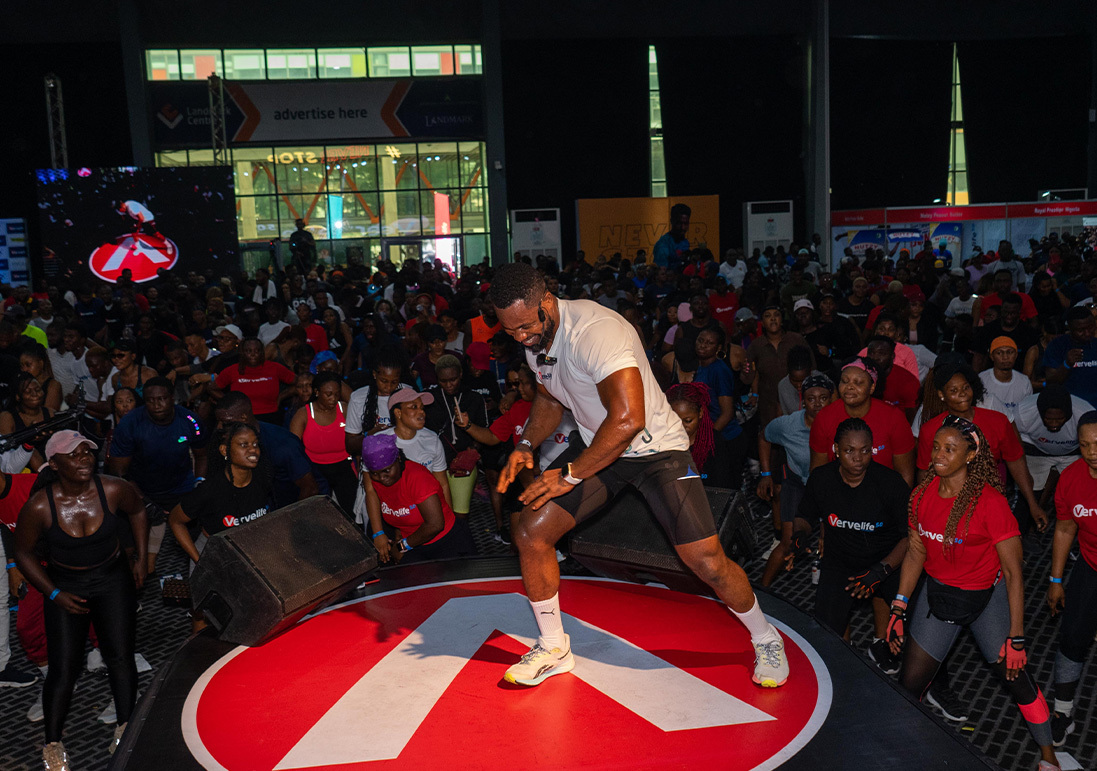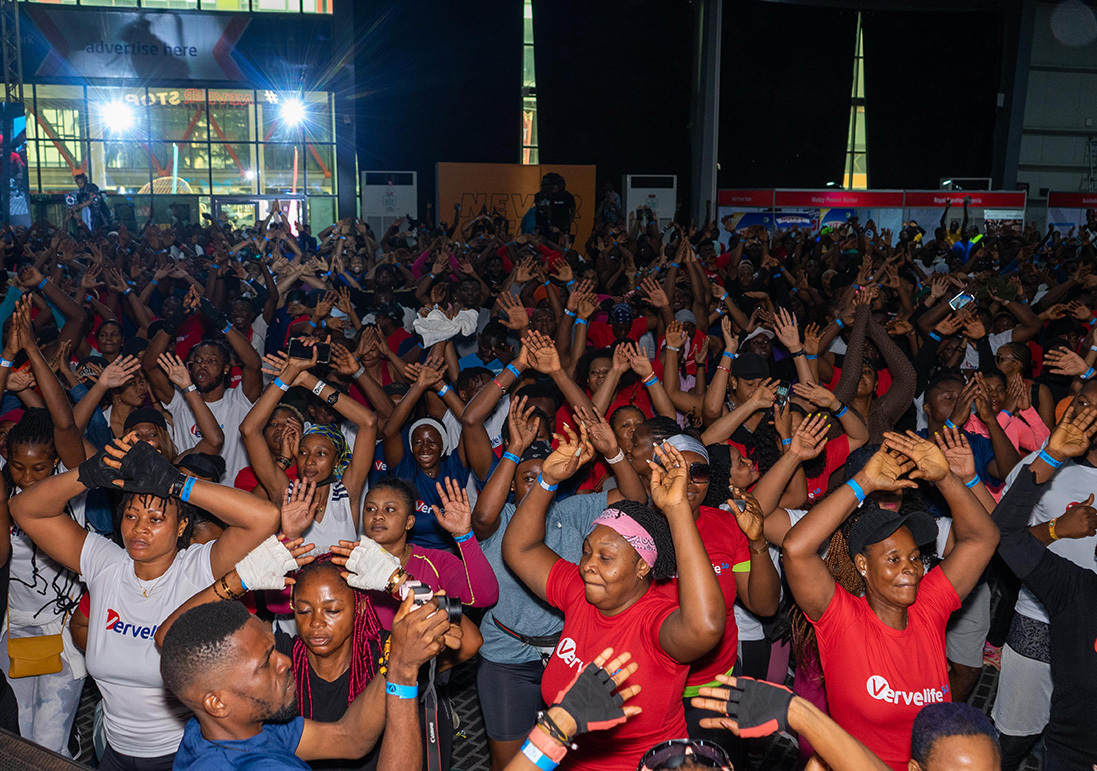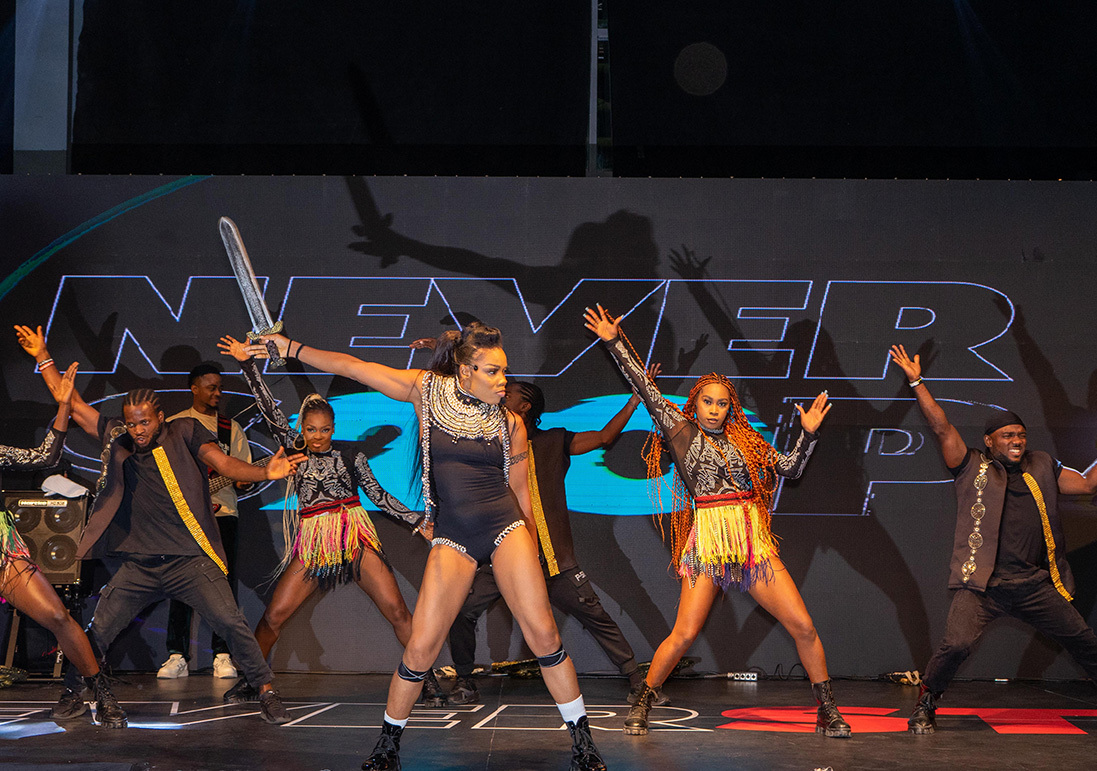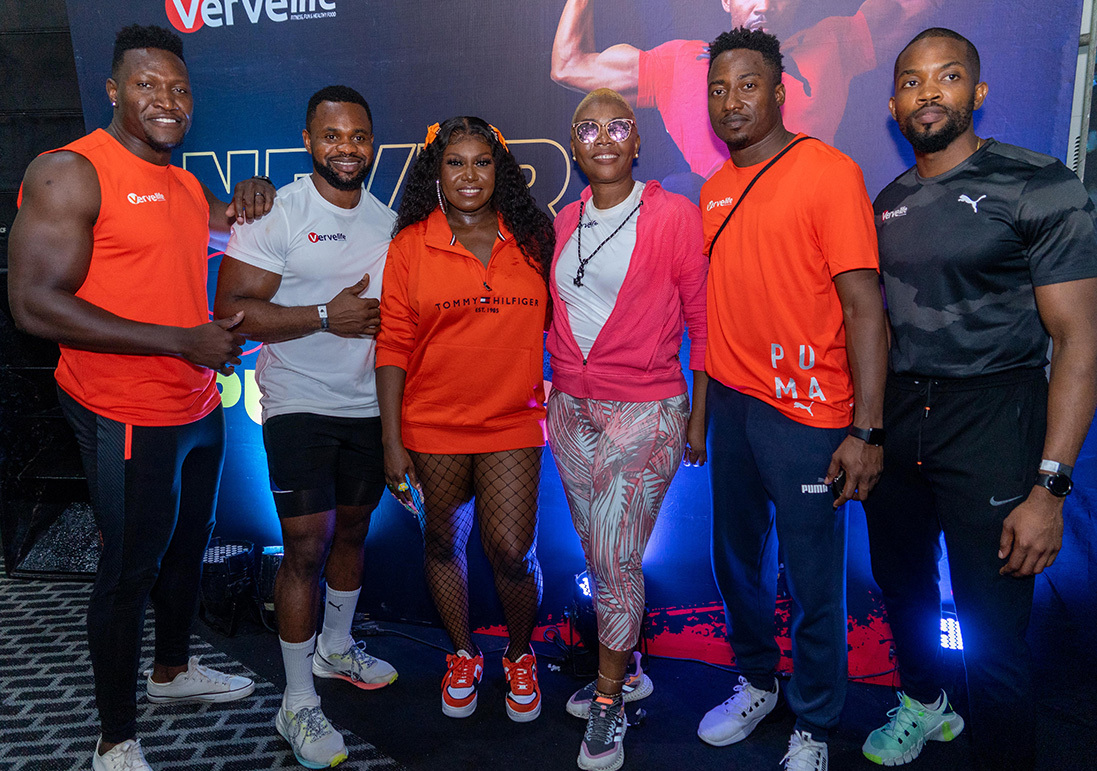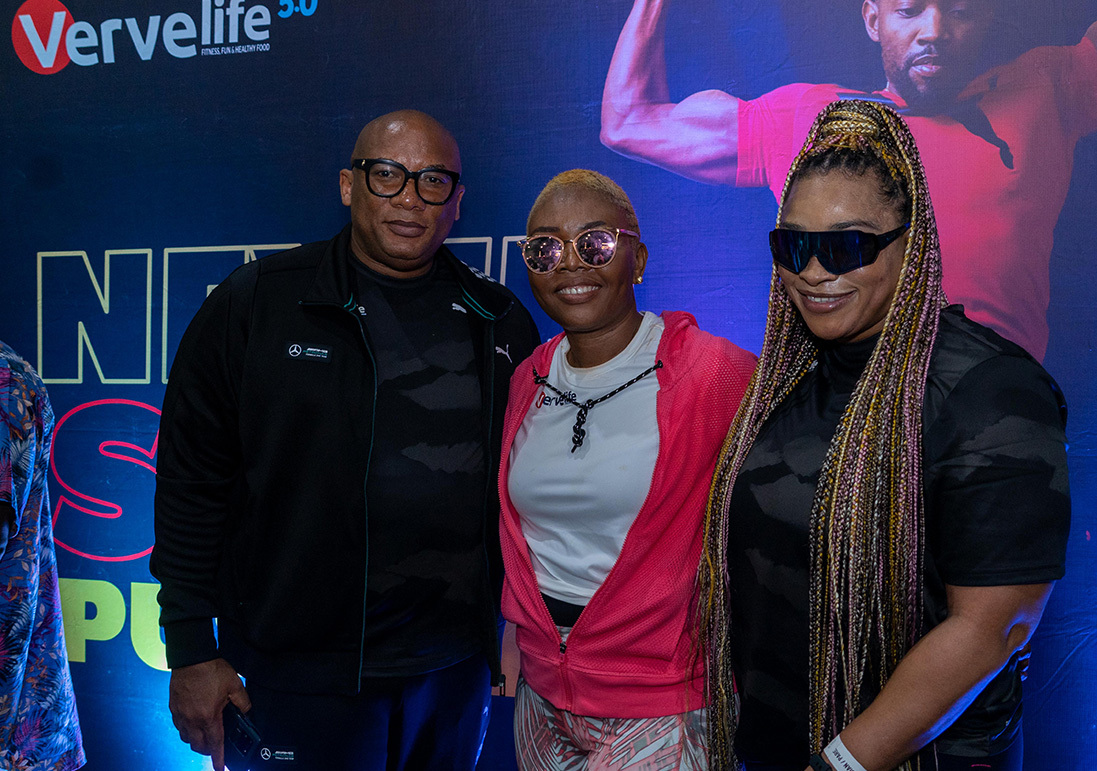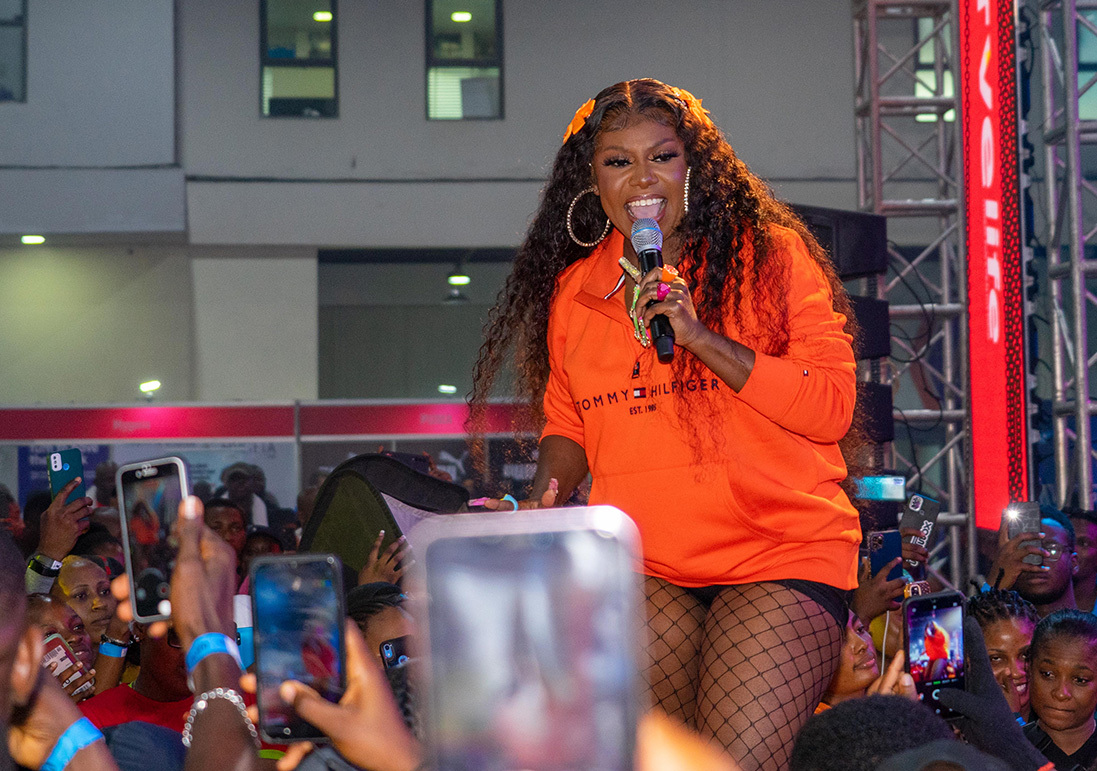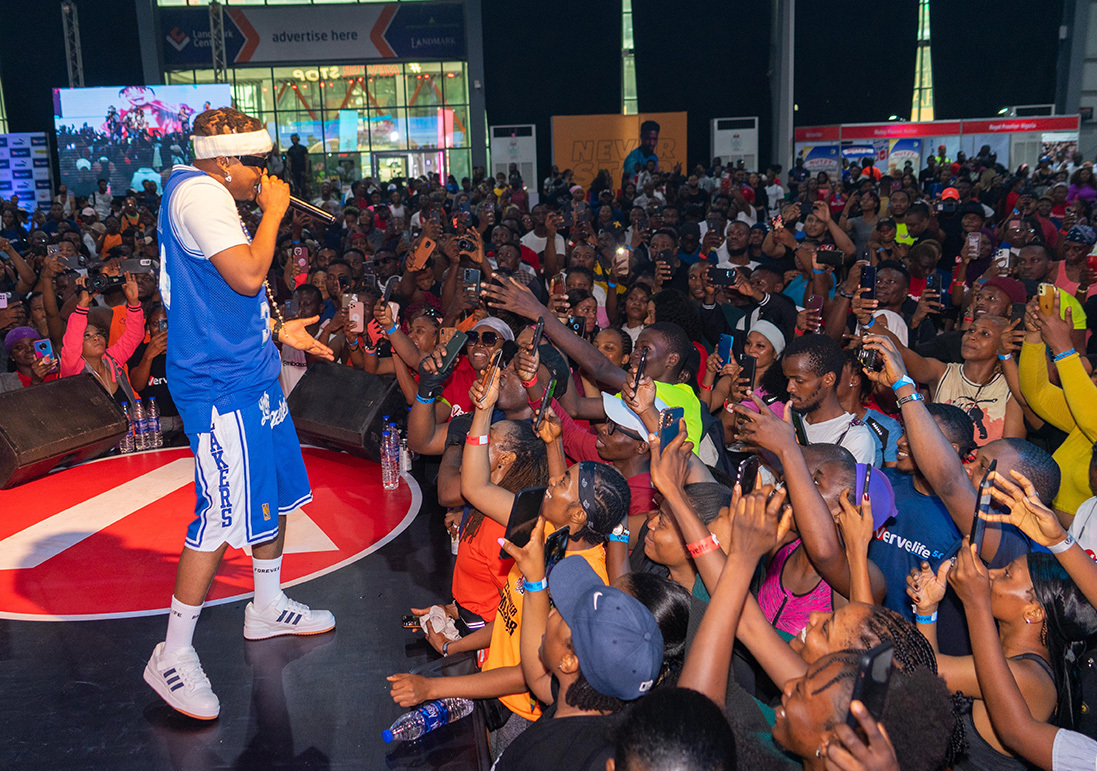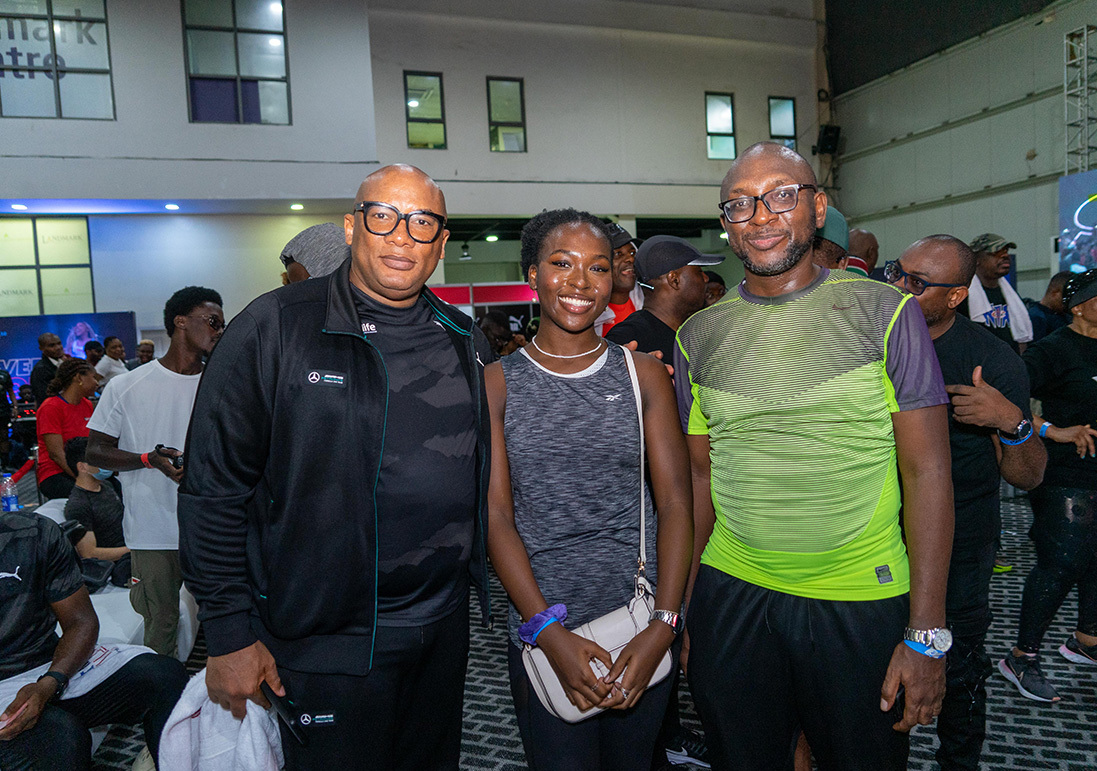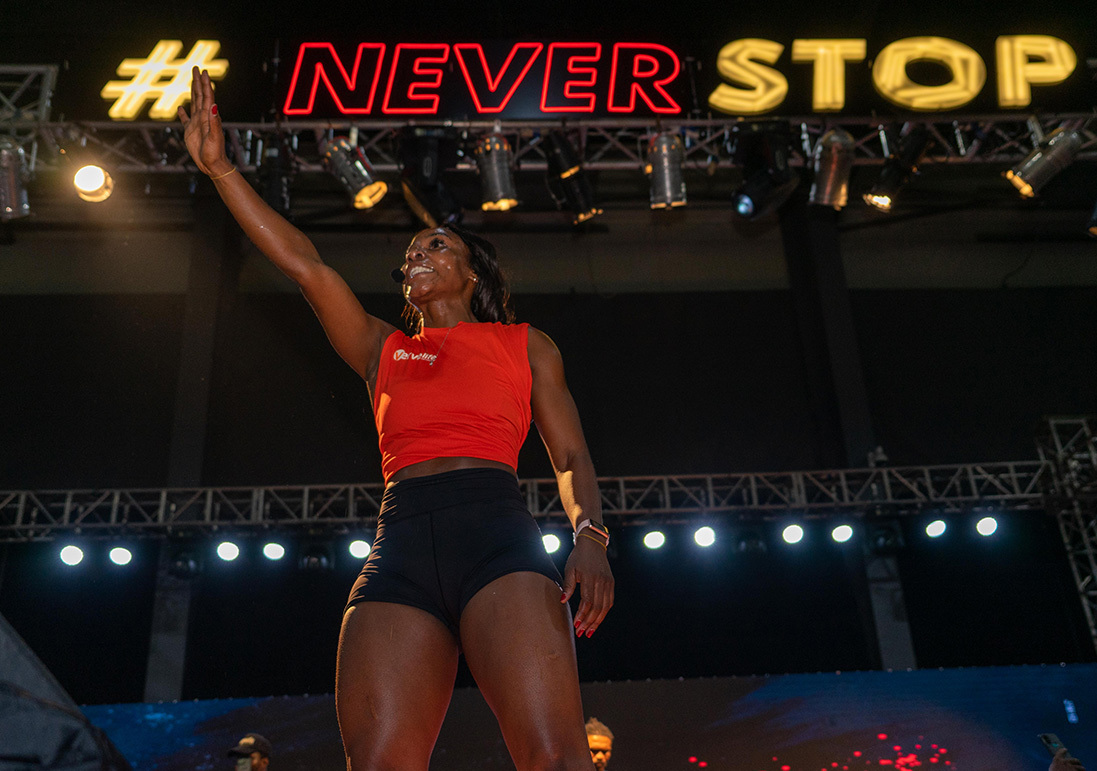 Interswitch People Connect