Verve Cards now accepted at KCB Point of Sale merchant locations.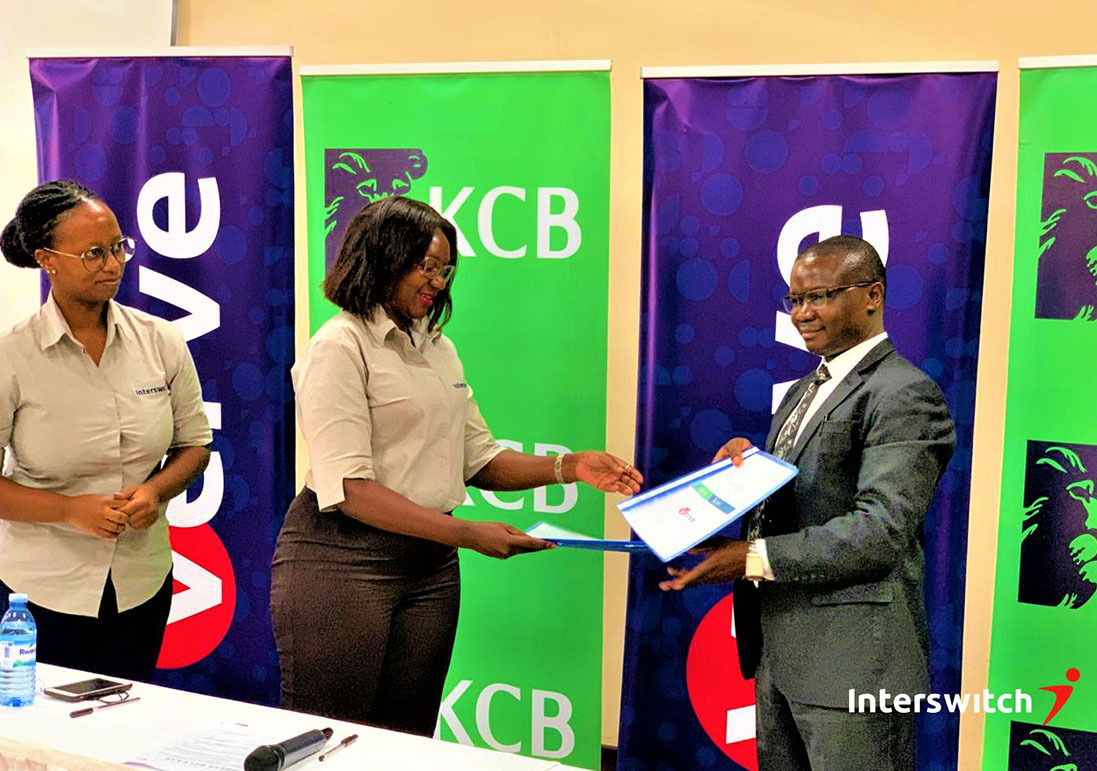 Verve and KCB Bank Uganda Limited (KCB Bank) have announced a new phase of their partnership which will see KCB Bank become one of the first commercial banks to accept the Verve Card on its widespread and strategically distributed Point of Sale (POS) merchant network.
The synergy will ease payments for Verve card holders, leveraging the vast footprint of KCB Bank across Uganda. In Uganda, the Verve payment scheme has multiple banks, Saccos, MDIs and exhibits a strong potential for expansion.
---
---
PRESS CONTACT
For media inquiries, please contact: