It's Raining New on Quickteller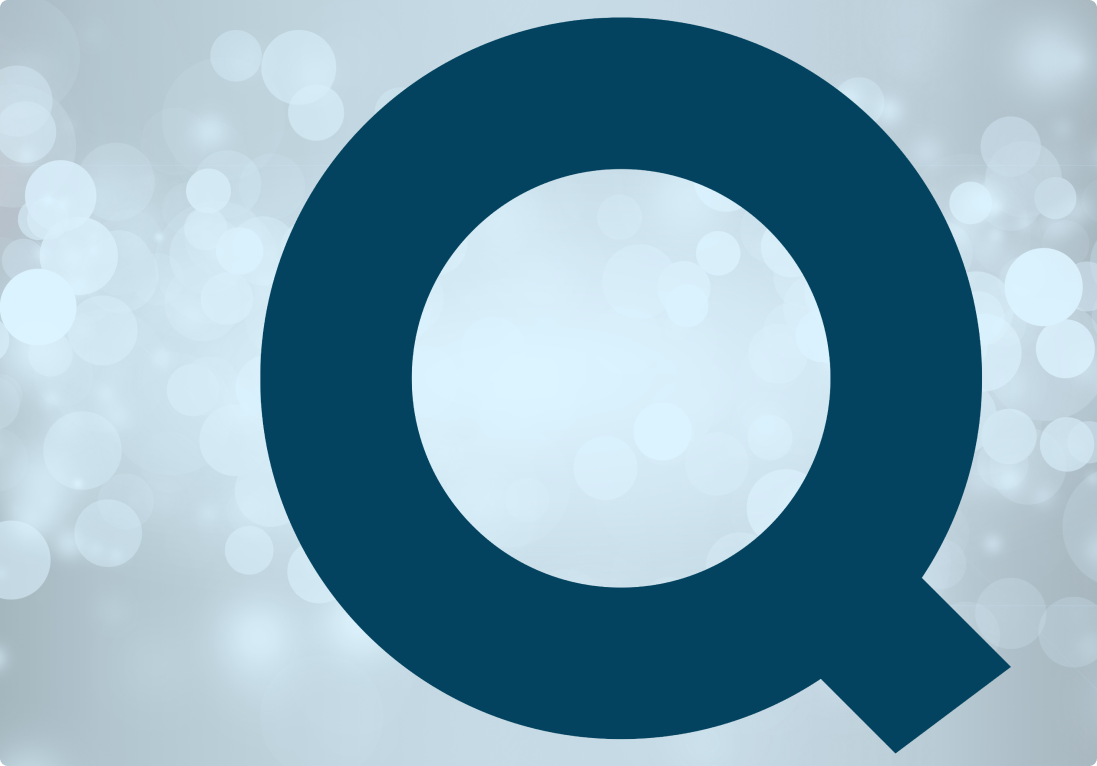 You can do more on Quickteller than you know. Let's tell you about it:

Quickteller consumer platform has been around for a very long time. With millions of consumers transacting on the platform, it is no doubt one of the strongest digital payment platforms in the payment space. Like many large entities, we are of course mindful of the need to constantly create new features to ensure all activities on our platform are seamless and contemporary hence the introduction of these new features:
Quickteller Transferlink
We unlocked a brand-new feature that allows you receive funds from multiple sources with ease.
With the Quickteller Transferlink, you can collect funds for that office get together, send forth, one-off donations, wedding contributions, or even your esusu/ajo with your clique. All that is required is a one-time verification of your account details and BVN, create a link with your preferred description (e.g Margaret's Wedding Contribution or Easter Team Turn Up) and send away to just anyone to pay!
This new feature is available on Web and Mobile app. Go ahead, give it a try, you'd absolutely love it.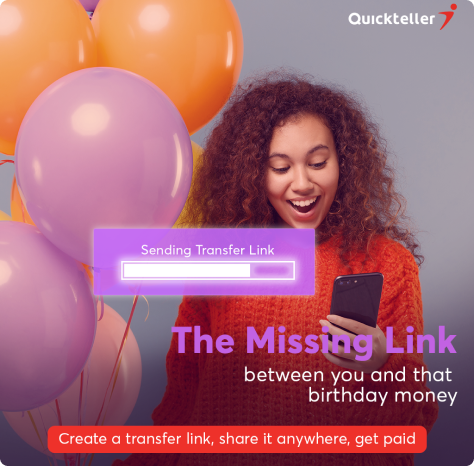 eCash Pin Update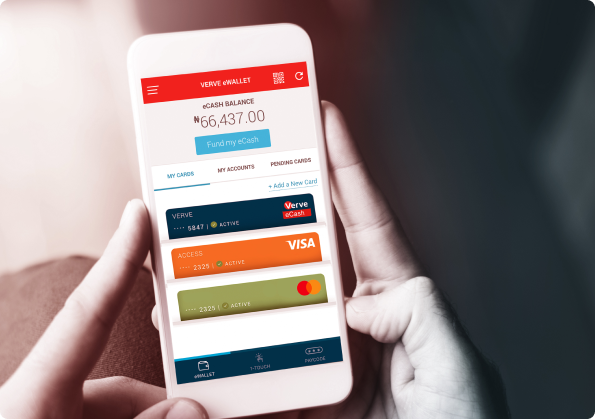 Did you know? You can now change or reset your ecash pin directly from the Quickteller mobile app. Changing your pin shouldn't be a hassle and we've turned on this possibility to ensure it's done with ease whenever you need to. We will not relent on our commitment to ensure transacting using our channels are completely seamless.
Don't forget to update your mobile app to the latest version available on googleplay for andriod users and appstores for ios users.
Quickteller Student Ambassadors
Last year we announced our new student ambassadors. A bunch of amazing personalities serving as the digital payment plug across tertiary institutions in Nigeria. Just in case we forgot to tell you, they hail from across 20 states in Nigeria and we are loving the cross-cultural spirit they are bringing on board! Undoubtedly, they are playing a major role in building the payment ecosystem within their student communities and we are here for it.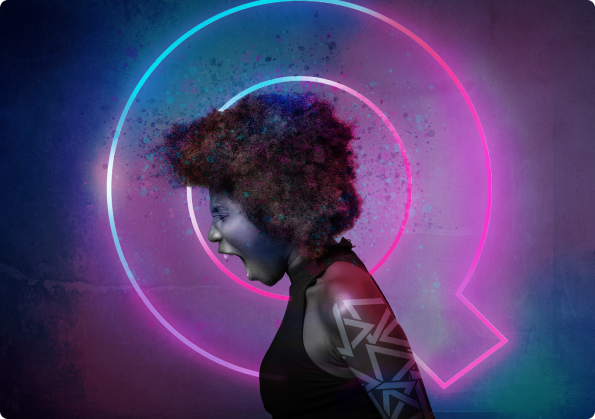 Transact and Win Promo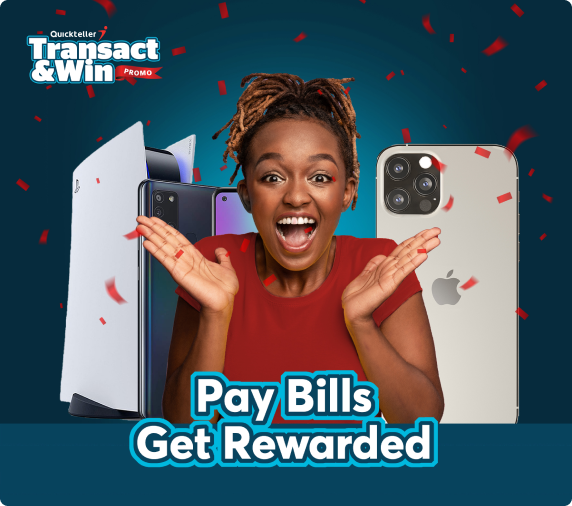 Being a part of the Quickteller family should come with lots of benefits and in the next few weeks, we will be rewarding our loyal customers who never fail to transact on our platform. The good news is, it's not too late to partake in this reward season. All you have to do is keep transacting. If you don't win the PS5 grand prize, you could win the iPhone and if not, there are over 600 other amazing gifts to be won!
This season of reward will last until 2nd May 2021 and new customers aren't left out too, just sign up and begin to transact.
QuickMart
Have you heard? there is a new neighborhood mega supermarket in town for those who reside within the Lekki environs. From grocery shopping, to picking up a cute gift for your spouse, or even some wines for the weekend? QuickMart has got you covered.
Make it a date and drop by the store at No. 9 Otunba Adedoyin Ogungbe Crescent Lekki Phase 1, Lekki Lagos for an awesome shopping experience.
A thanks for shopping gift could be awaiting you.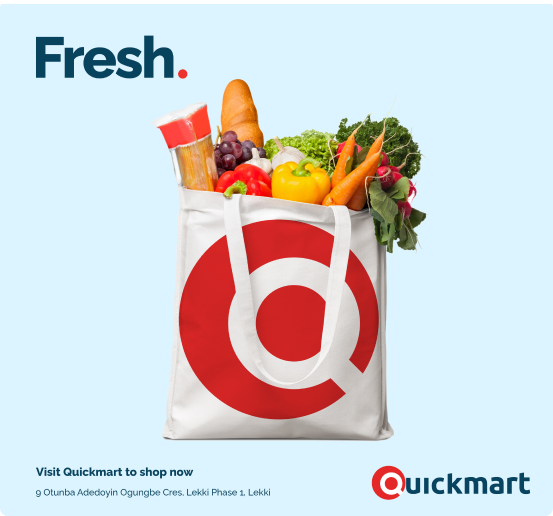 Coming soon
A new world of mobile gaming with Quickteller Games
We are about to make address verification more interesting and easier… Watch this space
---
PRESS CONTACT
For media inquiries, please contact: