Interswitch's Employee Appreciation Week.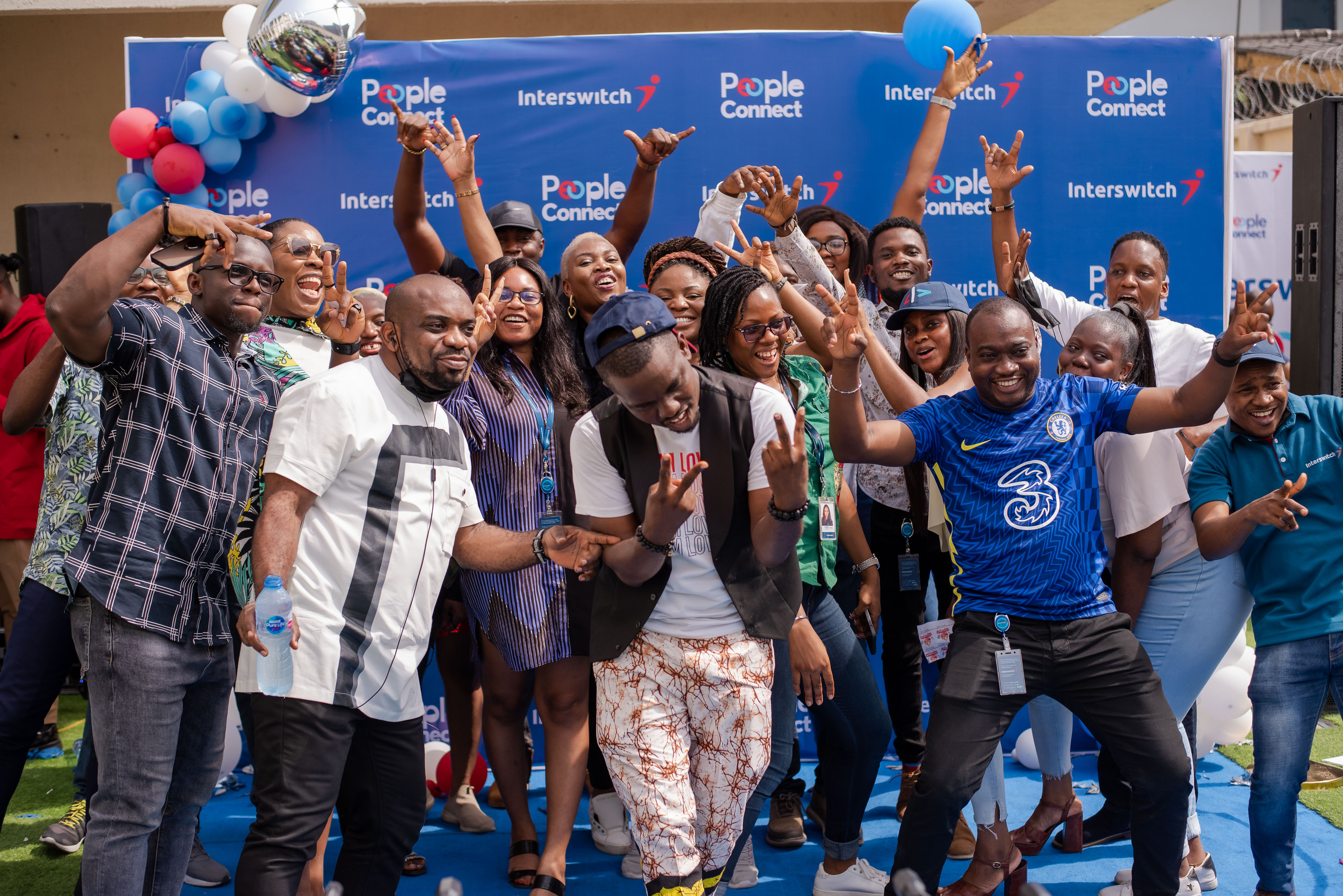 Who else looks forward to fun after a hard day's job?
To celebrate a fast paced yet rewarding financial year and usher in a new one, the HR team at Interswitch planned a week long event for all staff.
The highlight of the week was the grand finale were employees were treated to good food, games, karaoke and lots more.
One thing is sure - Employees at The Switch sure know how to party!!
---
---
PRESS CONTACT
For media inquiries, please contact: