Digital Workplace team bonding at Ilashe.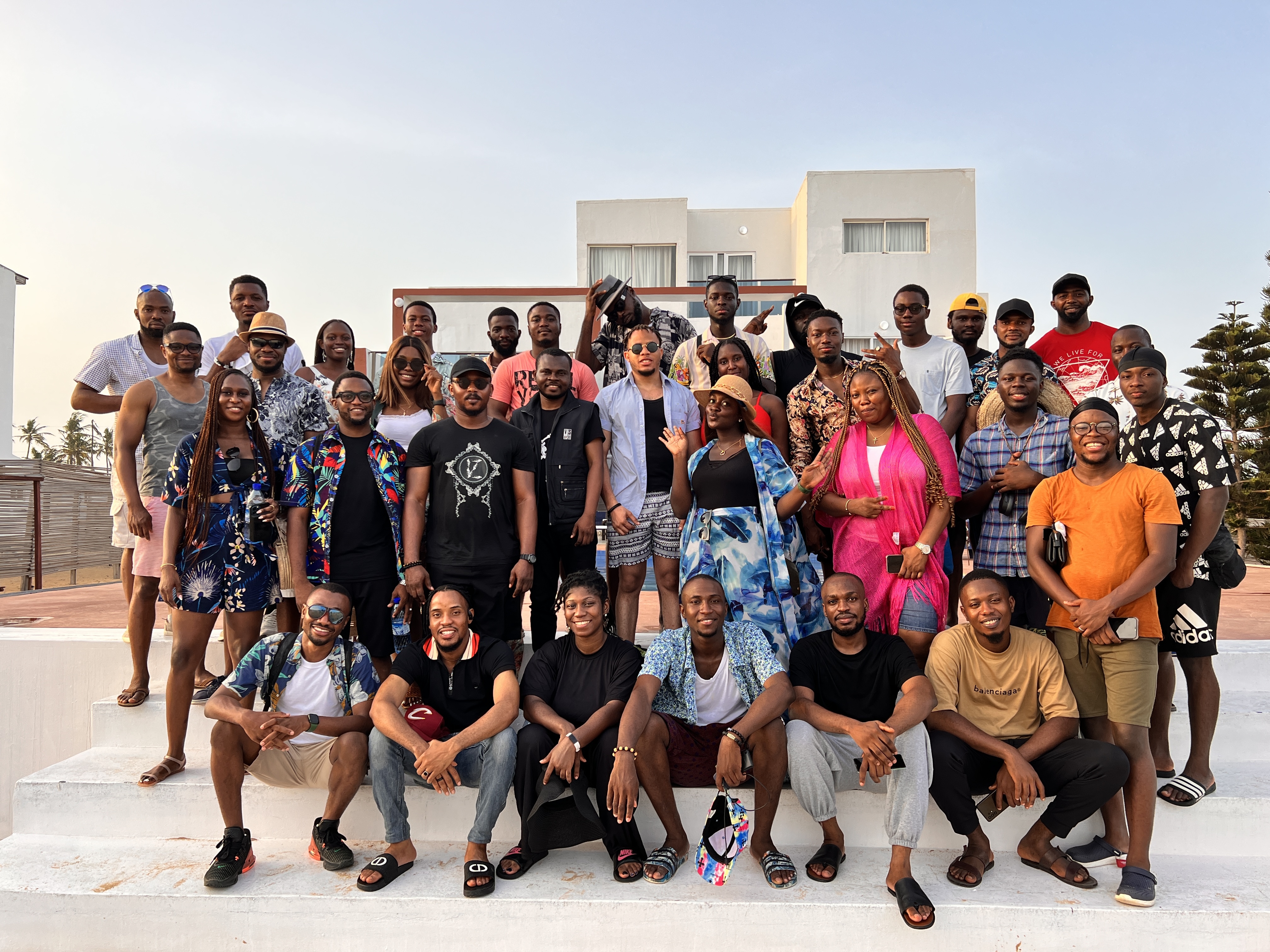 The "Tech brethren" of The Switch took a day off on the 2nd of April to relax, unwind and take time off their screens. It was also a good time for team members to bond as work from home hasn't created a lot of bonding opportunities.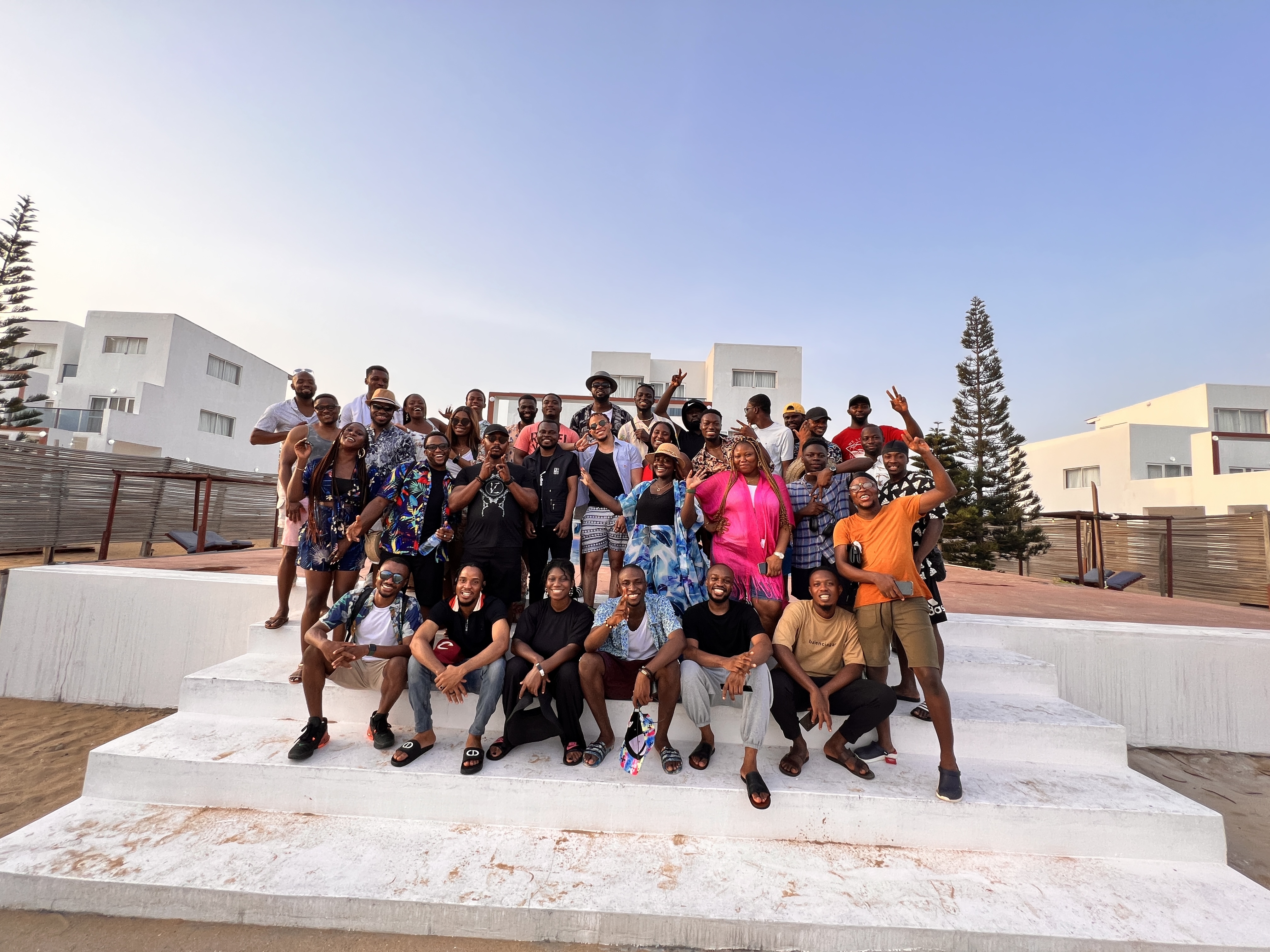 Sometimes, a break is the answer. The time to relax is when you don't have time for it.

---
---
PRESS CONTACT
For media inquiries, please contact: